Mike Dailly resigns from SNP's Social Justice Commission
Glasgow lawyer Mike Dailly has quit the Social Justice Commission set up by the SNP to consider how an independent Scotland could tackle poverty and inequality.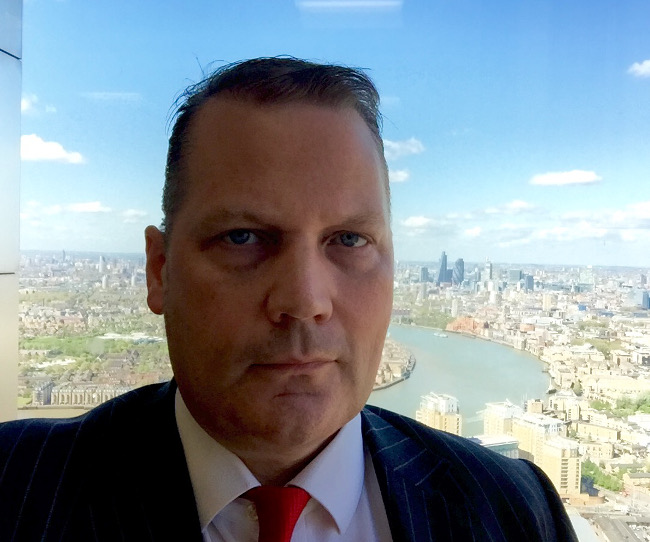 Mr Dailly, principal solicitor at Govan Law Centre, was appointed late last year to the body, which was established to build upon the earlier Sustainable Growth Commission.
In a tweet, Mr Dailly said: "My professional life has been about changing lives and using the law to tackle barriers to achieve fairness. The First Minister appointed me this body but it is useless. I cannot be associated with this."
He suggested that the commission lacked "space, time and proper support" and compared its meetings unfavourably with his time working with the John Wheatley Centre, an Edinburgh-based think tank which later became the Centre for Scottish Public Policy (CSPP).
Commenting on his resignation, MSP and commission chair Shona Robinson said: "The Social Justice and Fairness Commission was established to develop a range of policies to eradicate poverty and make Scotland a wealthier, fairer country.
"The fact that so many powers in this area remain in the hands of the Tory UK Government is one of the strongest arguments for independence.
"The commission continues to engage with a wide range of people and organisations across Scotland to pursue, with urgency, solutions that will create a fairer society where every individual has the opportunity to achieve their full potential.
"We thank Mike for his work on the commission."