Milnbank appoints former MSP Paul Martin as new director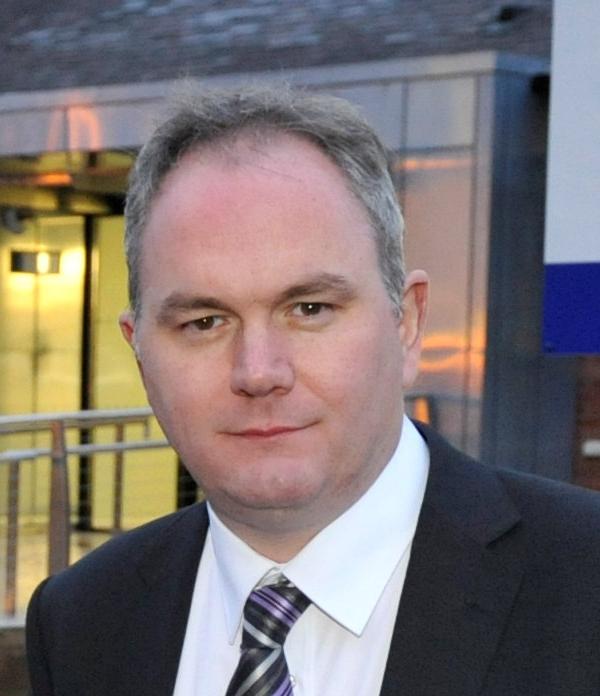 Milnbank Housing Association (MHA) has recruited Paul Marton as its new director and successor to Alan Benson.
Paul Martin has extensive senior management experience spanning over 23 years, with over six years of experience as the chief executive of the leading Glasgow-based Charity, The Merchants House of Glasgow.
Before this, he was a Member of the Scottish Parliament for over 17 Years, where he held several senior roles, including the chairman of the Audit Committee and business manager and chief of staff.
Paul Martin said: "I am delighted and honoured to be entrusted to the position of director of Milnbank Housing Association. I look forward to working with the Management Committee and staff team to build on the many past achievements by further enhancing our role as a community-controlled housing association with the residents at the heart of everything we do."
Gilbert Doull, senior employment law & HR consultant from Mentor Employment Advisors, who facilitated and supported the Management Committee through the selection and recruitment process confirmed that "the stringent process identified the strongest candidate for appointment".
Allan Scott, chair, added: "The Association has been extremely fortunate to have had Alan Benson's leadership for over 25 years and he will be missed by MHA and the wider housing sector. MHA wishes Alan a well-deserved retirement and we welcome Paul Martin as our new director who takes up this post at the end of October."