MoD suspends roof repairs to military homes in Moray
The Ministry of Defence (MoD) has suspended roofing repairs to military housing in Moray amid concerns that military contractors from across the country have travelled to the region to carry out the work.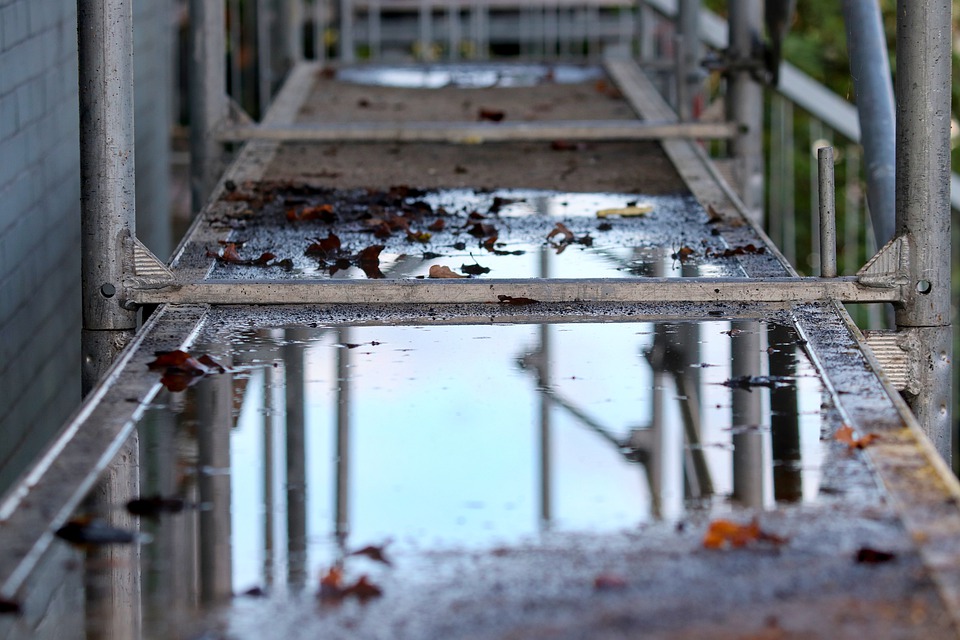 Dozens of contractors arrived at RAF Lossiemouth to carry out work for the MoD as well as maintenance work on surrounding military homes.
It is understood that hotels in Lossiemouth are being used to provide accommodation to the workers.
Moray MSP Richard Lochhead had called on the MoD to reconsider what it deemed to be "essential" projects during the lockdown.
The MoD said it would investigate the concerns and has ceased work after reviewing the project.
Armed Forces Minister James Heappey said senior MoD officials had to determine if it was essential.
He said: "Following this review, Amey has been instructed to cease work on the roofing project.
"Any properties where re-roofing work has begun will be completed and the site will be made safe. This will take a few days and so Amey staff will continue to be on site.
"However, I can assure you that Amey staff are fully aware of the rules regarding social distancing and that this must be adhered to at all times."
Responding to the decision, Mr Lochhead told The Press & Journal: "The MoD needs to give a clear and detailed outline of what works are continuing so the community knows exactly what is going on, and so they can be assured that workers will no longer be moving in and out of the area to work on MoD projects.
"Assurances are needed that all non-essential construction and maintenance work, both sides of the wire, will be stopped until restrictions to limit the spread of the coronavirus are lifted."
Mr Heappey said work to resurface the runway at RAF Lossiemouth would continue due to it being an "essential defence project".
Read all of our articles relating to COVID-19 here.