More applications needed to Crisis COVID-19 emergency fund
The GB-wide charity Crisis is urging organisations working in the homelessness sector to apply for funding through its emergency grants fund, launched at the end of March.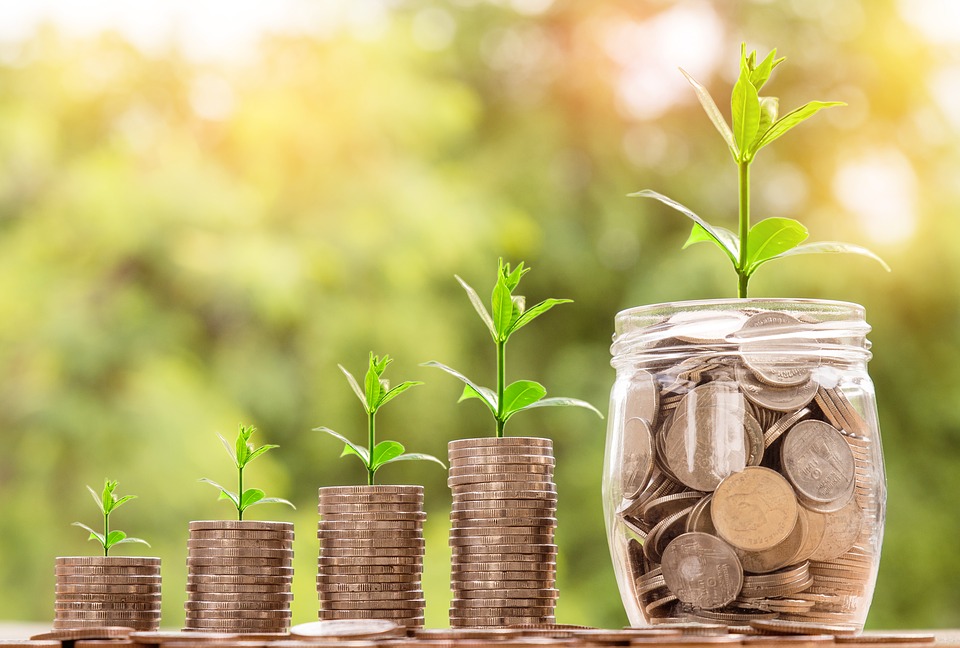 Crisis established an emergency grants fund to support local groups who are financially affected by additional demands on their resources and who have expanded their provision to meet the current needs of those experiencing homelessness across the UK. So far, more than £750K has been raised.
The Crisis grants programme can award up to £5000 to charities facing additional demands caused by COVID-19, through a simple applications process with a rapid, one-off payment. Crisis also has a separate application for larger grants of up to £50,000 where longer-term change or expansion in service delivery is anticipated on account of COVID-19. By Friday 3 April more than 80 enquiries from charities around the UK had been received.
Grant Campbell, director at Crisis in Scotland, said: "Charities and voluntary groups across Scotland have additional demand for services just when providing these is becoming more challenging and expensive. Normal fundraising activities are being closed off and many staff and volunteers are self-isolating.
"The grants we're providing are helping organisations in all sorts of ways – from getting people sleeping rough into hotel accommodation, to providing mobile phones and laptops so people can access vital support remotely. In this emergency, we want to be able to help as many organisations across Scotland as possible, and I urge any homelessness organisations to get in touch should they need help to continue their crucial work during the outbreak regardless of their size or work."
One organisation to receive funding already is Rowan Alba, an Edinburgh-based charity providing support to men with problematic alcohol use. Crisis has provided just under £5000 so Rowan Alba can recruit additional short-term support staff to meet the increased needs of tenants safely, without which they risk slipping back into homelessness or severe illness.
Grant added: "Some tenants of the project have a history of rough sleeping and not using support, with complex health needs including Alcohol Related Brain Damage (ARBD). COVID-19 has placed immense, unplanned pressure on the resources of smaller charities, and we are really pleased to be able to provide additional support quickly, when it's needed."
The quickest way to apply for the Crisis 'In This Together' emergency fund is to complete an application form, which can be accessed here or email bestpractice@crisis.org.uk.