More homes planned for Paisley's Abbey Quarter
Plans have been submitted for 73 new homes forming the latest phase of the Abbey Quarter masterplan in Paisley.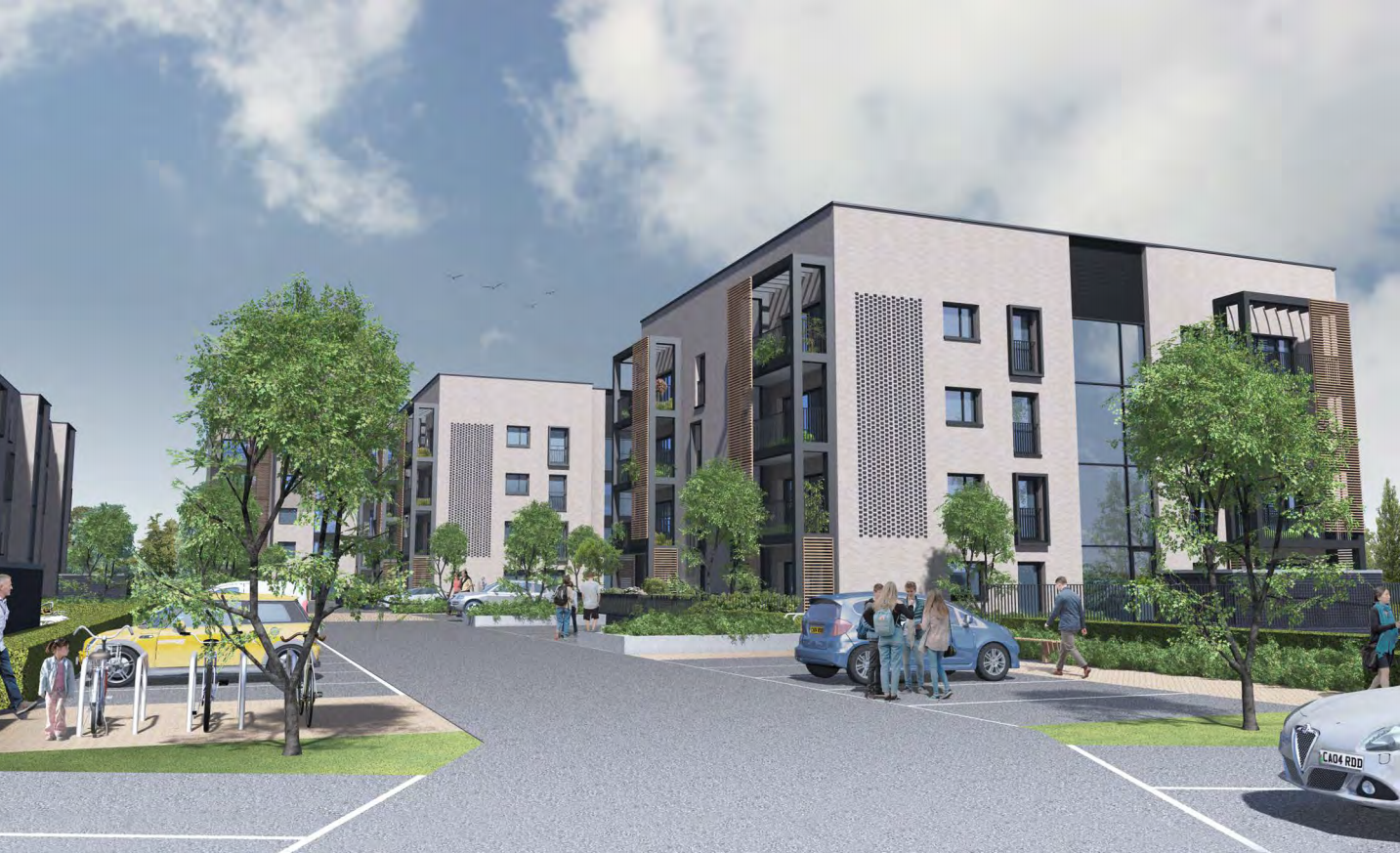 Designed by Hypostyle Architects, the apartments will be available for social rent and shared equity.
Currently underutilised as a car park and construction yard, the 3 0.77ha site is bounded by Smithhills Street, Lawn Street, Abbey View and Weir Street.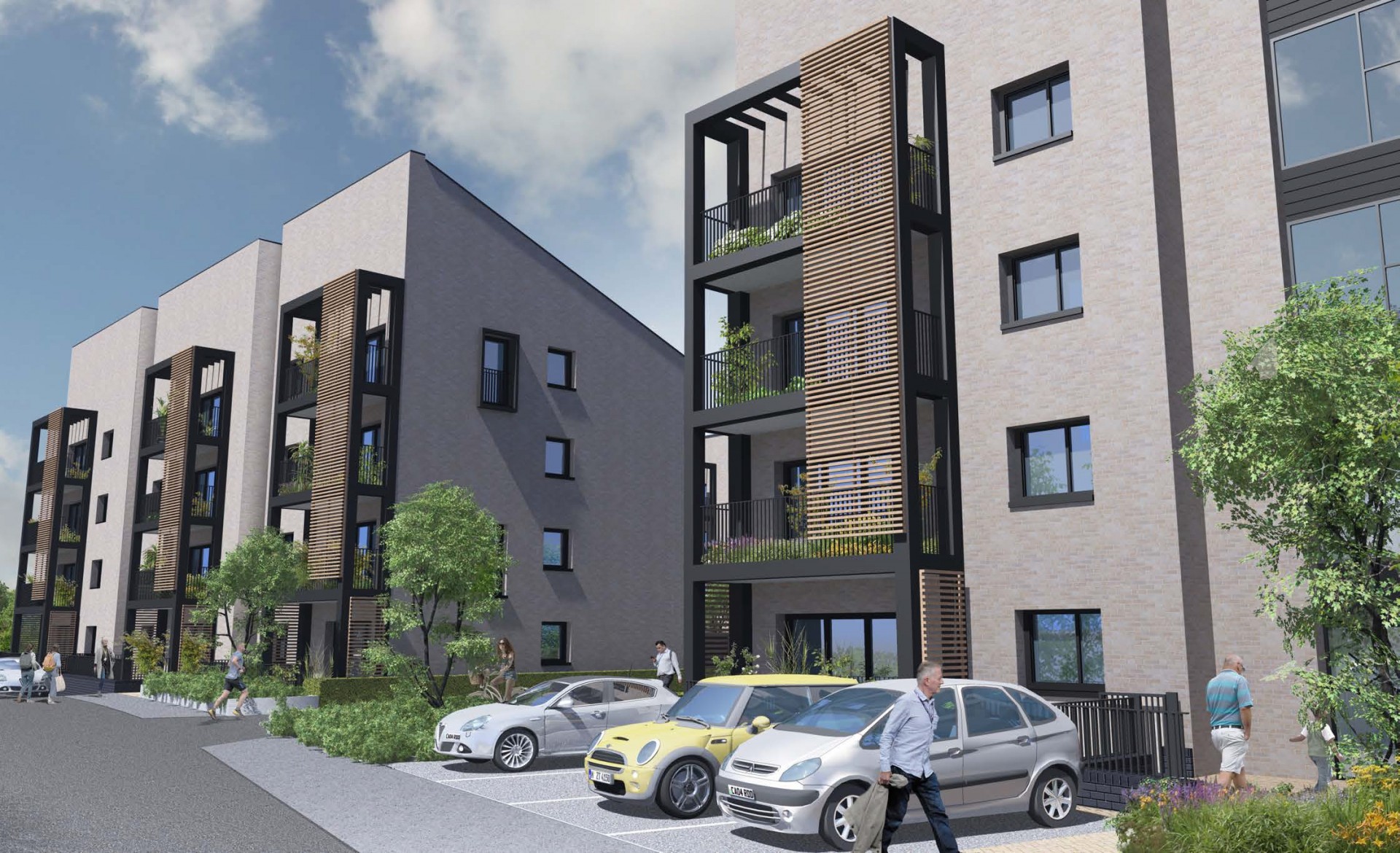 The development comprises predominantly four-storey flatted blocks, with one block at Smisthhill Street being five storeys, which reflects the higher rise nature of the adjacent buildings.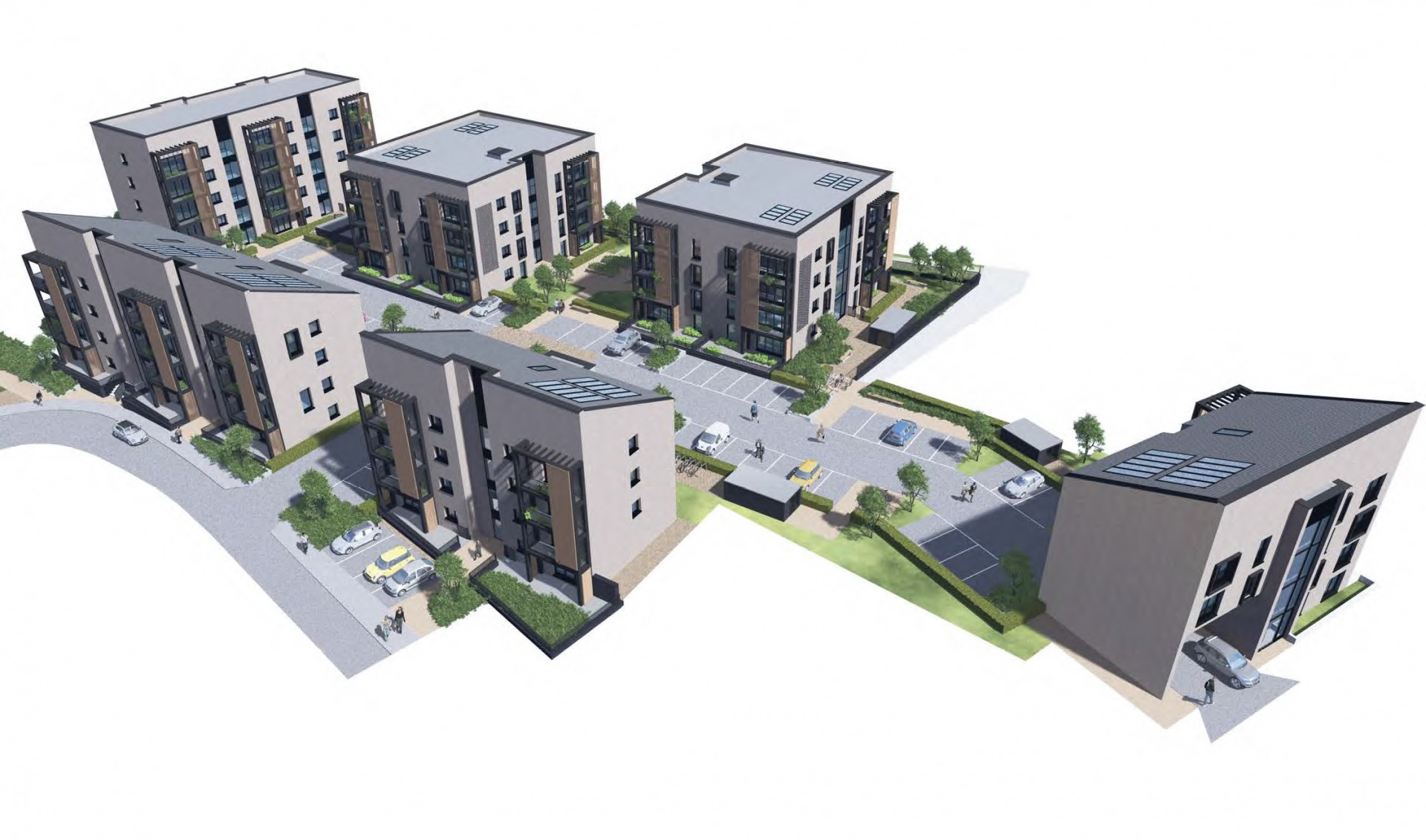 The design statement added: "All blocks have main communal entry to the street, and secondary access to the private garden areas to the rear. The very nature of the layout enhances overlooking and security for the homes and residents."