More than £3m allocated to Dundee for Discretionary Housing Payments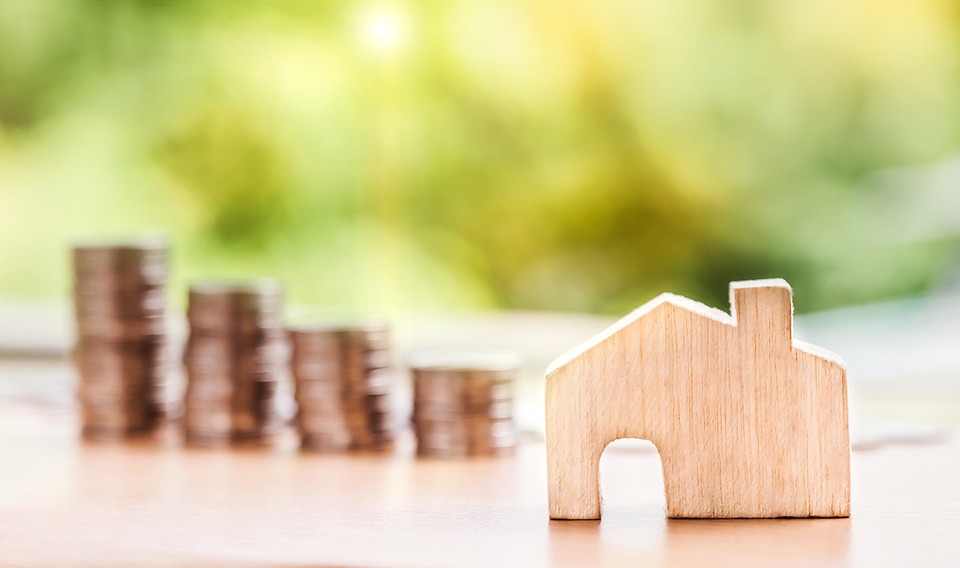 More than £3.2 million of funding has been made available to help support people in Dundee struggling with housing costs.
A total of £3.22m to cover Discretionary Housing Payments, which includes the 'bedroom tax' has been allocated to Dundee City Council by the Scottish Government for the next financial year.
Heather Anderson, convener of Dundee City Council's neighbourhood services committee, welcomed the annual intervention.
She said: "Hundreds of people across the city already have more money in their pockets because of this largely hidden support from the council and Scottish Government which mitigates the cost of the bedroom tax and benefit cap.
"This year, along with a raft of other measures, it will help us to continue to ensure that as many people as possible get the support they need to navigate their way through the current cost of living crisis."
Discretionary Housing Payments can be awarded to people who rent their home and receive housing benefit or Universal Credit, but still need further help with their rent.
Council tenants also have access to the £1m Hardship Fund to help them sustain their tenancy and with cost of living pressures.
Willie Sawers, depute convener of the council's policy and resources committee and its finance spokesperson, said: "This welcome allocation comes hard on the heels of the council agreeing investment of £1.5 million in tackling poverty and social inequality, including funding all foodbanks and larders for the next year with £500,000 and £405,000 to tackle social inequality.
"We are doing all that we can to shield and support the most vulnerable people in our communities from the worst effects of the current crisis."