Muirhouse Housing Association appoints Susan Bell as new chief executive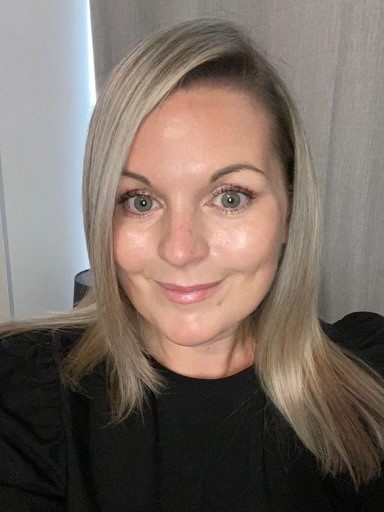 Muirhouse Housing Association has appointed Susan Bell as its new chief executive.
Ms Bell joined the association last year as Governance and Compliance Manager and has worked within the housing sector for over 20 years across all functions within a housing association with the last five years primarily focused within a governance and management function.
Over the last year, Muirhouse Housing Association has undertaken a detailed options appraisal which concluded that the Association remained independent but seeks to embrace partnership working with the range of diverse and strong organisations working within the sector and in Edinburgh.
The appointment of the new chief executive with effect from today will play a pivotal role in helping take the organisation forward in the coming years.
Iain Strachan, chairperson of Muirhouse Housing Association, said: "We undertook a thorough and robust recruitment exercise and were delighted to receive over fifty applications for the post which demonstrated the attractiveness of the role to potential candidates.
"Following the interview process the Board of Management were unanimous that Susan had the drive, energy and passion to lead the organisation in what will be an exciting few years as we look to develop effective partnerships and build on the services we already deliver to our tenants.
"Over the last period our Finance and Corporate Services Manager had been operating as the Interim Chief Executive and we would like to thank him for the stability and leadership he provided during this time."
Susan Bell, chief executive of Muirhouse Housing Association, added: "I am delighted to be appointed as the Chief Executive of Muirhouse Housing Association. Already working the association for the last year I have witnessed the commitment and dedication of the board and my colleagues to meet the needs of our community in what's been challenging circumstances.
"I am excited to have this opportunity to lead the staff team, get to know the vast array of local partners and members of ARCHIE given that in this changing world the need for strong partnerships will become even more critical to meet the needs of our communities."