Netherlands: Social housing development integrates vertical forest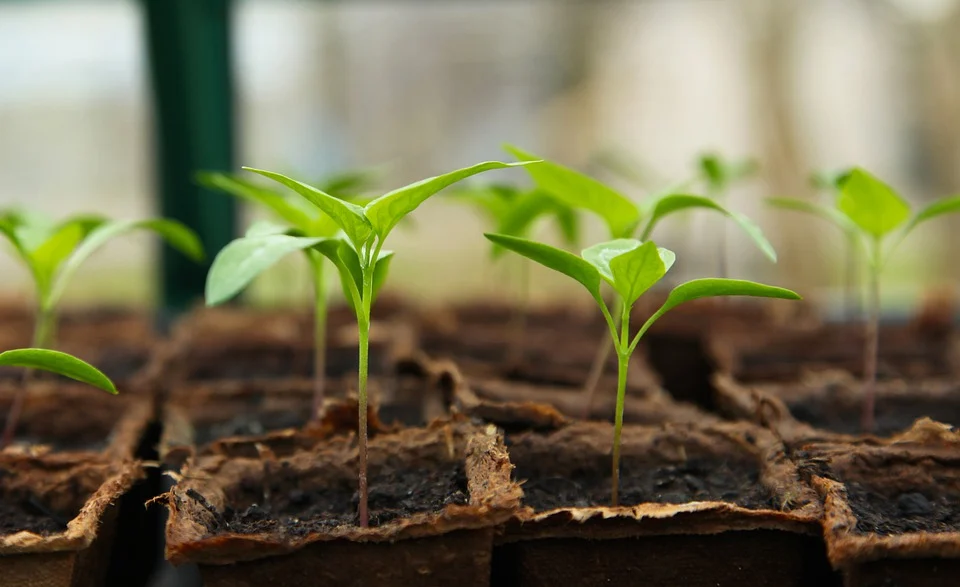 A social housing development in Eindhoven has integrated a vertical forest.
The first 'vertical forest' in the Netherlands will be integrated into one of two new smart buildings to be built in the city of Eindhoven.
The tower belongs to Trudo, a housing association with a focus on "accommodating people" rather than real estate. Its latest social housing development projects, Haasje Over and Trudo Toren, have received subsidies from Stimulus, OPZuid and the EU fund for regional development.
The Trudo social housing project aims to bring together modern design, renewable energy and advanced IoT technology, demonstrating the latest trends in smart urban residential development.
The Trudo Tower (Trudo Toren) is a 70-metre-high residential tower integrating a vertical forest while the Haasie Over residence will be built above one of the largest skate halls in Europe, and topped by a PowerNEST, an innovative rooftop structure combining a wind turbine with solar panels to generate renewable energy.
Both buildings are sited in Strijp-S, a neighbourhood and former industrial park in the Eindhoven district of Strijp and location of the former Philips lighting factories, SmartCitiesWorld reports.
Renewable energy solutions provider Ibis Power's PowerNEST is a solution providing renewable energy for high-rise buildings, using limited roof space to generate as much energy as possible.
Located beneath a solar roof, a system of funnels and turbines is installed along the roof edge to capture the wind flow and accelerate it towards the turbines.
The concentrated air flow drives the turbines, generating energy even from the slightest breeze.
Architecturally integrated into the building design, Ibis Power claims the wind and solar combination generates six times more energy per square metre than common roof solar solutions. Installed on the rooftop of both buildings, PowerNEST will produce 125,000 kWh per year, the company claims.
Fieke van den Beuken, Trudo project manager for the two buildings, said: "Our aim is to create an attractive living environment for people with a modest income.
"For these two housing projects, we aim to set a new standard for urban developments, by incorporating renewable energy, state-of-the-art energy management technologies and adding green facades to reduce CO2 emissions and generate energy savings."
Shared lighting, electric vehicle chargers, and elevators are some of the other solutions installed in the buildings. Using OpenRemote's open-source IoT for data flows means that all these solutions are connected.
Pierre Kil, CEO of OpenRemote, added: "By connecting the monitoring and control of assets in a single platform, workflows are improved, maintenance is facilitated, and new energy-saving applications can be created.
"We are exploring different options, such as coordinating energy consumption within the buildings, adding battery storage to reduce installed grid capacity, encouraging energy cooperation with residents, and even distributing energy across other on-site Trudo buildings."