New benefit delivers £60m for disabled children in first year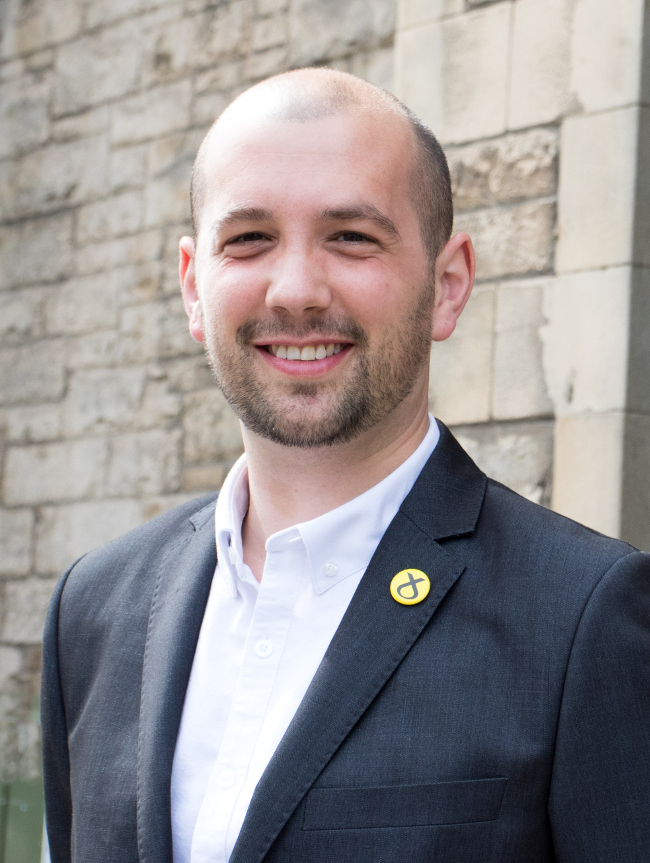 Almost £60 million has been distributed to thousands of families with disabled children in the first year of a new Scottish benefit.
The latest official figures from Social Security Scotland show the families of nearly 44,000 children and young people were receiving Child Disability Payment in September this year.
The benefit replaces the DWP's Disability Living Allowance for Children and helps cover the extra costs of caring for a child who is disabled, has a health condition or is terminally ill.
Minister for social security Ben Macpherson said: "Caring for a child who is disabled or has a long-term ill-health condition can result in extra costs for families, from buying specialist equipment to paying for taxis to get to appointments. It can also be more expensive for children with disabilities to take part in the activities and opportunities with their peers.
"Child Disability Payment helps parents to support their children and assists young people to live their lives to the fullest. It is welcome news that around 44,000 families are now receiving Child Disability Payment, a year after we rolled it out across Scotland.
"With the increasing financial pressures on families, it is important people are receiving all the benefits they are entitled to. I urge anyone who thinks they or their child may be eligible to get in touch with Social Security Scotland, as well as checking if they may be entitled to extra financial support by visiting costofliving.campaign.gov.scot/"
The latest figures show 34,000 people who had been receiving Disability Living Allowance for Children before Child Disability Payment was rolled out, have had their award transferred to Social Security Scotland.
The majority of those still receiving Disability Living Allowance for children in Scotland are expected to have their awards transferred by Spring next year, with no need for the recipient to take any action and no break in payments.