New chair and vice chair appointed at Dalmuir Park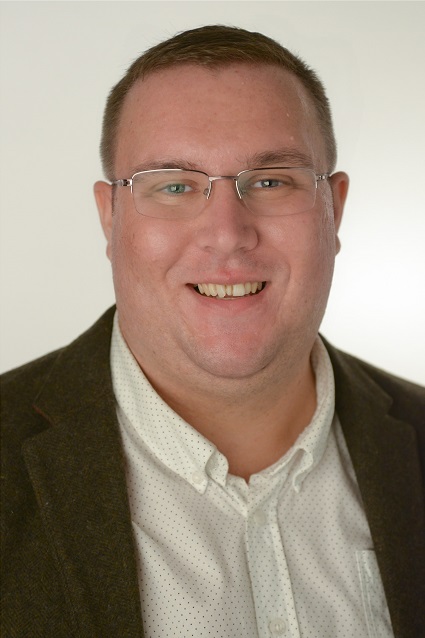 Dalmuir Park Housing Association has announced the election of a new chair and vice chair.
Craig Edward is the new chair and Matthew Reid is the new vice chair following the Association's AGM.
The meeting was held remotely due to current restrictions with members tuning in online.
Local resident Craig succeeds Gordon Laurie who has been on the board since December 2017. Matthew has served on the board for just over two years.
Craig said: "I would like to thank all the Board members and Staff for what has been achieved to strengthen the Association under the stewardship of our former Chair Gordon Laurie.
"Dalmuir Park Housing Association has always been special to me. My first home was in one of the Association's tenements.
"As a Clydebank resident I know the excellent work which the Association does through its staff to make a real difference for all our tenants and customers."
Craig revealed there are exciting investment plans for the Association's homes over the next few years totalling £5 million.
It also remains firmly committed to its work supporting the community in whatever way we can – a notable example has been the recent activity in helping neighbourhoods overcome the lockdown implications of the health emergency.
Craig added: "There is no doubt a bright future lies ahead for Dalmuir Park Housing Association."
The AGM also saw the election of Michelle Donnelly as a new board member.
Dalmuir Park chief executive Anne Marie Brown paid tribute to the work of the board.
Anne Marie said: "No housing association could function without the dedication and commitment of our board members and I want to pay tribute to their outstanding contribution to community-based housing here in Dalmuir Park.
"Together with our brilliant staff they dedicate much time and effort to the delivery of high quality housing and support our community in so many ways – especially in recent months as we all cope with the effects of the pandemic.
"We welcome Craig and Matthew to their new roles and look forward to the future with confidence."