New community café for Queens Cross Housing Association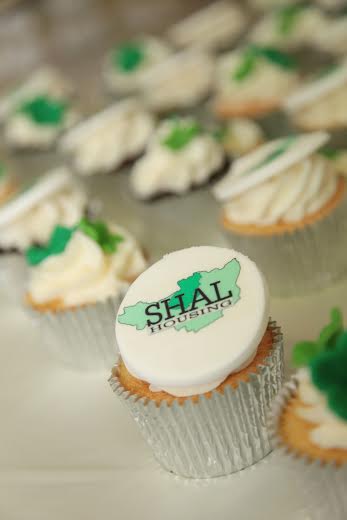 A new social enterprise café launched by Queens Cross Housing Association is set to bring employment opportunities and a new community hub to north west Glasgow.
'Toshie's', named in homage to the neighbouring Charles Rennie Mackintosh designed church, is being renovated in advance of opening on Garscube Road by a partnership of Queens Cross Workspace and The Courtyard Pantry, a community project run by mental health charity Flourish House.
Dale Todd is the Courtyard Pantry co-ordinator, he said: "Thanks to our partners Queens Cross we are able to bring sustainable job opportunities to the area, with a particular focus on hiring those that face barriers to employment, such as young people, those with disabilities and parents with young children. We also want to create a community hub, which serves delicious food and refreshments as well as providing a comfortable, welcoming place to visit.
"We have been speaking with locals and people that work in the area, asking what they would like us to sell at Toshie's. They would like to see us selling delicious breakfast rolls, tasty sandwiches, soups as well as healthy options such as porridge and salads. So that's exactly what we will do. We can't wait to get started."
The café will be housed in a Queen Cross Workspace property. Queens Cross Workspace is a local economic development company operating in north west Glasgow.
It provides good quality, affordable premises to let to community groups, small and medium-sized enterprises and social enterprises to support and generate employment and training opportunities for local people.
Rona Anderson is Queens Cross's director of property, enterprise and regeneration, she added: "This is great example of how we can use our position within the community to help address employment gaps. We need to use all the levers we have at our disposal to try and create opportunities for local people where we can."
Toshie's will open in late summer.