New coronavirus guidance issued for private landlords and letting agents
CIH Scotland, Homes for Good and the Scottish Association of Landlords (SAL) have jointly published guidance for the private rented sector on how to support tenants and protect rental income during the coronavirus outbreak.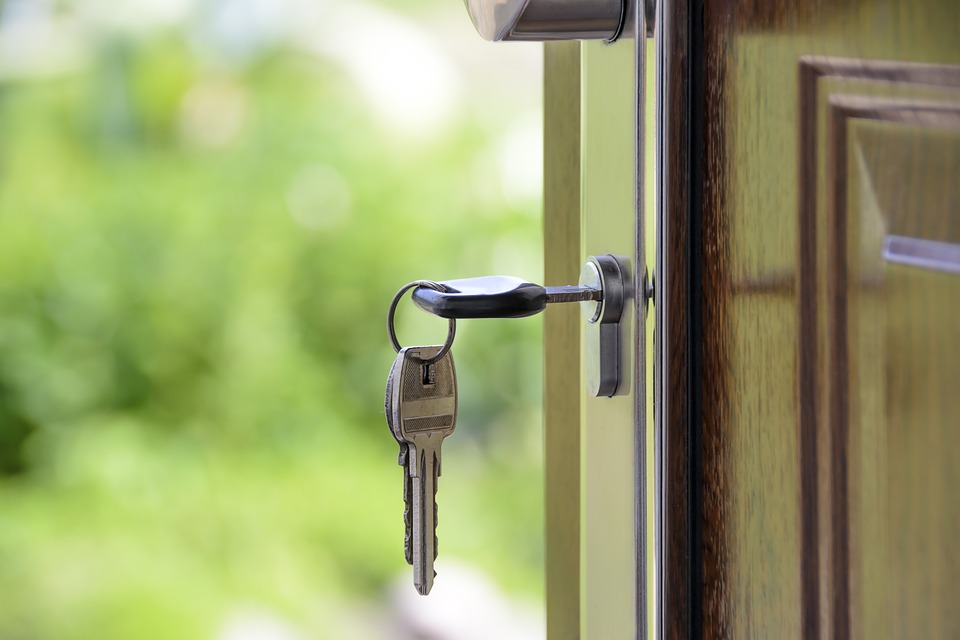 The Scottish Government has introduced temporary legislation to extend notice periods for most eviction grounds to six months. While it is essential that tenants are supported during this time, there are concerns that rent arrears will increase significantly and lead to evictions when restrictions are lifted. The new guidance is aimed at helping landlords and letting agents to take proactive measures to prevent rent arrears wherever possible.
The publication includes links to official guidance and information but also covers good practice to avoid arrears such as proactive communication and support for tenants.
Callum Chomczuk, national director of CIH Scotland, said: "We welcome measures from the Scottish Government to make sure no one is evicted during this time but we need to make sure that tenants are still able to pay their rent and that they get support if they need it. The last thing we want to see is a surge in evictions at the end of the coronavirus outbreak.
"While most landlords and tenants are doing their best to adjust to difficult circumstances it is inevitable that some will need more help than others. The UK Government has introduced some changes to support wages or access benefits such as Universal Credit, but this will be a completely new experience for a lot of people.
"The social rented sector is already well placed to support people who need extra help and we wanted to share some of that learning, working together with Homes for Good and SAL to publish practical guidance for private landlords and letting agents."
Susan Aktemel, executive director of Homes for Good, said: "As a unique letting agency which combines looking after our landlords' properties with providing extensive support for our tenants, at Homes for Good we have worked quickly to put additional measures in place, particularly around navigating the benefits system for the first time and managing rent payments. We are really pleased to share our experience through the creation of this guidance."
John Blackwood, chief executive of SAL, added: "We have been working closely with our members and others since the beginning of this crisis to protect landlords and allow them to help their tenants as much as they can. This guidance is another key part of that support but the private rented sector will need more from government over the coming weeks if we are to maintain an adequate supply of high-quality homes for rent."
Read all of our articles relating to COVID-19 here.