New council homes open in Kilwinning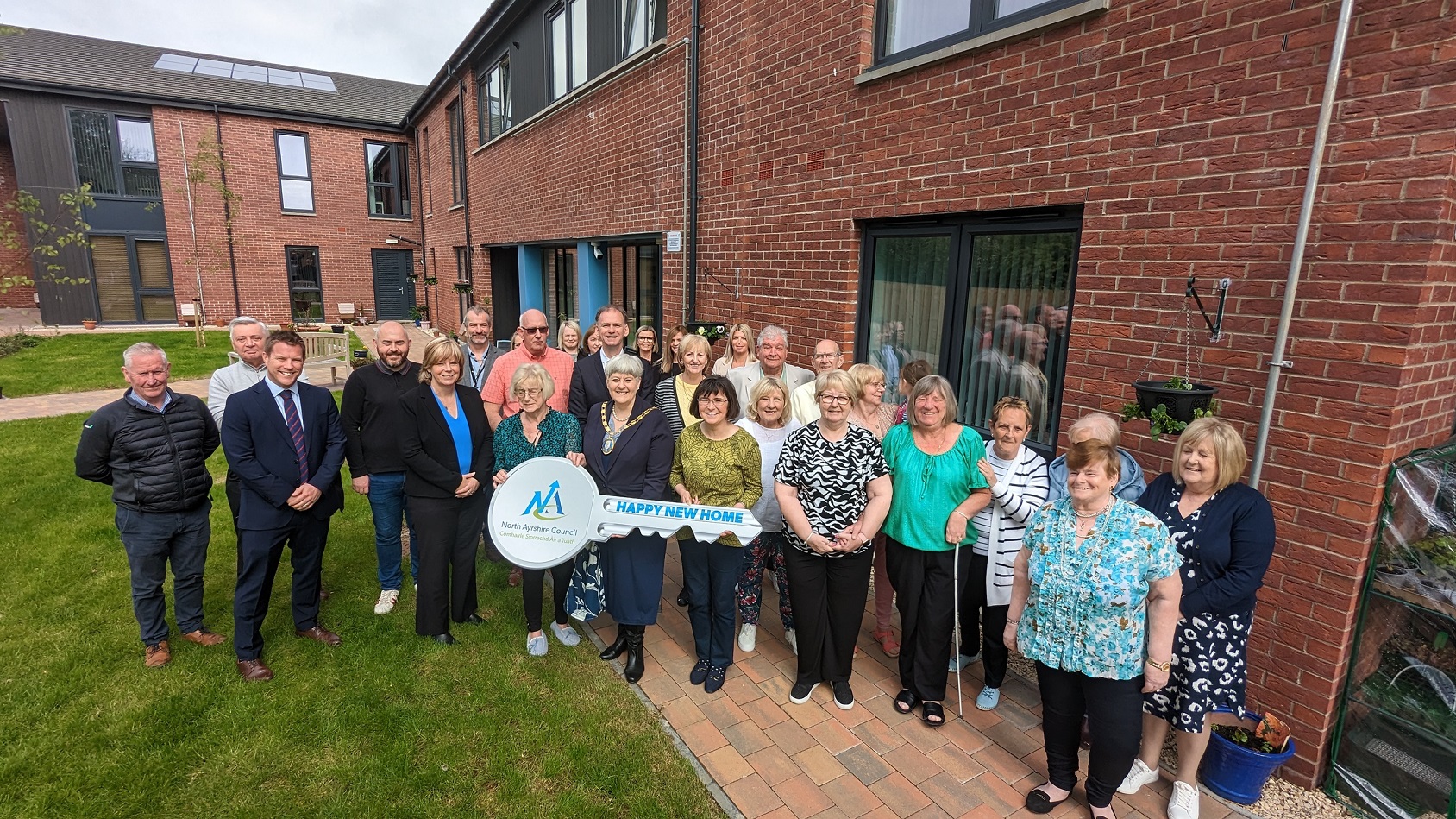 One of North Ayrshire's largest council house developments in recent years has been officially opened.
A total of 79 new homes have been developed at St Michael's Place, Kilwinning, as part of the council's wide-ranging and ambitious house-building programme.
The £14 million contract, supported by £4.7m of Scottish Government funding, was delivered by GRAHAM on behalf of the council and its development partner, hub South West.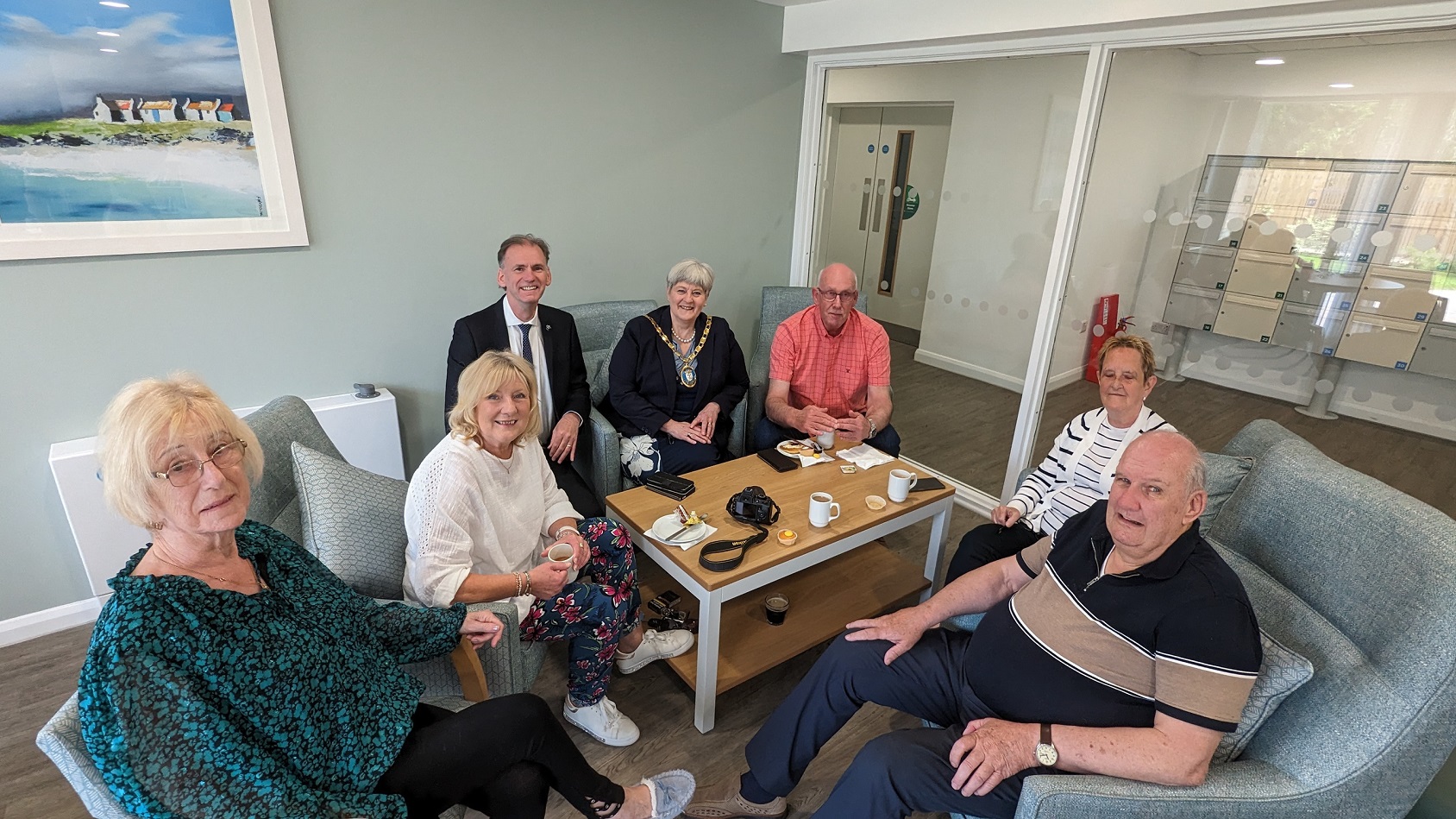 The development comprises 35 mainstream housing homes, 24 sheltered houses, 10 supported accommodations with 24-hour on-site support for tenants, six wheelchair-liveable homes, two amenity bungalows and two wheelchair-accessible bungalows, with every home-type developed individually to ensure that a wide range of needs are catered for.
Following the official opening of the development at the sheltered housing unit at St Michael's Place, Provost Anthea Dickson said: "I would like to thank GRAHAM Construction and hub South West, who have worked in partnership with the council to plan and deliver the 79 fantastic new affordable homes you see today.
"It really is remarkable and something in which we can all take pride."
This is a second phase of the St Michael's Wynd development, following completion of the initial phase in 2012.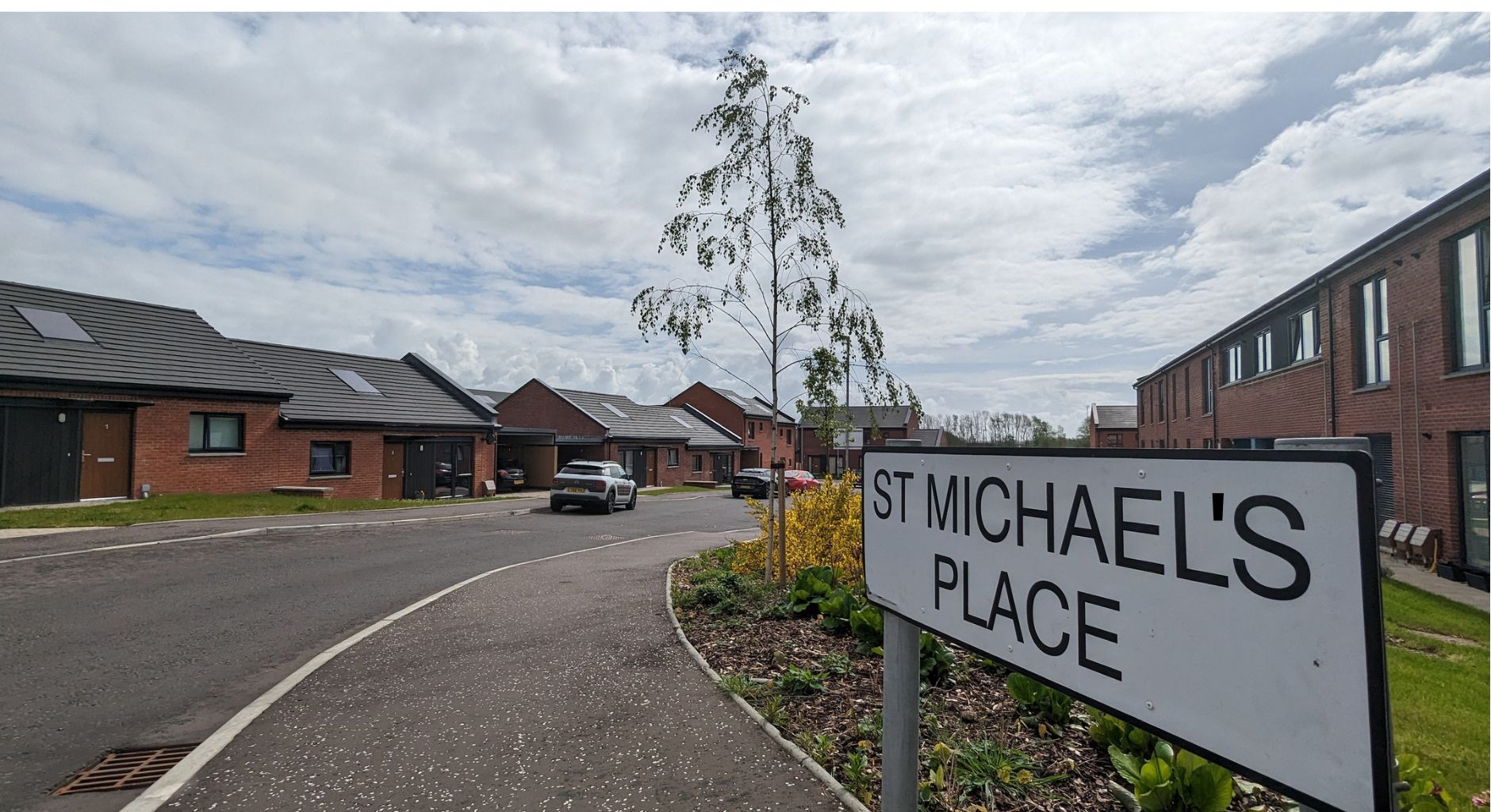 Councillor Tony Gurney, cabinet member for place at North Ayrshire Council, said: "These new homes at St Michael's Place highlight the enormous efforts we are investing in ensuring our residents have warm, welcoming and environmentally-conscious homes.
"Throughout the sheltered housing, supported accommodation, general needs, amenity and wheelchair homes, all have been built in accordance with the Scottish Government's greener standard, ensuring that they are as environmentally friendly as possible. As well as benefitting from a number of sustainable features, such as solar PV panels, there is also an electric vehicle charge point on site.
"This was no easy task with a few hurdles thrown in the way, such as COVID, so it's wonderful to see the development completed and the feedback from residents has been very positive."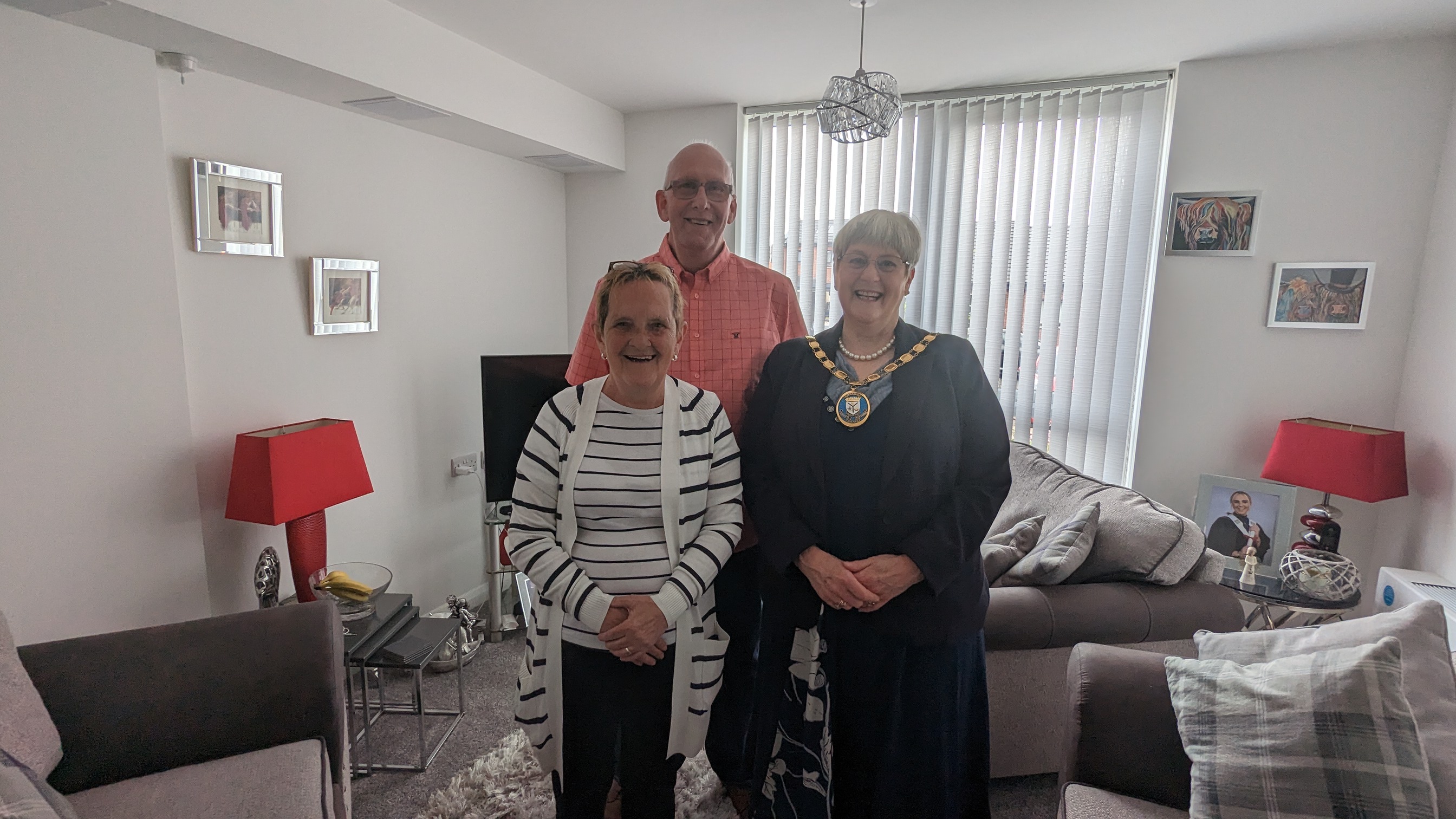 North Ayrshire Council remains on target to deliver on its commitment to build 1,625 houses across every part of North Ayrshire by 2028. As one of Scotland's most ambitious Council house building programmes, more than 800 new homes have already been completed with hundreds more in the planning or construction stage.
Gary Holmes, managing director for GRAHAM's Building North region, said: "St Michael's Wynd is a high-quality housing development that showcases the very best of inclusive living opportunities and has sustainability at its heart.
"Working with North Ayrshire Council and hub South West, we have delivered much-needed homes for the Kilwinning community that cater to a wide demographic and will be enjoyed for generations to come.
"The unique nature of the build sets a standard for future-proofed housing that importantly supports the local authority's wider housing ambitions. It's great to see residents settling into the community and enjoying their new homes."