New director with responsibility for housing appointed by East Renfrewshire Council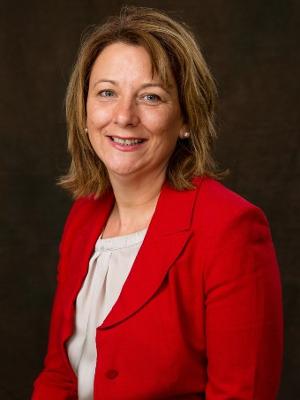 East Renfrewshire Council has appointed a new director of environment who will lead vital frontline services including neighbourhood services, roads and housing.
Caitriona McAuley takes over from Andy Cahill, who retired in November last year, after being appointed following a competitive interview and selection process.
Caitriona has been head of economic development and regeneration at North Ayrshire Council since 2015 and also held senior roles in Glasgow and North Lanarkshire.
Her new role includes responsibility for planning and building standards, roads, housing, economic development, refuse collection, recycling, parks, trading standards and regeneration.
Caitriona said: "I am delighted to get started in the post and I look forward to working with national and local partners, and council colleagues on delivering a very ambitious work programme for East Renfrewshire.
"This will include the Dams to Darnley visitor proposals, a new rail station at Barrhead, a Local Transport Plan, Get to Zero climate change proposals, Local Development Plan 3 and much more."