New directorate team appointed at Collective Architecture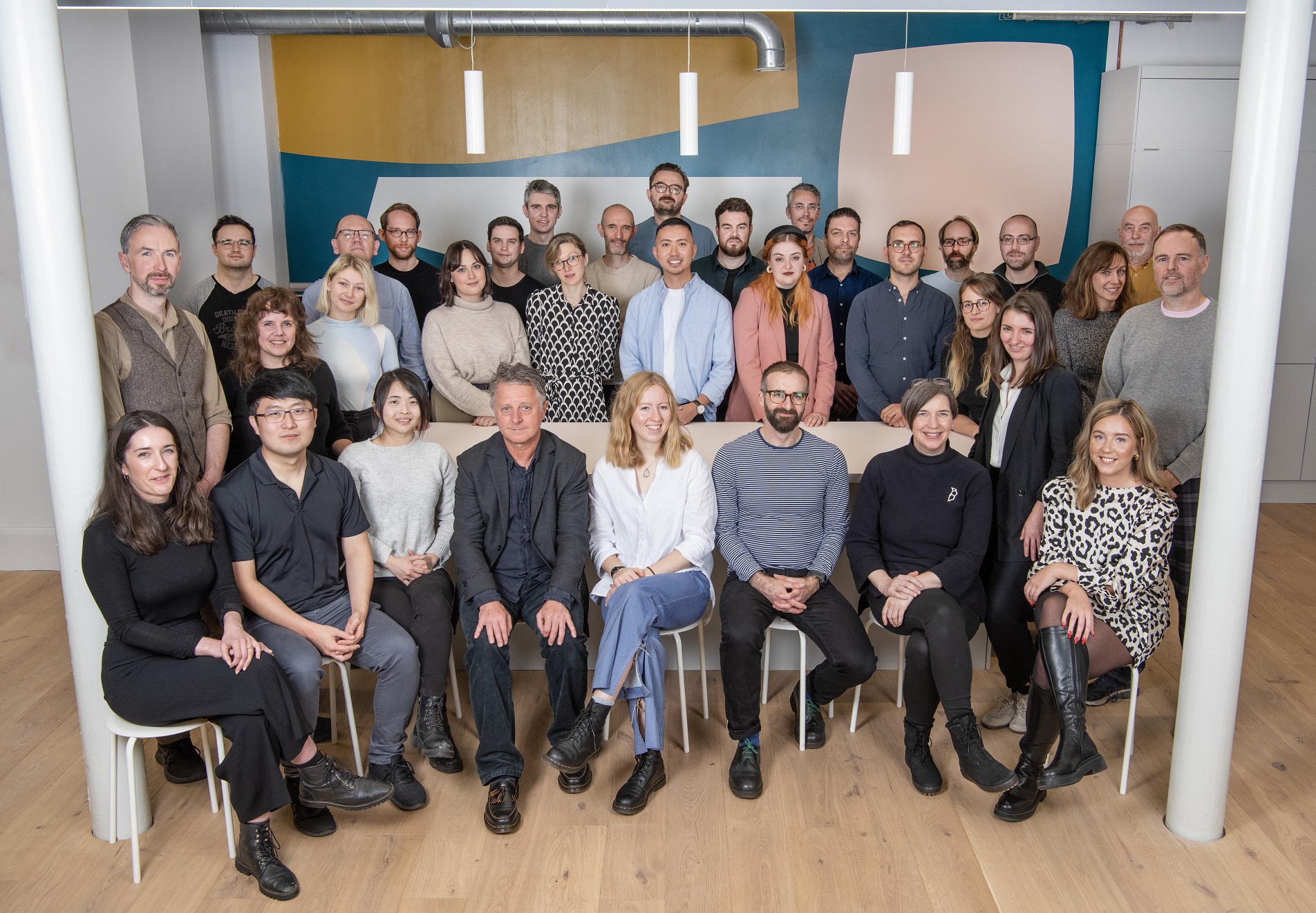 Employee-owned architectural practice Collective Architecture has appointed four new directors to join Jude Barber in shaping the practice's next chapter.
Mairi Laverty, Gerry Hogan, Ewan Imrie and Nicola Mclachlan, all of whom have been appointed from within the business, look forward to taking up their new roles within the practice's new Directorate team from 1 November 2022.
Collective Architecture recently celebrated its 25th anniversary and has been 100% employee-owned for 15 years. The practice marked this milestone by launching a new, self-owned and designed studio in Bath Street, Glasgow.
Chris Stewart, Gerry Duffy and Jude Barber have collectively led the studio for more than 15 years – building some of Scotland's most highly acclaimed buildings. Together they have celebrated growing the studio from 12 to more than 40 people, establishing three studios across the country and winning Practice of the Year at the 2018 AJ Awards.
The opportunity for a shift in leadership comes as co-founders Chris Stewart and Gerry Duffy take new roles across the studio, remaining key and influential members of the team. Chris will be focusing on business development, mentoring and the sustainable design, whilst Gerry will focus on projects and driving technical advancements. Chris was recently appointed to a new and significant role in shaping the next steps for Scottish Architecture, as President of the Royal Incorporation of Architects in Scotland (RIAS).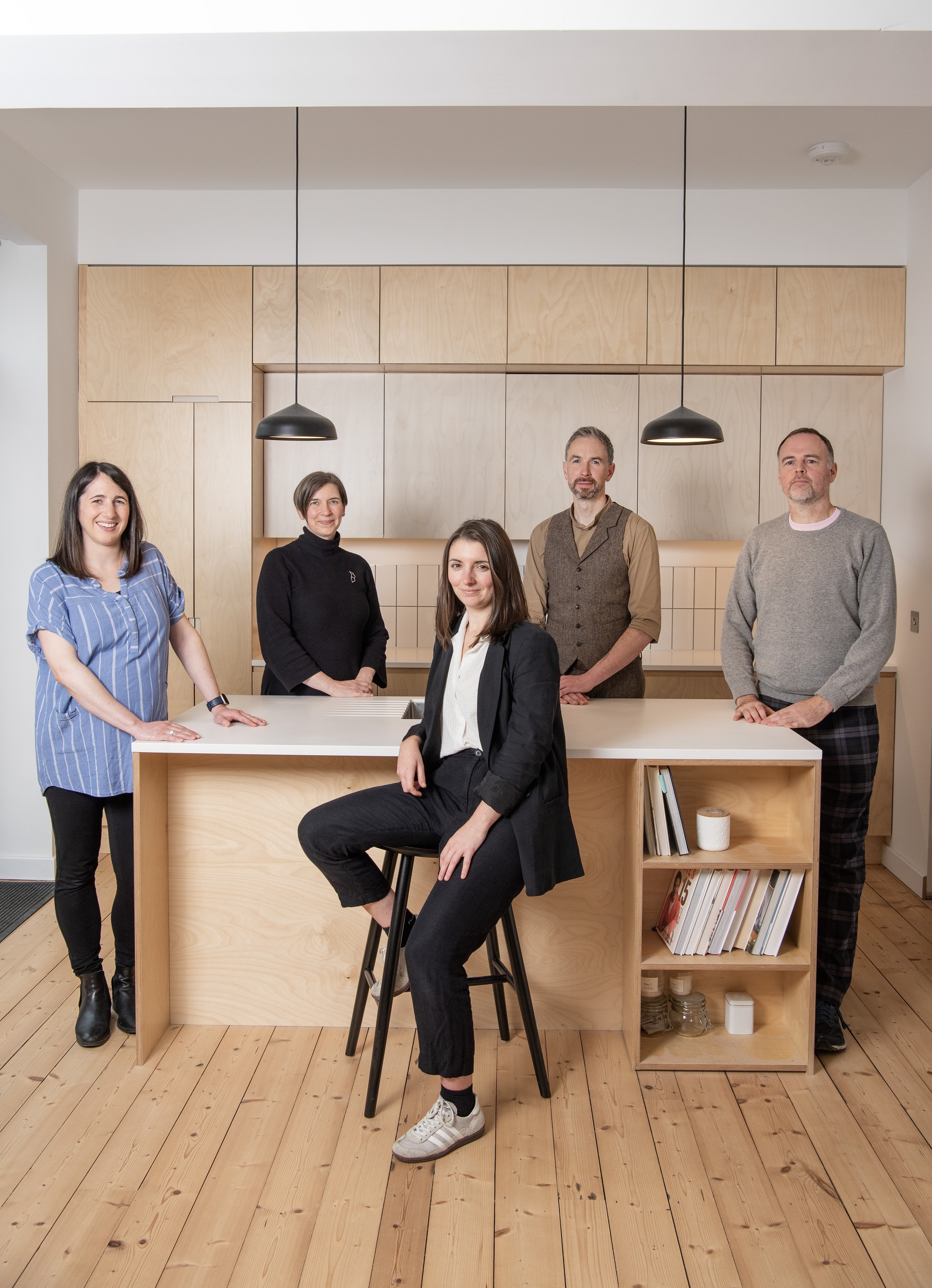 Chris Stewart said: "After 25 years of growing and developing Collective, the business is in a strong position and at a point where I can hand over the reins to the new generation of Collective and focus on other elements of the practice as well as my new role within RIAS.
"Organisations evolve culturally over time, and all the new directors have grown and evolved with our business. They represent the next evolution of Collective and I'm delighted that they will now have the opportunity to lead and guide our studio.
"Whilst I remain at Collective, I will continue to focus on making a real difference to the industry at a time when support and mentoring has never been more important.
"The directorate, and the entire team at Collective Architecture, are dedicated creatives, delivering work that is both ground-breaking and thought-provoking. They will continue to set the bar high within our industry with their vision and design."