New flats plan for Glasgow convent site
A second bid has been submitted to demolish a former Glasgow convent to make way for a new block of apartments.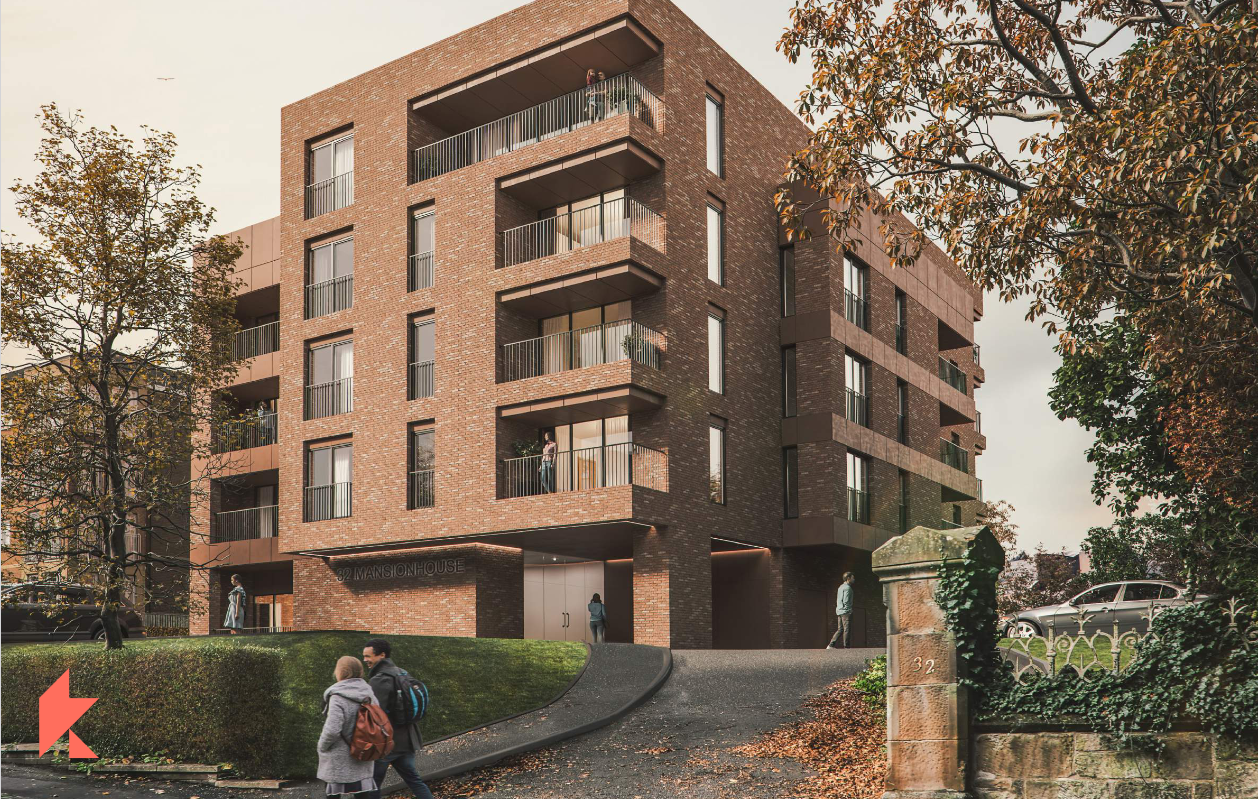 Surplus Property Solutions wants to replace the empty villa at 32 Mansionhouse Road, Langside with a five-storey development of 16 apartments, roof terrace amenity space and landscaping.
An application by Iain Wilson Properties to build 20 two-bedroom flats in a five-storey block on the same site was refused on appeal in 2020 with a lack of justification for the loss of the sandstone villa cited in the decision.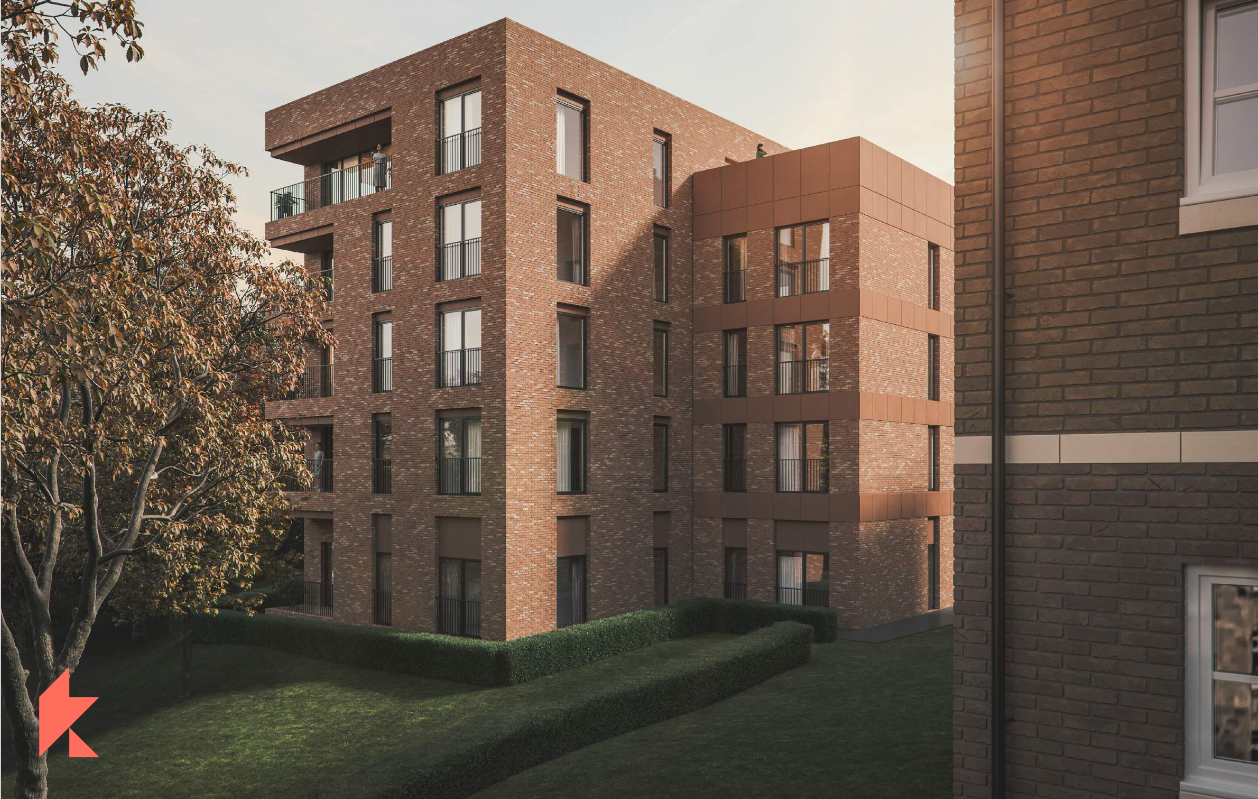 A design document submitted with the new application states that it had been "deemed unviable to retain and develop the existing building" following a review of "third party technical studies".
It added: "Our proposals for the subject site are for the creation of a residential development comprising 16 dual and triple aspect, private, built-for-sale apartments.
"Proposals prioritise amenity space, both communal and private, with the integration of a large rooftop area for communal use, external amenity, and extensive private balconies/terraces for every apartment within the development."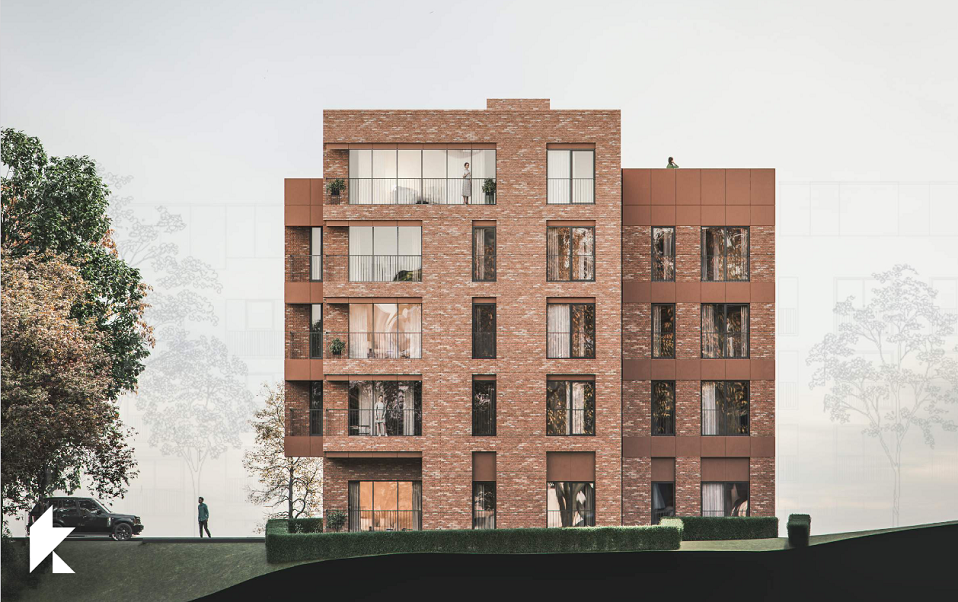 The statement concluded: "Overall, an appropriate design solution for the site has been developed following an extensive site and area appraisal as well as detailed design process incorporating feedback from key stakeholders and from within Glasgow City Council planning department."
The project team for the proposed development include architect HAUS, planning consultant Iceni, civil & structural Goodson Associates and landscape architect DWA Landscape.