New fund required to support first time buyers, says Scottish Labour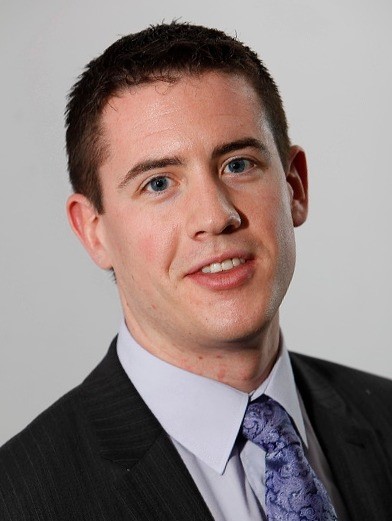 Scottish Labour has called for a new fund to support people on buying their first home, after new figures exposed growing challenges in the housing market.
The Scottish Government's housing statistics quarterly update, published last week, highlighted the impact the pandemic has had on house building, with the number of new homes completed last summer down by more than a fifth on 2019.
Meanwhile, the UK House Price Index Scotland showed that house prices are increasing in every local authority area bar two, with prices rising by an average of 6.3% since April 2020.
In April 2021, after the end of the LBTT holiday, prices fell back 4.1%. At the same time, the price of flats and maisonettes increasing fastest out of all property types, rising by 7.8% in the year to April 2021 to £114,000
The statistics also revealed that the increases in prices paid by first time buyers are outstripping those paid by former owner occupier, with first time buyers seeing an annual increase of 6.5%, with prices now at £130,191, compared to former owner occupier sales which saw prices up 6.2% since April 2020.
Scottish Labour has warned that these trends mean it is harder than ever for first-time and low-income buyers to get on the property ladder, and is calling for the Scottish Government to introduce a new support scheme.
The Scottish Government's existing scheme for first-time buyers, the First Home Fund, was only open for five days before it ran out of funds.
Scottish Labour housing spokesperson Mark Griffin said: "Scotland's housing market was reaching crisis point long before Covid hit, but the shock of the pandemic has left us with challenges of a different scale.
"A year of house price rises while building has stalled, has left first-time and low-income buyers facing a perfect storm.
"Instead of helping young people get a foot on the property ladder, the SNP have pulled it out from under them by slashing support.
"Tackling these problems requires a real long-term plan, but putting proper support in place for first-time and low-income buyers is the bare minimum we should be doing in the meantime."
A Scottish Government spokesman said: "Home buyers in Scotland can access a range of Scottish Government support, including the First Home Fund, Help to Buy (Smaller Developers Scheme), Open Market Shared Equity and New Supply Shared Equity.
"By extending Help to Buy and the First Home Fund, we have enhanced support for first time buyers affected by reductions in the availability of higher Loan to Value (LTV) mortgages as a result of the COVID-19 pandemic, whilst providing much needed confidence to the housing building industry.
"First-time buyer relief for Land and Building Transaction Tax remains in place for those purchasing properties up to the value of £175,000, saving them up to £600, and meaning that an estimated eight out of 10 first-time buyers will pay no tax at all."