New guide published to support social landlords with equality data collection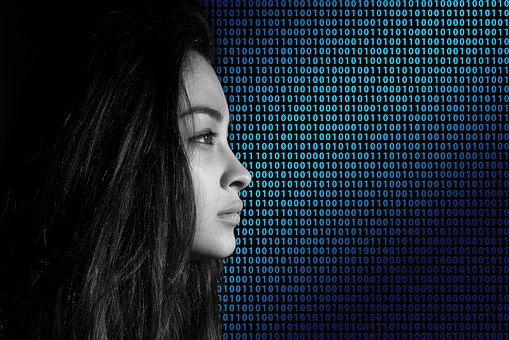 The Scottish Housing Regulator (SHR) has published a new guide to support social landlords with equalities data collection.
The guide has been developed in collaboration with the Scottish Federation of Housing Associations (SFHA), Glasgow and West of Scotland Forum of Housing Associations (GWSF) and the Association of Local Authority Chief Housing Officers (ALACHO).
Collecting Equality Information: National Guidance for Scottish Social Landlords was developed by Dr Stewart Montgomery on behalf of the SHR, SFHA, GWSF and ALACHO.
The guide is advisory, and social landlords have flexibility regarding how they establish and develop their equality data collection methods to ensure they reflect organisational needs and local context.
The guide will also help social landlords to use equality data to deliver quality services to tenants and other customers.
Michael Cameron, SHR chief executive, said: "The aim of this guidance is to help landlords to better understand and meet the needs of all of their tenants and customers. It will also help them to be assured that they are meeting legal and regulatory requirements."
Sally Thomas, SFHA chief executive, added: "This guidance will help organisations in meeting their regulatory requirements, with a template equalities monitoring form included to aid with equalities data collection. Collecting this data will support the broader equality strategies of social landlords and ensure they can continue to provide high-quality services for their tenants and customers."
David Bookbinder, GWSF director, commented: "Many of the good things housing associations do to meet different needs among their customers and employees happen without detailed information on the protected characteristics groups, but gathering data is a key element of building the overall picture, and we hope this guidance helps members carry out what can be a challenging process as effectively as possible."
John Kerr, co-chair of ALACHO, said: "We're delighted to have been involved in the delivery of this helpful guidance which will allow social housing landlords to not only improve data management around equalities but ensure robust information is at the heart of delivering high-quality housing services across all of Scotland's communities."
The guide can be found in full here.