New homelessness legislation will have 'significant impact' on prevention efforts, council warns
East Lothian Council has expressed concern that changing legislation and a gap in funding could hamper its efforts to tackle homelessness.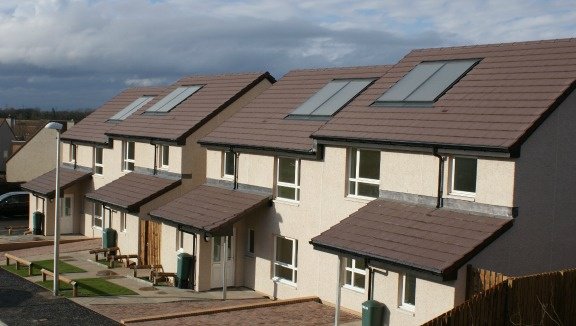 Members of the local authority's cabinet heard this week that funding from the Scottish Government is falling far short of the bid for monies.
Initially, East Lothian Council requested £7.221m from the government to achieve a rapid rehousing approach across the county by 2024.
However, the total costs of bids across Scotland were substantially higher than the funding available. Money has now been allocated for 2019-20 and the council will receive only £160k from the government.
The council said this will have "a significant impact" on the ability to deliver and requires the Rapid Rehousing Transition Plan to be revised and reduced accordingly. Cabinet members heard that this will be more challenging within a context of uncertainty around further funding and a series of proposed changes to homelessness legislation, which will commence in November this year.
This legislation change was also considered a cause for concern, having the potential to significantly increase the numbers of homeless households requiring accommodation.
East Lothian Council said it has made good progress in tackling homelessness in recent years, with a 90% success rate in preventing homelessness. There has been a 35% reduction in homelessness presentations since 2012 as a result of early intervention work.
But council officers expressed concern with regard to a likely increase in homelessness presentations in the region, as a result of legislative change in relation to local connection and intentionality, which further compound the challenge of working towards a rapid rehousing approach.
Following a debate, cabinet members agreed to write to request an urgent meeting with cabinet secretary for communities and local government Aileen Campbell. They noted the report from officers detailing the situation around rapid rehousing and will monitor the situation.
Councillor Jim Goodfellow, cabinet member for housing and community wellbeing, said: "While East Lothian Council has done some great work in preventing homelessness and we continue to strive to meet government targets on eradicating homelessness and rough sleeping we do require significantly more funding and clarity on legislative changes to allow us to make progress towards these targets.
"I am pleased that cabinet agreed to write to request a meeting with the minister and I look forward to a further update to cabinet on this situation later this year."