New homes approved for site of Margaret Fleming cottage
Inverclyde Council has approved plans to build two new homes on the site of the cottage where murder victim Margaret Fleming lived before she went missing.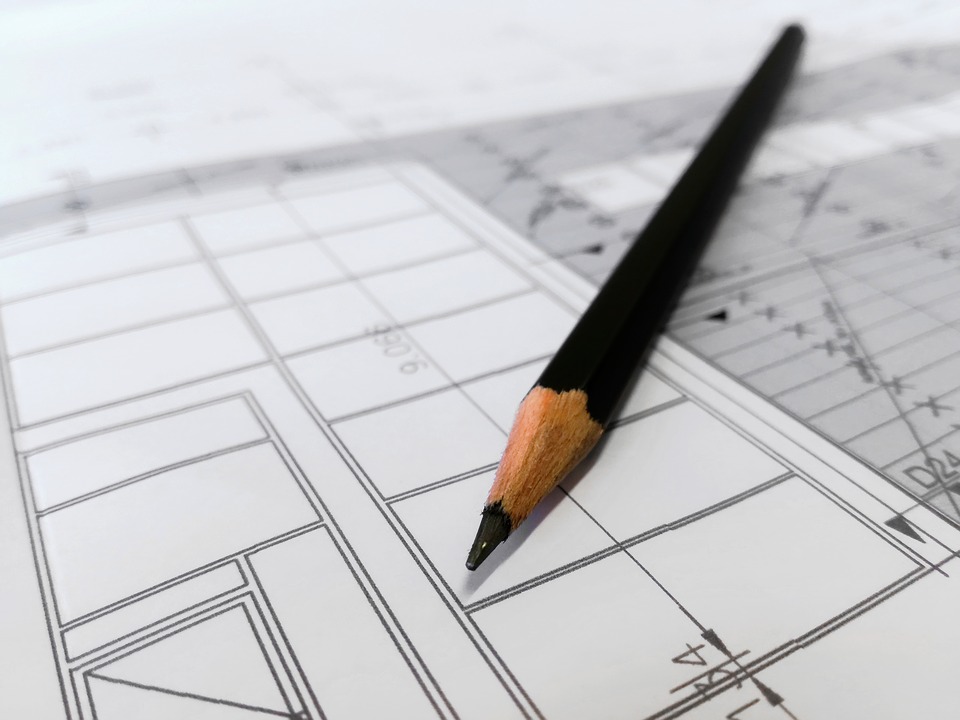 It is hoped that the building of the new homes will help breathe new life into the area and help to "erase the memory of the dreadful event".
Margaret Fleming was murdered by Edward Cairney and Avril Jones between December 1999 and January 2000, when she was staying with the couple at Seacroft in Inverkip. However, her body has never been found.
Ms Jones continued to claim £182,000 in benefits until it finally emerged in October 2016 that Ms Fleming was missing.
Mr Cairney and Ms Jones were then sentenced to life in prison and told they would serve a minimum of 14 years.
Seacroft was demolished after being purchased in 2017 by West Midlands-based Minaz Rajabali and Harinder Singh Kohli for £120,000.
A planning statement for the new homes noted that the designs and materials to be used were inspired by the sea, woodlands and the beautiful semi-rural location.
The new modern detached homes are geometrically designed with glass balconies.
The statement added: "It is essential here to emphasise the very sad recent history of this site.
"It has been at the forefront of a murder inquiry and trial and as such has left this beautiful area of land with a melancholy that really needs to be lifted.
"It is in the interests of the area, and of course the nearby neighbours, to bring new life to this land and erase, where possible, the memory of this dreadful event. An exciting new modern development will help achieve this."