New North Ayrshire Council homes open
North Ayrshire residents have been given the perfect Christmas present by moving into their new council homes in time for the festive season.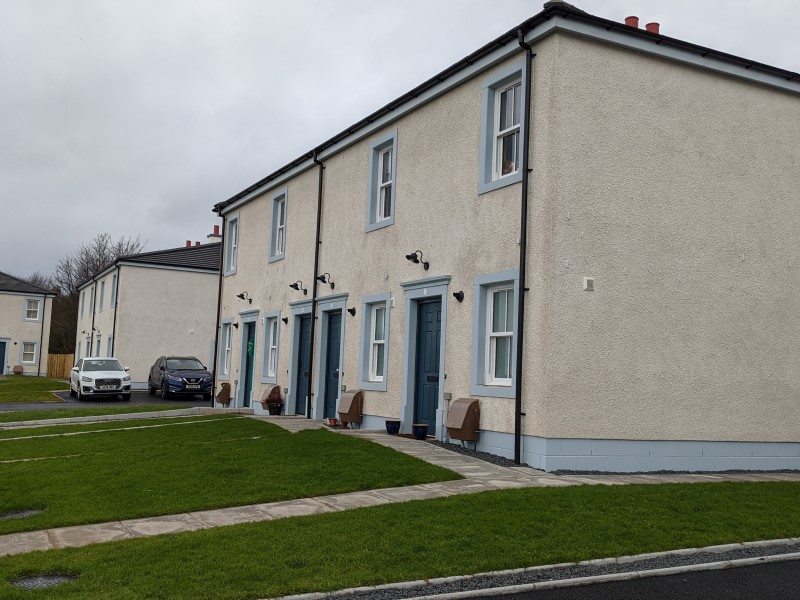 The 31 new homes at Seamill - developed in partnership with Hope Homes and The Wee House Company Ltd - are just the latest in North Ayrshire Council's housebuilding programme.
The £3.4 million development has been completed in double-quick time by using innovative off-site construction methods at The Wee House Company's Ayrshire factory. This speeds up the process, generates less construction waste and makes the houses more environmentally friendly.
Called Montgomerie View, the development has been named after the historic landowner of the site.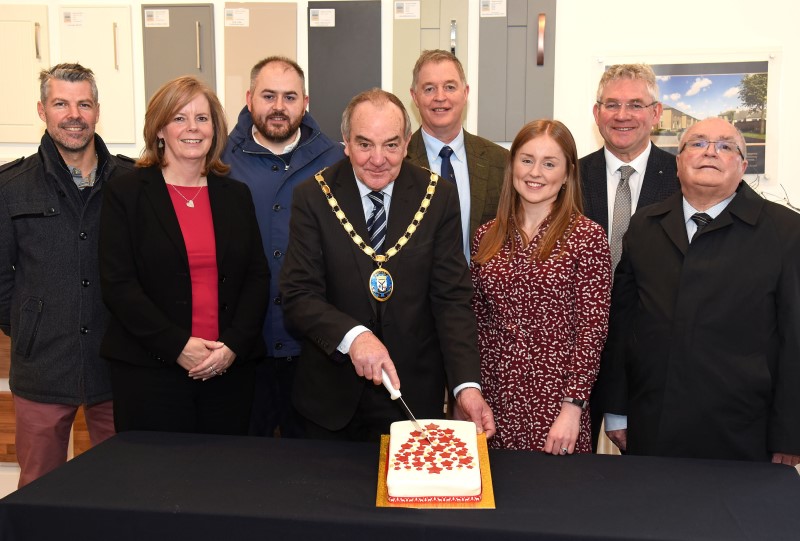 The 31 high-quality, energy-efficient homes form part of a wider 124-house private development by Hope Homes and The Wee House Company at Ardrossan Road, Seamill.
Jim Montgomerie, cabinet member for place, said: "We're proud of the work we are carrying out to deliver modern, affordable homes and this new development really showcases the outstanding new homes we're delivering across North Ayrshire.
"The homes have been specifically built for 21st-century living and are at the cutting edge of inclusive living, providing sustainable, high-quality homes in areas where people need new housing.
"This project would not have been possible had it not been for the stellar work by our Housing Services department and our partners at Hope Homes and The Wee House Company.
"We are now one step closer to our target of building 1,575 new homes across North Ayrshire by 2025 – one of the most ambitious Council house building projects in the whole of the UK."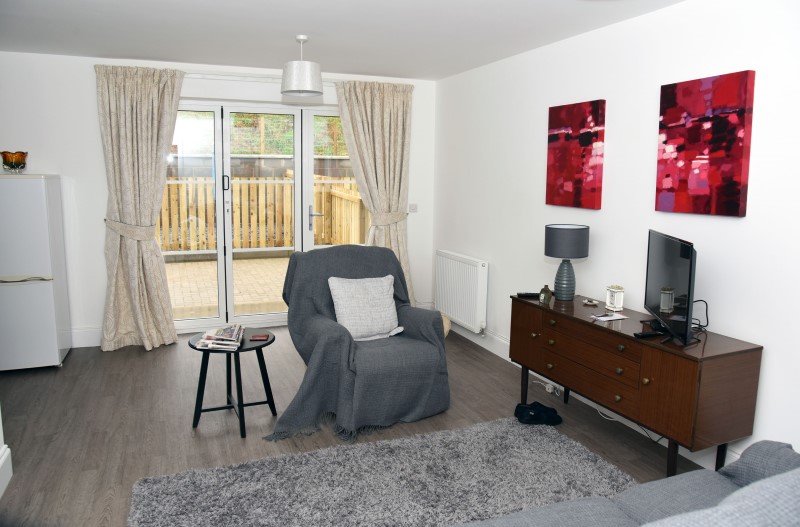 The new 31-unit development at Seamill provides a mix of general needs, amenity and wheelchair homes.
Jennifer Higgins, managing director of the Wee House Company Ltd, added: "It has been a pleasure working with the pro-active team at North Ayrshire Council on this project.
"Delivery of the 31 high-quality affordable homes, in such a short time frame, is a testament to the positive attitude of all involved and to the benefits and efficiencies of off-site modular construction."