New Perthshire homes available to buy through Caledonia shared equity scheme
Caledonia Housing Association is releasing nine new homes in Perthshire this week as part of its shared equity scheme that gives more people the opportunity of buying a new home without being required to fund the entire cost.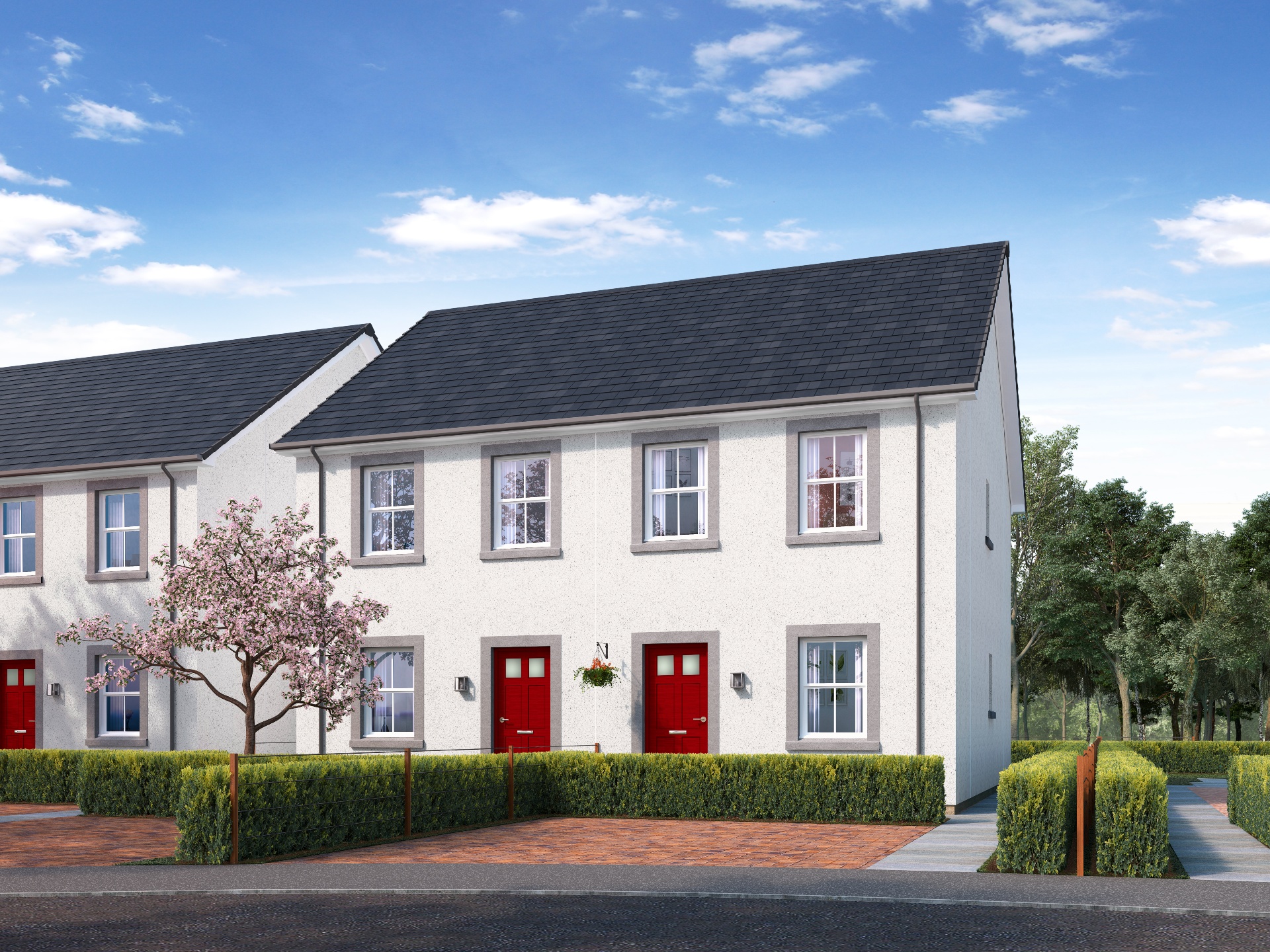 The nine shared equity homes are part of Caledonia Housing Association's provision of 41 affordable homes in the larger AJ Stephen Guildtown development, six miles north of Perth on the A93 road.
The shared equity scheme homes are available to reserve from 2 August and consist of one, two-bedroom bungalow and eight, two-bedroom houses, with prices beginning at £175,000.
The NSSE scheme requires buyers to purchase a minimum of 60% of the property, and up to a maximum of 80%, depending on a household's income and the level of mortgage they can secure.
Upon completion, Guildtown will offer the benefits of village living and access to a nearby primary school, a pub and a restaurant. The association says the village's close proximity to Perth, Scone and Blairgowrie makes it ideal for people looking for a quieter rural lifestyle.
Julie Cosgrove, chief executive of Caledonia Housing Association, said: "Becoming a homeowner in today's property market has become out of reach for many people and families – we are delighted that our shared equity homes can reduce the financial pressure and enable people to take that step on to the property ladder.
"The release of our nine new homes at Guildtown is also great news for prospective homeowners in Perthshire who are ready to buy a new build home in a lovely village setting."
Approval to purchase will be based on a first come first served basis for applicants who meet a set of criteria that includes first time buyers, existing tenants of any local authority or housing association, tenants renting privately, veterans or anyone in the Armed Forces, or their widows, widowers or partners and disabled home owners whose current home is no longer suitable for their needs.
Interested parties should get in touch via Caledonia's website and have ready details of income, the size of mortgage required, the value of the personal contribution they are able to make and information about their current accommodation.