New report highlights disconnect between housing frontline workers and CEOs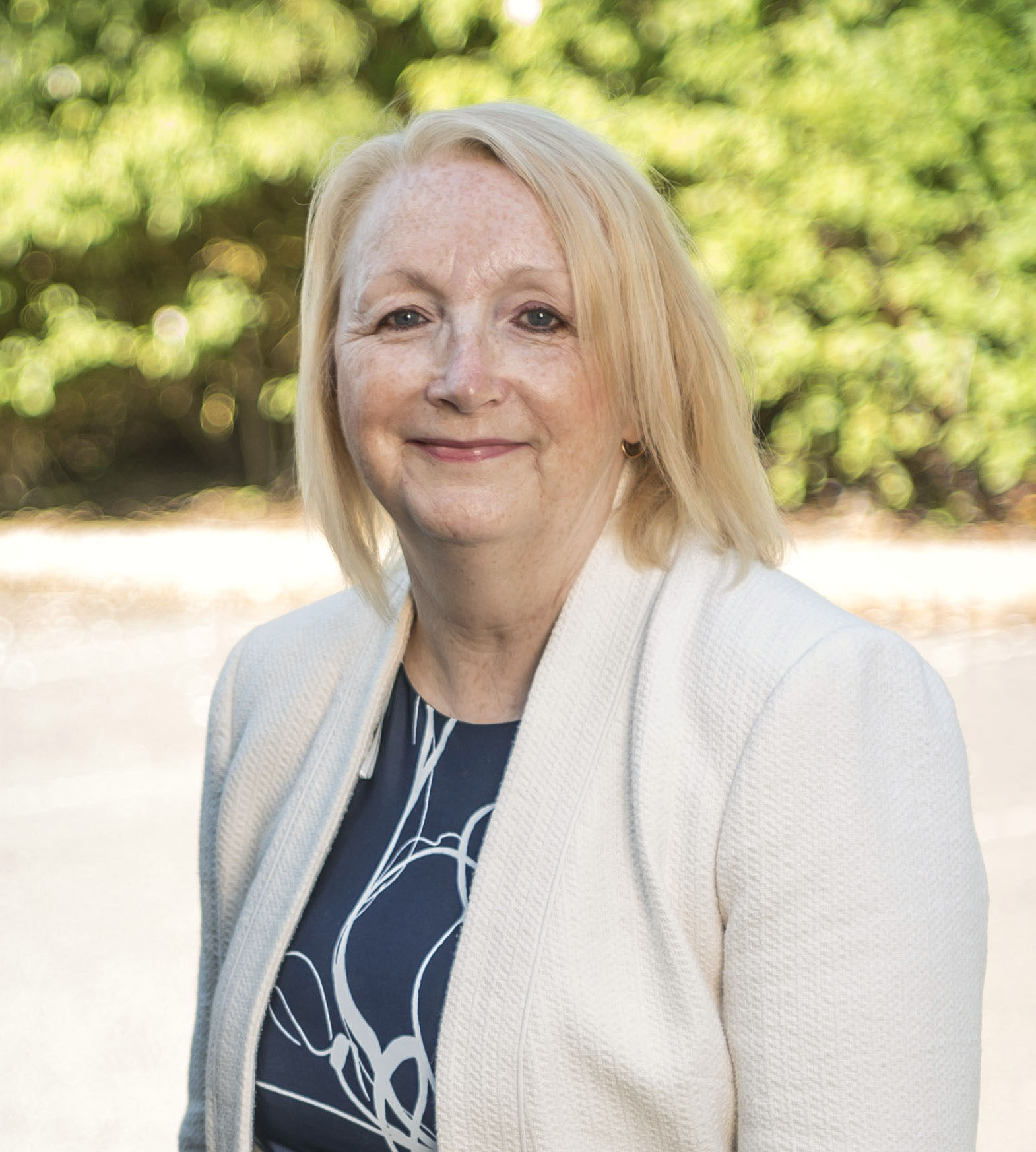 CIH president Aileen Evans has launched a new report based on research carried out by De Montfort University which highlighted a disconnect between housing frontline workers and CEOs.
Carried out by Jo Richardson and Andrew Mitchell, the research tells the story of working in social housing and homelessness services through the pandemic, and gives a full picture of the wellbeing support experienced by individuals, particularly young people, working in the sector. It explores what more we can do as individuals to support each other, as well as addressing the lack of support services for customers, tenants and residents, and how the inability to help can have a profound effect on professionals' mental health.
The report highlights some key findings from key housing stakeholders.
For young people, many respondents stated there was not yet a clear career development path defined for them, to see where they are headed
Housing CEOs felt a strong sense of responsibility for all of their staff, as well as personal caring responsibility and concerns, resulting in feelings of exhaustion and loneliness
Many frontline homelessness workers felt a sense of anxiety and disconnection from their organisation. They suggested that communication and 'checking-in' from line managers to ask how they were, or to thank them for their work, would improve the situation
Disconnect between frontline workers and CEOs was apparent in homelessness and housing organisations. Frontline workers wanting more support, recognition and gratitude, and CEOs thinking that they were providing this support in the most part.
Discussing the new Wellbeing at Work in Housing report, Aileen Evans said: "The future of our profession depends not just on attracting highly skilled young people but making sure they get the support they need to retain their compassion and commitment when faced with difficulties. When the pandemic struck, we realised that the leaders responsible for workplace culture were facing unprecedented challenges of their own. This report looks at how each group has managed through the pandemic and helps us learn from this intense and challenging year."
"I'm so grateful for Jo Richardson and Andrew Mitchell at DeMontfort University for their work on this report, and to the young professionals and CEOs that shared their experiences. If we want to create a social housing sector that attracts and nurtures young professionals, we need to help them tackle the competing elements they face each day and support them to cope with our complex and ever-changing world."
The report will be released on January 11.