New round of £2m Social Housing Fuel Support Fund opens
A new round of a £2 million fund that will help social landlords to support tenants who are struggling with fuel poverty has now opened for applications.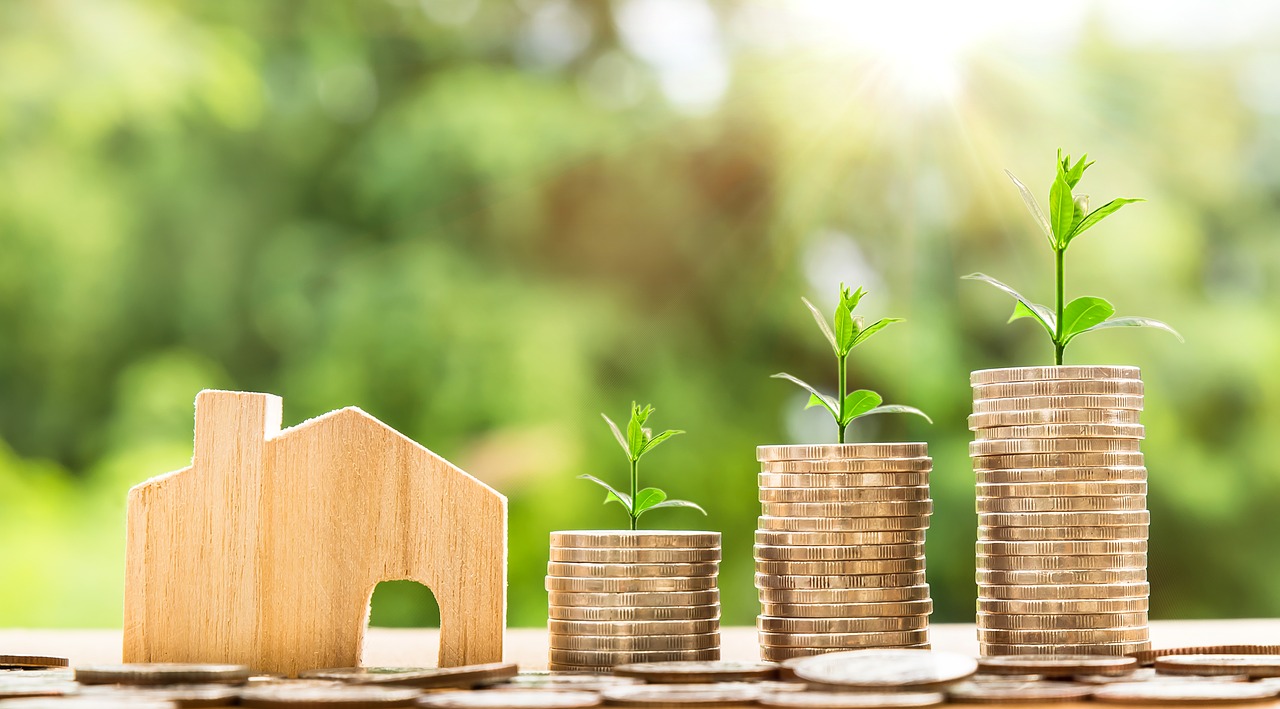 The Social Housing Fuel Support Fund is funded by the Scottish Government and managed and administered by the Scottish Federation of Housing Associations (SFHA). It aims to provide practical support to social landlords' tenants in order to help them to manage, or reduce, their fuel costs. The investment is one of four funds that SFHA has secured for distribution since the start of the pandemic.
Housing secretary Shona Robison said: "We want everyone to live in a home that is warm, and, with rising energy bills, it is more important than ever that we ensure people have the right support available to keep their homes heated.
"I am pleased that, working in partnership with the SFHA, we are making £2 million available to registered social landlords to provide direct support to tenants with their heating costs this winter."
Sally Thomas, chief executive, SFHA, said: "Housing associations and co-operatives work hard to make their homes energy efficient and to reduce the cost of heating them, however, their tenants are more likely to be in fuel poverty, often due to their lower incomes.
"With winter fast approaching, we really welcome the Scottish Government, once again, providing this funding. We are pleased to work with the government to distribute the funds which will help to support social landlords' vital work in tackling fuel poverty and make a real difference to tenants' lives."
Projects have to be able to be delivered by 31 March 2022. Eligibility for the scheme is limited to RSLs (either individually or in groups) but this could include working in partnership with an appropriate delivery partner.
Examples of activity that may be funded include vouchers to allow people to top-up prepayment meters, however, the funding is not reserved only for those using prepayment meters.
The application form can be found to the right of this page, in the downloads section. Please send applications and enquiries to innovation@sfha.co.uk.