Melville Housing tenants in fuel poverty benefit from £20,000 support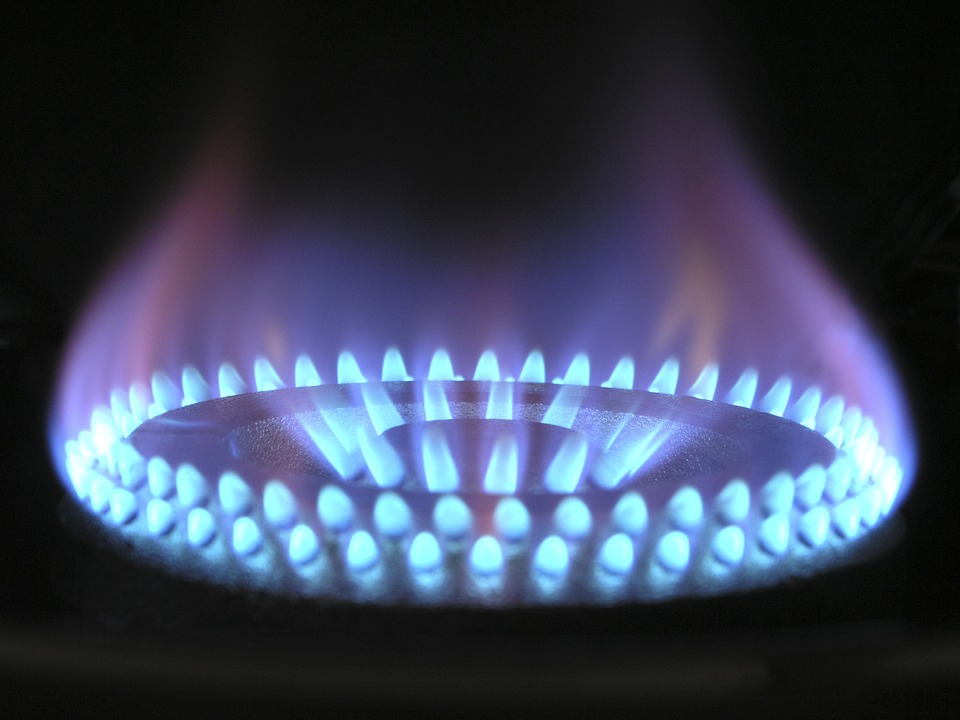 Melville Housing Association's welfare benefits team has helped tenants in fuel poverty access more than £20,000 worth of direct financial support over the past three months.
Since the spring, Melville advisers have been working hard to help more than 130 households from communities across Midlothian and South Lanarkshire successfully apply for emergency top-ups and cash vouchers.
The financial support came from the recently-ended Social Housing Fuel Support Fund, set up by the Scottish Government to provide short-term relief for households struggling with the costs of utility bills as a result of the COVID-19 pandemic.
Melville's energy adviser, John Scott, said: "We're delighted to have been able to help so many Melville tenants access this emergency funding and I've no doubt we could have helped many, many more.
"This emergency funding was available for a short time and it was only thanks to the hard work of many people at Melville that we were able to get help for so many of our tenants.
"What we're currently seeing is a perfect storm, with energy costs rising against a backdrop of squeezed household incomes thanks to the past 18 months of pandemic lockdowns.
"Whilst this fund is now closed I would urge any Melville tenant who is struggling with their finances for any reason to get in touch to find out about the help and support available."
As well as energy advice Melville can also provide tenancy support, help managing money and assistance to claim welfare benefits.
The Social Housing Fuel Support Fund was delivered through the Scottish Federation of Housing Associations (SFHA) and Housing Associations & Charitable Trust (HACT).