New sites agreed for North Lanarkshire Council homes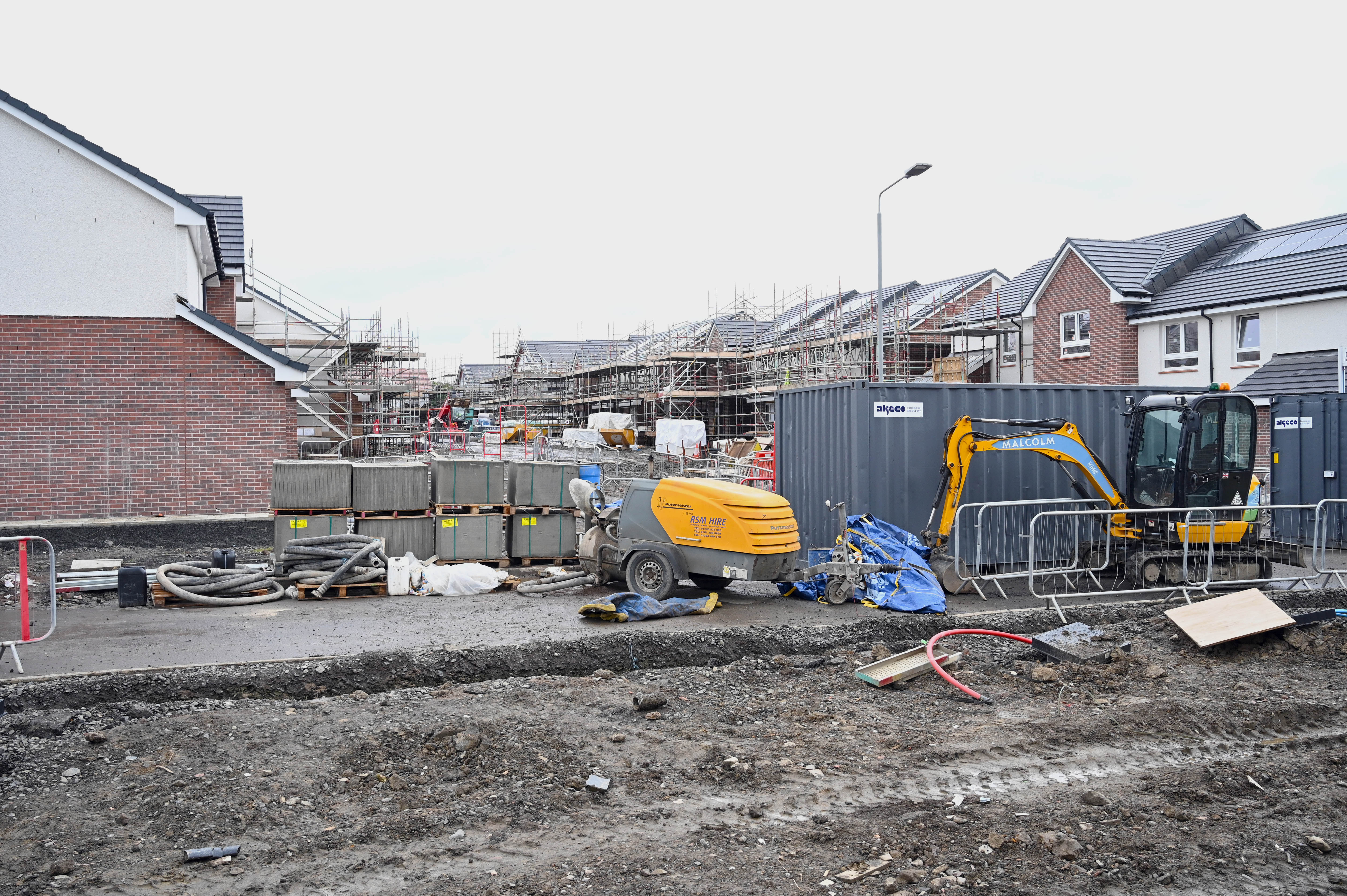 North Lanarkshire Council's Housing Committee has approved additional sites for inclusion in the council's house building programme that will see new homes delivered for its tenants, regenerate local communities and boost the area's local economy.
The council is continuing to roll out its ambitious new build programme to deliver 5,000 new homes by 2035. To date, it has built 1,122 new homes, completed 46 new developments and have a further 13 on site.
The sites identified are St Brigid's primary school, Newmains, approximately 35 units; Pentland School, Tay Street, Coatbridge, approximately 16 units and Portland High School, Kildonan Street, Coatbridge, approximately 16 units.
These will be added to the programme subject to the conclusion of detailed ground investigations, full title checks and appropriate statutory consents.
Housing convener, Councillor Michael McPake, said: "We're making significant progress rolling out our new house building programme and we continue to identify and assess new sites to ensure we have an adequate supply to facilitate construction.
"These new sites are in the heart of our local communities and the proposed project at Kildonan Street supports the delivery of our town visions as part of the council's commitment to town centre regeneration.
"I recently visited the 1,000th tenant to move into one of our new homes and I know, first-hand, the real difference our programme is making across our local communities. We're transforming empty or derelict sites for our new homes, providing jobs locally and meeting the needs and aspirations of our tenants now and for the future."