New South Lanarkshire local development plan reaches final hurdle
Around 250 people have responded to a South Lanarkshire Council consultation exercise on the Local Development Plan (SLLDP) 2.
Together they raised 502 'valid' points of representation including objections to, and support for, a broad range of the draft policies and proposals. These have now been examined in detail and grouped into 83 main issues.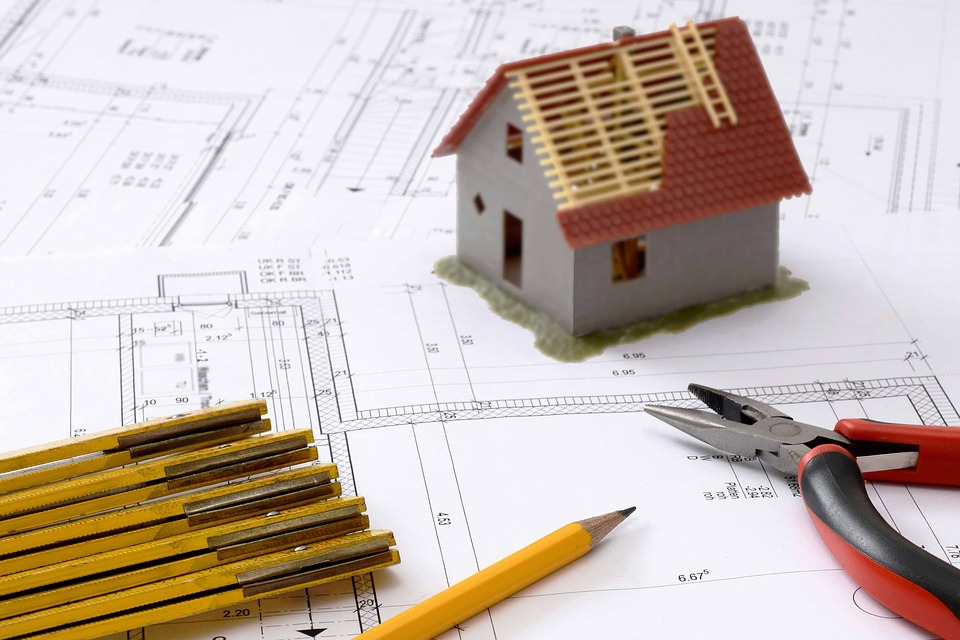 Following this detailed assessment and consideration, members of the council's planning committee have now agreed that the proposed plan be submitted for further examination by the Scottish Government's directorate for planning and environmental appeals.
It's anticipated that a government-appointed Reporter will examine the Plan - including the representations and the council's responses to them - before issuing a final decision by the end of this year.
Neither the council, nor those making representations, are entitled to an inquiry or hearing to consider their comments; the Reporter's decisions are binding.
The council will subsequently be required to adopt the new Plan by May 2020, following a further report to, and decision by, the Planning committee.
The policies which the draft SLLDP contains will be used to assess and determine future development proposals submitted to the council. It also identifies a small number of proposed new development sites, mainly for housing.
It will also ensure developments are sustainably located; maximise the use of vacant and derelict land; utilise renewable energy resources and are as carbon neutral as possible; and avoid areas of flood risk.
Alongside the SLLDP, comment was also invited on Supporting Planning Guidance on renewable energy. This attracted eleven responses, raising 68 points of representation. In contrast to the Local Plan, the council isn't required to submit the SPG for Government approval.
Councillor Alistair Fulton, the chair of the council's planning committee, said: "The current South Lanarkshire Local Plan was adopted in June 2015 and, since then, has formed the basis of the council's decisions on planning applications, and will continue to do so until this process reaches its conclusion.
"SLLDP 2 and the policies it lays out are integral to our vision of promoting the continued growth and regeneration of South Lanarkshire and seeking sustainable economic and social development within a low carbon economy while protecting and enhancing our environment.
"A lot of time, effort and commitment has gone into ensuring that it takes account of the views of our stakeholders, whilst giving proper consideration to wider national and strategic policy.
"We are grateful to all of those who took the time to give us their views, and we are confident that this plan will continue to promote the best interests of all who live, work and do business in South Lanarkshire."