New St Andrews neighbourhood development to include 103 affordable homes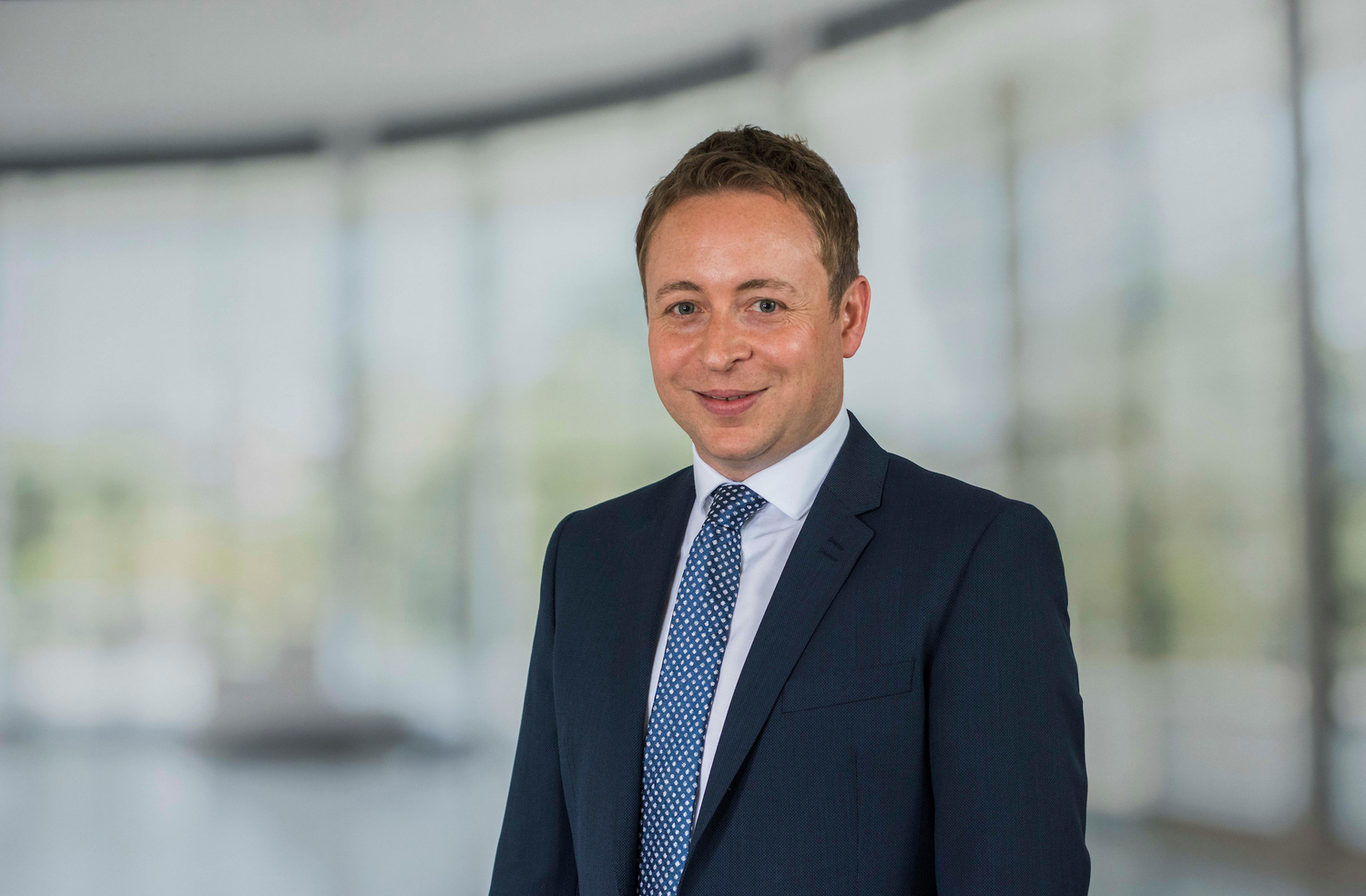 Construction is commencing on a new neighbourhood in St Andrews where 30% of homes will be affordable.
Savills Development completed on the sale of the 17 hectare site to David Wilson homes, just 1.5 miles to the south east of the historic town centre.
Detailed planning permission was secured by Savills, on behalf of Mount Melville Ltd for the construction of 342 new homes, 103 of which will be affordable.
Savills head of development in Scotland, Ben Brough, said: "St Andrews is an evergreen location in high demand from all over Scotland and further afield, demonstrated by the high levels of interest this site has generated.
"The western expansion of the town represents the first major addition of new, high quality housing stock in over 20 years and, importantly for local buyers, includes a much needed 30% affordable housing element."
Values for homes in St Andrews far exceed the Scottish average. According to Savills Research, the average residential transaction price over a 12-month period from September 2021 to August 2022 was £519,124 compared with £209,294 for Scotland as a whole.
The town has outperformed Scotland in terms of residential price growth too, with a 29 per cent increase in the 12 months to August 2022 compared with 6 per cent for Scotland. However, constrained supply resulted in an 11 per cent drop in the number of transactions over this period, compared with a drop of 12 per cent for Scotland.
Craigtoun will comprise a variety of house types including two-story detached/semi-detached houses, bungalows, terraced housing and apartments, set amongst extensive areas of parkland.
Adam Richardson of Savills Planning said: "Craigtoun follows key placemaking principles, which will ensure the new neighbourhood will be delivered sustainably and sensitively, befitting of this historic town."