Savills launches Edinburgh lettings business
Savills has launched a new Residential Lettings service in Edinburgh.
Charles McCosh has been appointed head of the new team, specialising in the letting and management of flats, townhouses and family homes.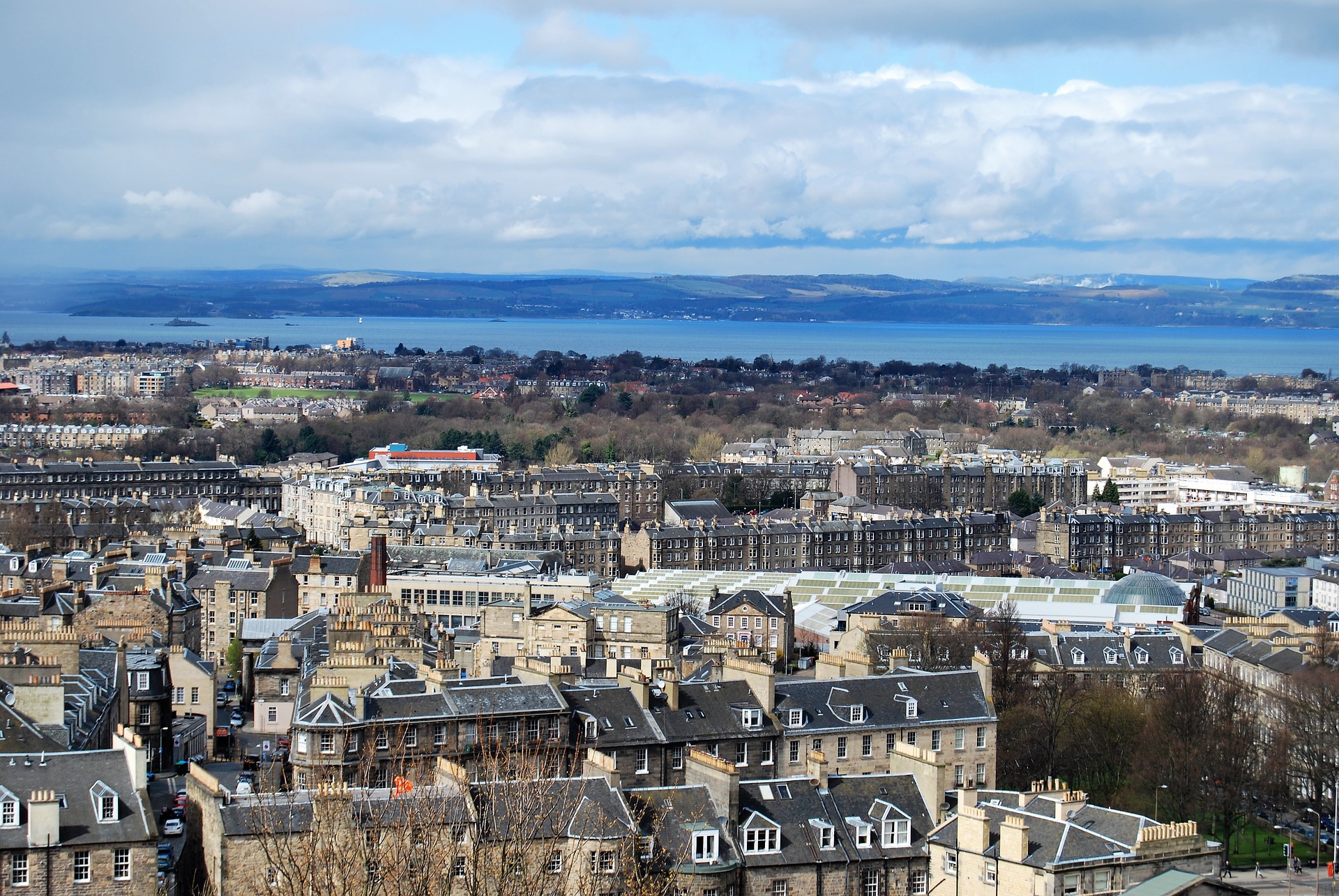 Born and educated in Edinburgh, Charles enjoyed seven years running offices in London with Marsh & Parsons. He returned to Edinburgh in 2017 to join Rettie & Co and he is ARLA-registered on both sides of the border.
Craig Timney, head of Savills Edinburgh, said: "We are delighted to welcome Charles McCosh on board, who has the calibre and experience to bring a new, high quality lettings service to the Edinburgh market.
"Savills Lettings will complement our Residential business and Charles will also be working closely with our Private Rented Sector (PRS)/Build to Rent and Residential Development colleagues. His skills make him a perfect fit for Savills business here in Edinburgh."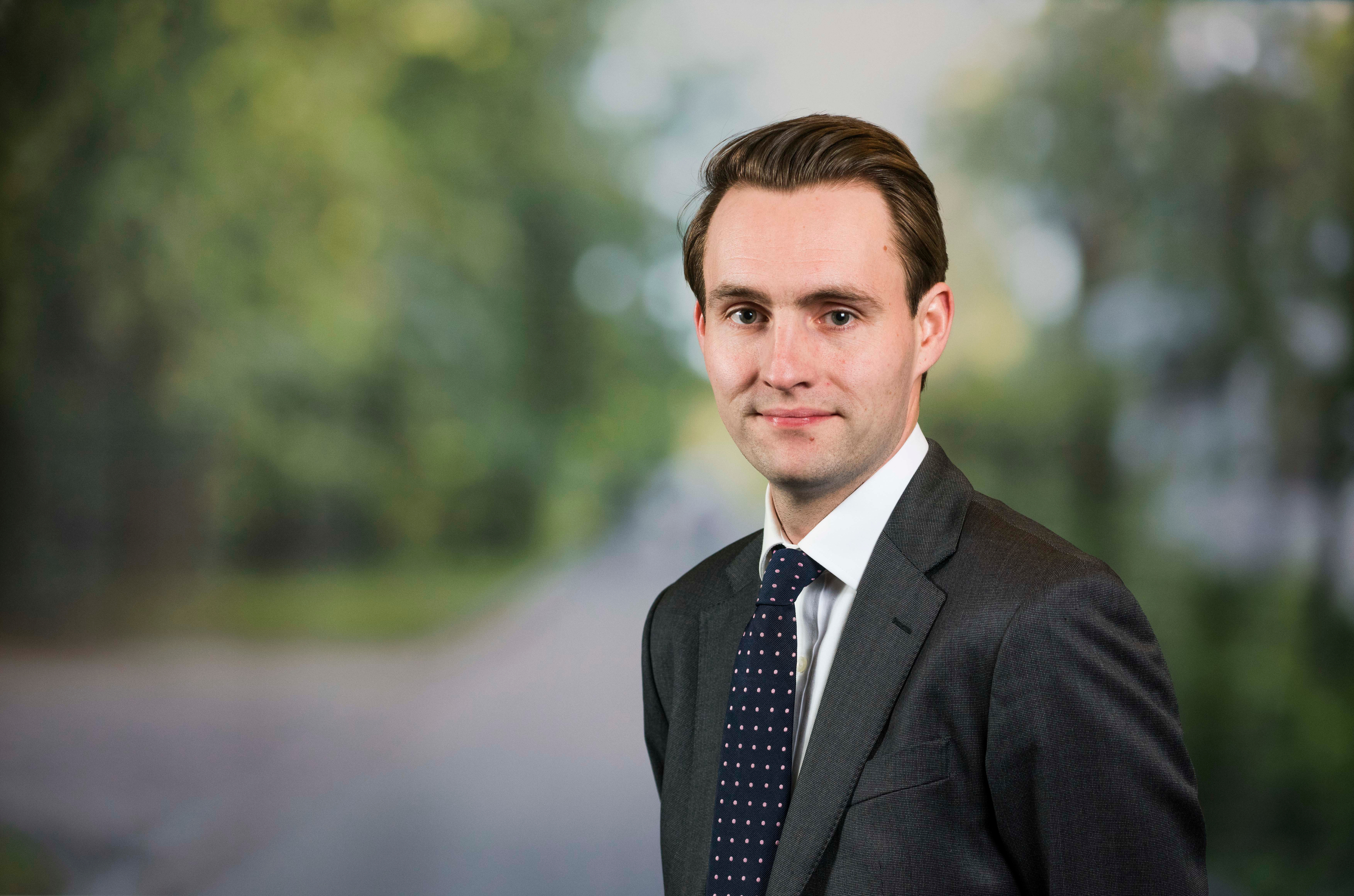 Charles McCosh added: "It's great to bring Lettings to Savills Edinburgh, a business with an enviable reputation for delivering high quality property services. Savills UK has a network of successful lettings businesses, all of which benefit from the support of tried and tested systems and procedures.
"With this support in place, I aim to bring a comprehensive, proactive and fresh approach to Edinburgh's burgeoning rental market, on behalf of landlords and tenants alike."