New statistics outline Scotland's 'eye-watering' private sector rent increases
The average cost of privately renting a 2 bedroom home increased in 15 out of 18 regions of Scotland between 2018 and 2019, ranging from 0.2% in North Lanarkshire to 5.3% in Greater Glasgow.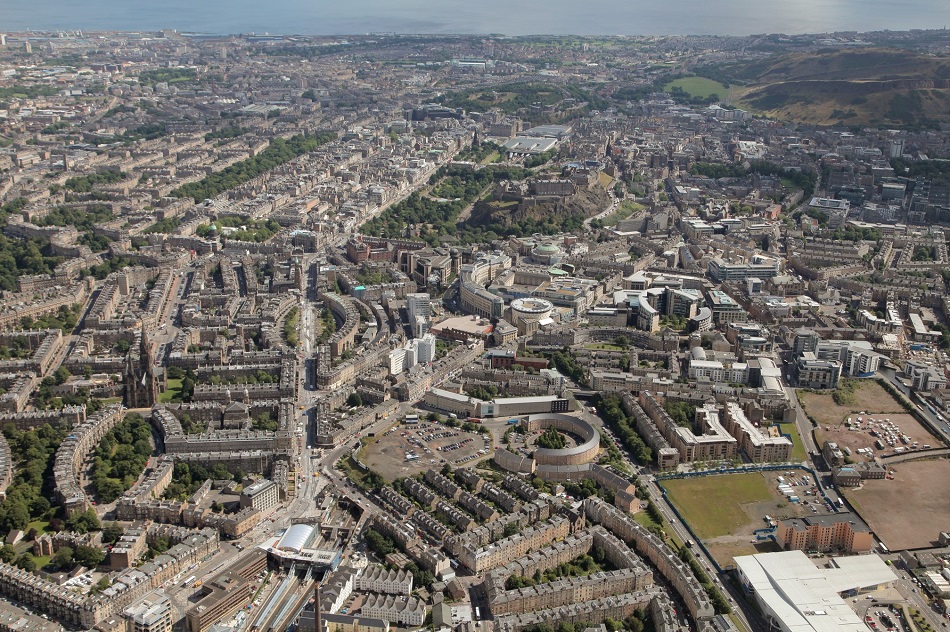 New statistics on private sector rent levels from 2010 to 2019 found the regional trends combine to show an increase of 2.4% in average new let rents for 2 bedroom properties from £652 in 2018 to £668 in 2019. This compares to an increase in the UK Consumer Price Index of 1.7% in the year to Sept-19.
The three broad rental market areas where rents have fallen include Aberdeen and Shire which has seen a decrease of 0.3%, the fifth consecutive annual decrease, following decreased demand for rental properties in recent years due to the downturn in the oil industry. The Ayrshires also saw a decrease in the latest year of 0.7%, and East Dunbartonshire showed a decrease of 1.0%.
Over the longer term, across the period 2010 to 2019, average new let rents for 2 bedroom properties in Lothian, Greater Glasgow, Fife and Forth Valley have risen faster than the UK Consumer Price Index of 20.8% from Sept-10 to Sept-19. Across this period, changes in average rents for 2 bedroom properties in other areas of the country have been below the rise in the consumer price index.
The report's main findings are based on 2 bedroom properties and are largely based on advertised rents, therefore they do not necessarily represent rent increases for existing tenants.
Over the nine-year period from 2010 to 2019, the Lothian area of the country has seen the highest increase in private rents for 2 bedroom properties, with average monthly rents rising from £665 per month to £972, or 46.3% (cumulative increase over nine years). Average rents in the Greater Glasgow area have risen by a cumulative 38.3% over the last nine years (from £564 to £780).
For the remaining areas of Scotland, cumulative increases over the last nine years have ranged from 1.4% in Aberdeen and Shire to 22.1% in Fife. These regional trends combine to show a 24.6% cumulative increase in average rents from 2010 to 2019 for 2 bedroom properties at the Scotland level, from £536 to £668.
For the year to end-September 2019, Lothian had the highest average monthly rents for 2 bedroom properties across Scotland (£972). Other areas with higher than average (£668) rents included Greater Glasgow (£780) and East Dunbartonshire (£677). Areas with the lowest average rents for 2 bedroom properties were and the Scottish Borders (£490), North Lanarkshire (£488), Dumfries and Galloway (£476) and The Ayrshires (£471).
Commenting on the statistics, Graeme Brown, director of Shelter Scotland, said: "The cost of keeping a roof over your head continues to rise in most parts of Scotland with the average rent on a typical two-bed property in Lothian region now an eye-watering £972 a month.
"This is putting pressure on household budgets and far too many people are living a precarious existence just making ends meet with the prospect of homelessness looming over them.
"The answer to this is to keep expanding social housing in Scotland. We've just seen the first increase in the number of social homes since 1980 thanks to the end of right to buy and the largest building programme since the 1970s.
"Worryingly we face a cliff-edge where this will stop in 2021 if we don't get an urgent commitment from the Scottish Government that we will keep building."