New team in place to shape Ark's future
Ark Housing Association has completed the formation of its new-look executive team that will underpin its future growth and development strategy – as well as supporting its drive to improve services to vulnerable customers through flexible care, support services and digital transformation.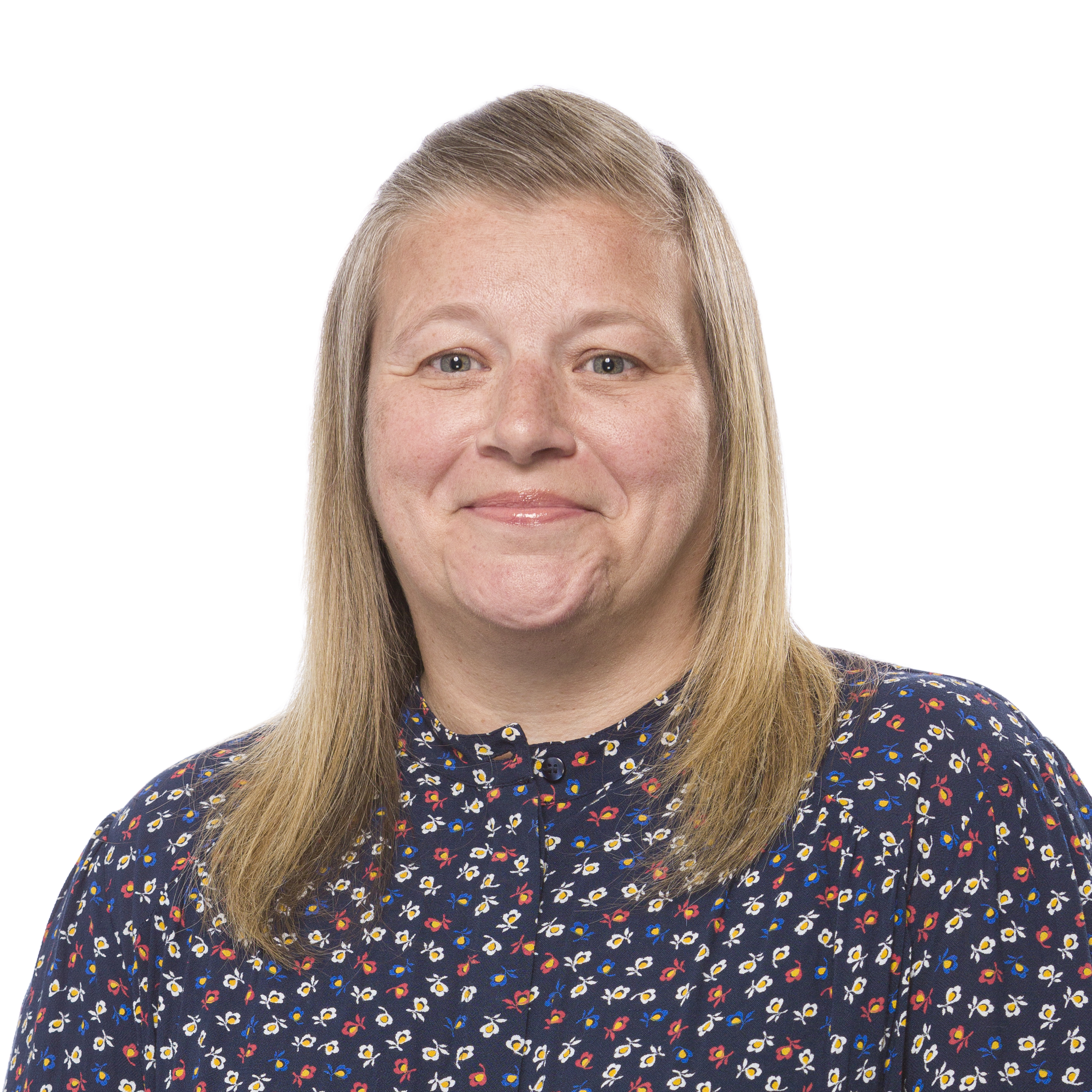 The organisation, which is committed to supporting people to live good lives at home and in their community, has created two new roles that were identified as vital to help Ark take forward its ambitious future objectives.
Caryn Innes has been appointed as director of development and business improvement, and Mark Hall has taken up the position of director of operations.
Elsewhere, Ark has also appointed David Gray as head of asset management and Stuart Green as head of finance under a further round of changes to strengthen the management team.
Chief executive Bobby Duffy said the appointments were key in ensuring it had the right team in place to deliver Ark's soon-to-be-announced five-year business strategy.
Mr Duffy said: "When our Business Plan is revealed, it will show Ark is set on a course for an exciting future and one that will make a positive impact to so many of our customers every day.
"But goals and ambitions cannot be achieved if you do not have the right structures and the right people in place to take forward the bold programme of change. The two new director roles are part of a redesign of our Executive structure which aims to respond to business and customer needs and to deliver the business plan objectives.
"I am privileged to be working with top professionals in the sector to take forward the work of this fantastic organisation."
Ark - which was formed 43 years ago and employs more than 900 people - provides care, support and housing for adults with complex and enduring needs and their families, as well as general needs housing, across Scotland.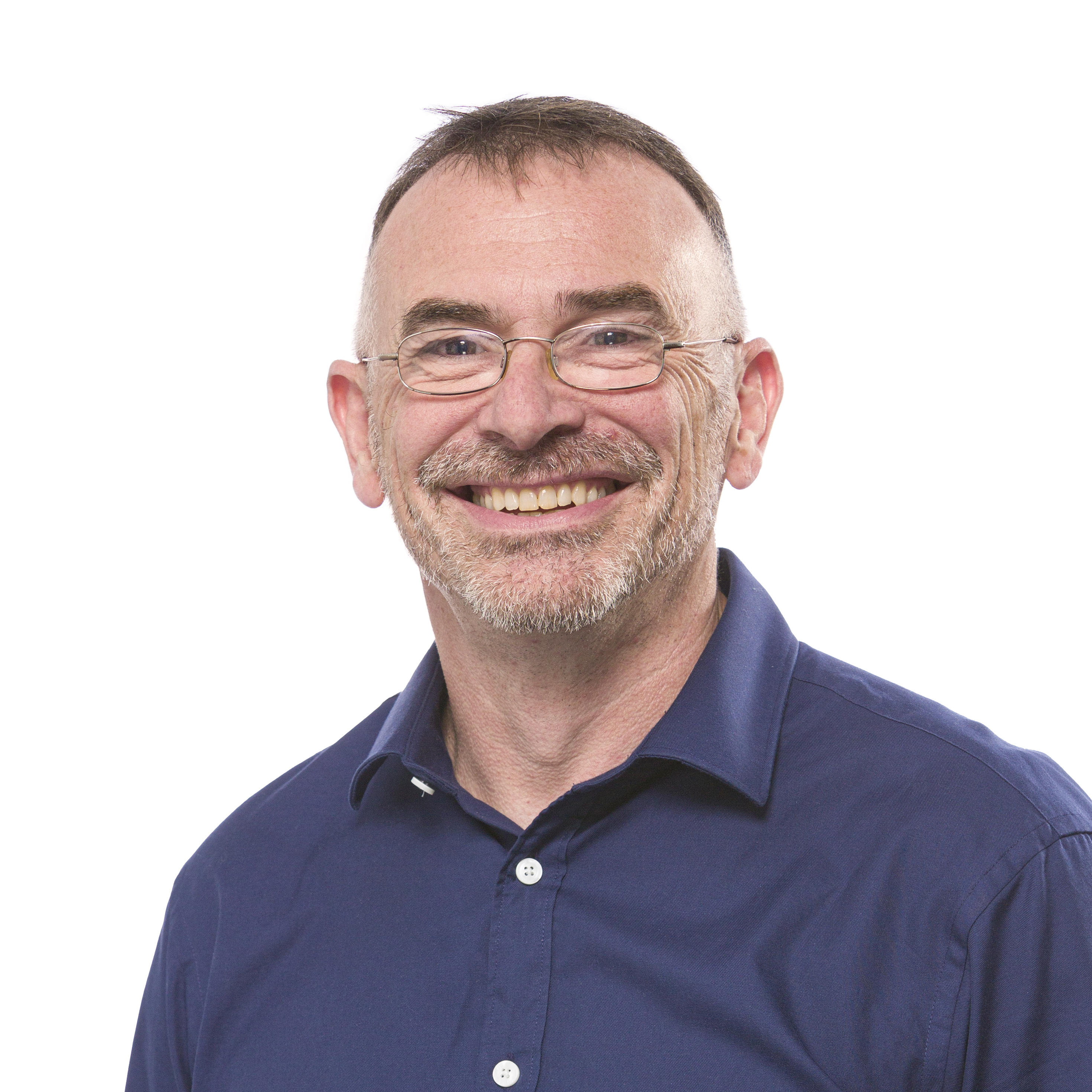 Mark and Caryn join Bobby Duffy, Victoria Knox, director of people and organisation development and Ron Watson, director of finance, on Ark's executive team.
Under the executive team changes, Mark Hall's new position will see him be responsible for housing services and care and support, roles that previously were managed as part of different directorships. While Caryn Innes's new role will see her lead on Ark's drive to develop innovative housing solutions as well as creating strategic partnerships to build knowledge and capability within the organisation.
Mark, who worked with the Scottish Association for Mental Health for 21 years, was previously assistant director of care and support at Ark before taking up his new role. Mark comes to his role as director of operations with a specific focus on the quality of service Ark's customers' experience and ensuring that their views are at the heart of organisational direction and decision making.
Caryn has more than 28 years' experience working in the housing and property sector working in public, third and private sectors with specialist knowledge in residential development, strategic asset management and business development. Prior to coming to Ark, Caryn held a number of senior manager roles across Scotland and the North East of England and most recently held the post of head of development and business growth with Bield Housing and Care.
David Gray joined Ark after spending the last 20 years working for social housing landlords in the Scottish Borders and latterly working as technical manager for Berwickshire Housing Association with a focus on delivering a first-class experience for customers.
Stuart Green started his accountancy career with KPMG in Newcastle upon Tyne, working across a range of corporate and not-for-profit clients, with a particular focus on housing associations. Since then, and prior to joining Ark, he has worked in the higher education sector, and for one of the UK's largest housing, care and property-management groups,
Bobby Duffy added: "The main objectives for Ark are that we treat all customers equally. They receive the same high quality service; we provide the best possible quality of environment; we provide value for money and we will strive to help all customers to achieve their housing aspirations and we contribute to them living a good life.
"With our new team in place, I look forward to us building a reputation for excellence and to be recognised as a high quality provider of housing and care."