New Town Quarter redevelopment project set for approval
A mixed-use redevelopment project to will transform the former Royal Bank of Scotland (RBS) site on Edinburgh's Dundas Street has been recommended for approval by council planners.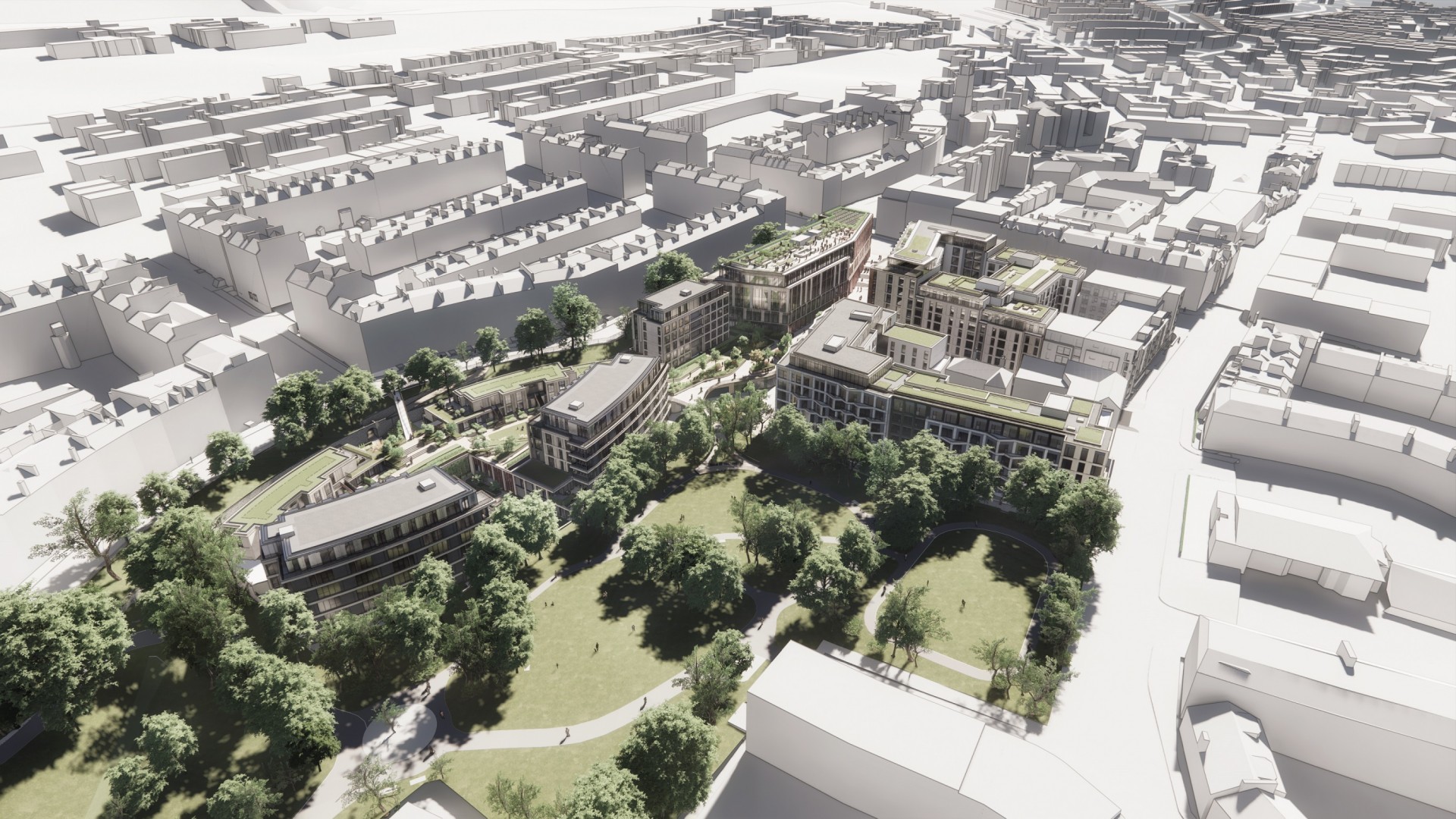 Ediston and Orion Capital Managers submitted plans for New Town Quarter – previously referred to as New Town North – for planning last year following an extensive public consultation exercise through the pre-planning process.
Around 144 build to rent units, 117 private residential units, 88 mid-market rent/affordable homes are set to be delivered as part of the development.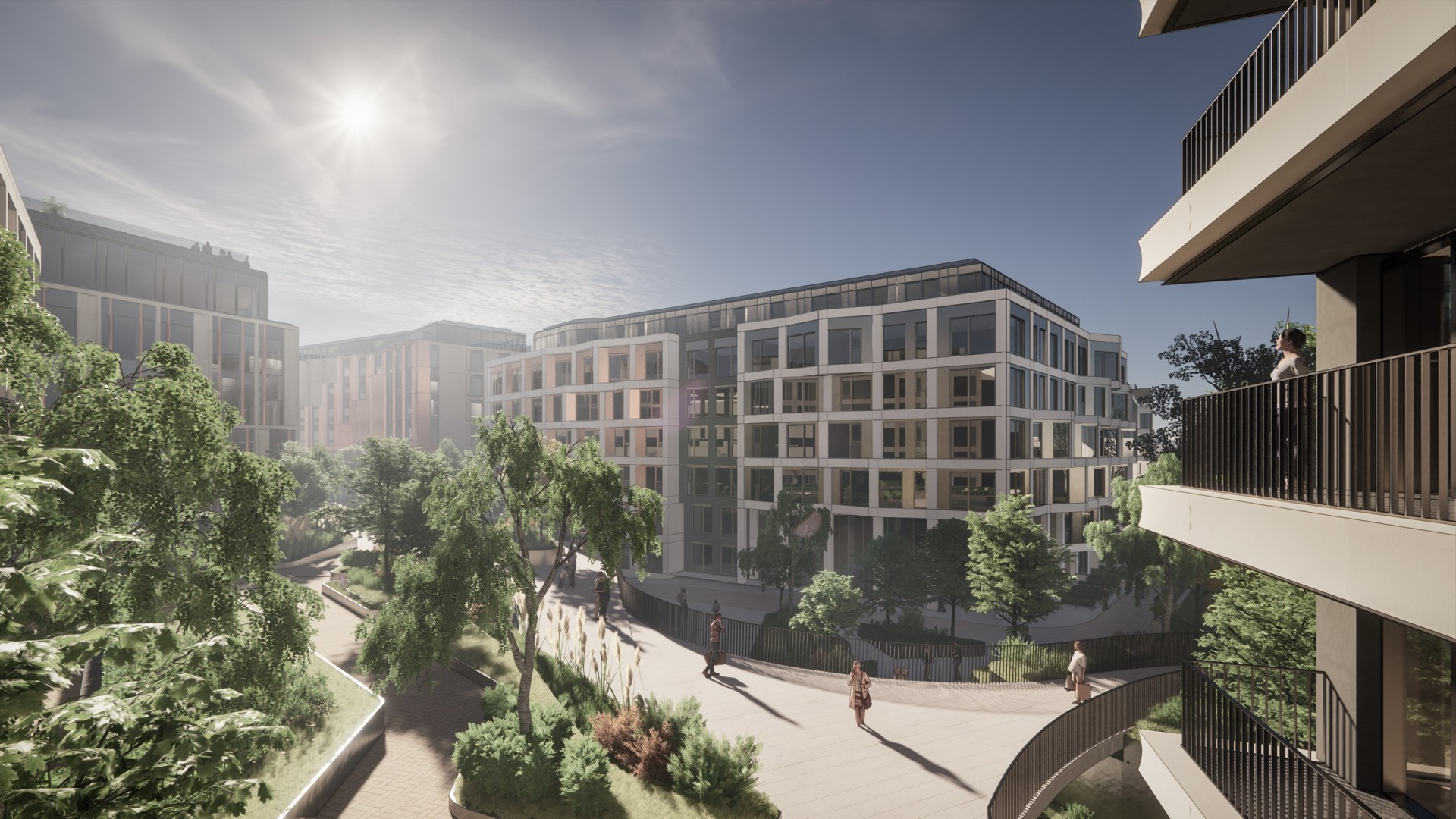 Proposals also include a new urban centre, providing a significant addition of public realm, including 7,430 m² office space, 116-room hotel, and retail/leisure components. Proposed new buildings to Fettes Row are designed to respond sensitively to the adjacent listed buildings, whilst retaining and strengthening the existing 'green edge' boundary of the site.
The development will replace the existing car park and ex RBS office with a new integrated development that respects its unique location bordering the World Heritage Area in a respectful but contemporary design that will reconnect the King George V Park with both the New Town and the wider urban context.
Gordon Affleck, design partner at 10 Design, the architects behinds the application, said last year: "The site has offered a unique opportunity to reconnect the park to the north and west of the city. Respecting both the sensitivity of its location with the New Town and the complexities of the physical restrictions of the site has proved challenging, however we believe the quality and diversity of the development uses and the new public realm will create a focal point and positive amenity for both the local and wider community."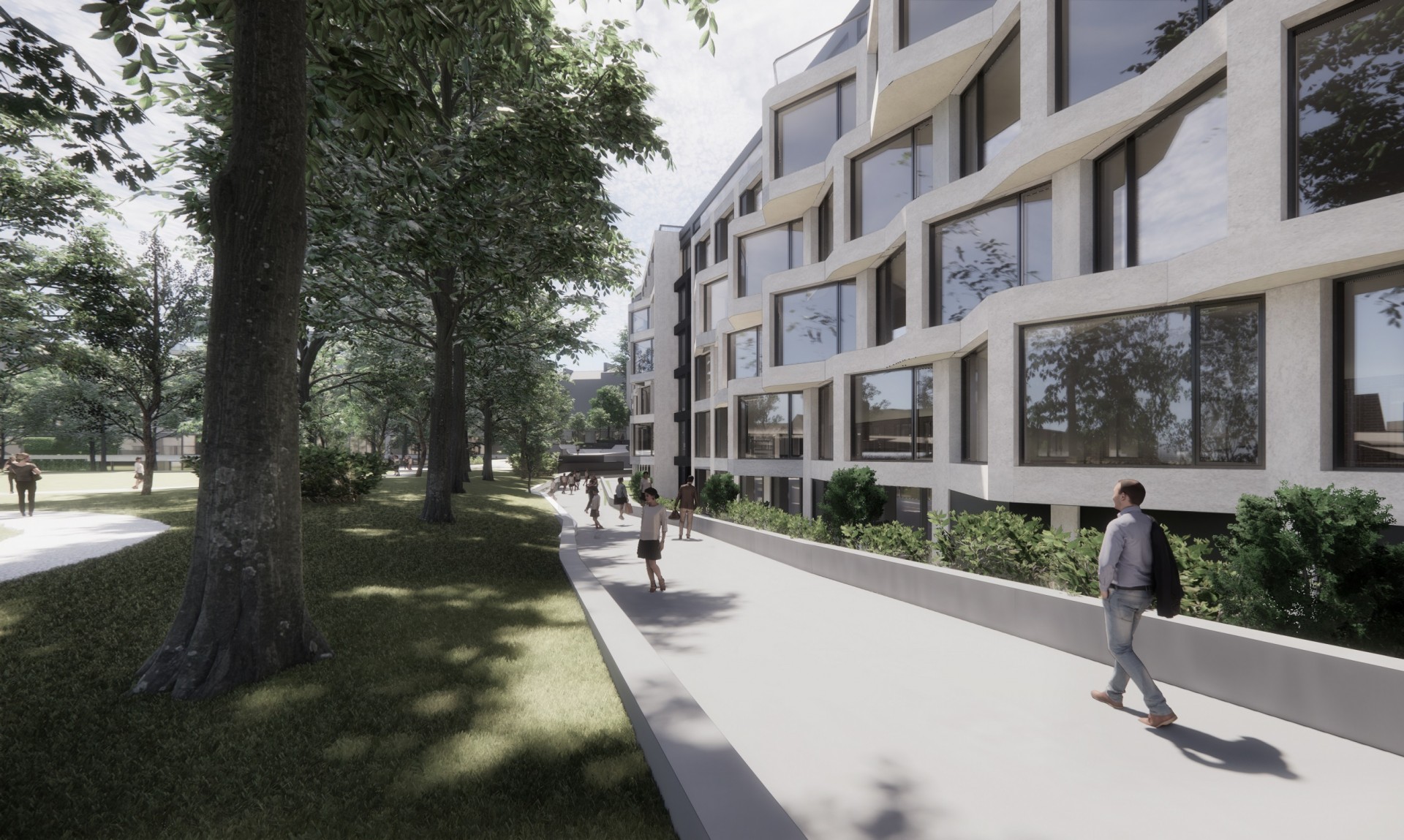 A decision on the application by the City of Edinburgh Council is due on February 17.
Consultants
10 Design – Lead Design Architect
Gardiner & Theobald LLP – Project Manager, Quantity Surveyor, Health and Safety Specialist
Jensen Hughes / JGA – Fire Engineer
Optimised Environments Ltd (OPEN) – Landscape Architect
RSP Consulting Engineers Ltd – Building Service Engineer
Turley – Planning Consultant
Waterman Group – Civil, Structural & Environmental Engineer