NHBC strengthens operations team with trio of promotions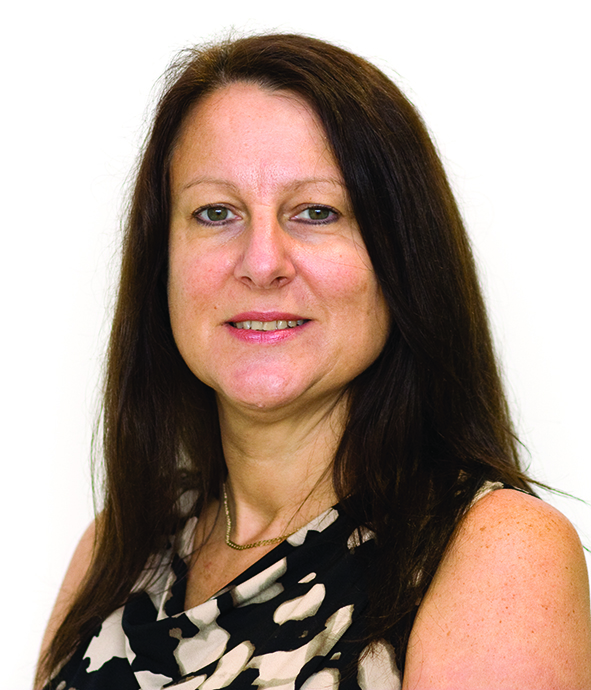 A new operations director, head of technical operations and senior head of inspection have joined the leadership team at home construction warranty and insurance provider NHBC.
The internal promotions see Diane Marshall appointed to the newly created role of operations director from her prior role as head of technical operations. Diane has held many senior roles within NHBC and has over thirty years' experience in the industry.
Her extensive industry and regulatory knowledge will be paramount in further developing NHBC's impact and effectiveness as she leads the inspection, technical operations, and standards, innovation and research teams.
Steve Evans has been promoted to head of technical operations. Steve has been with NHBC for nearly ten years and has a strong background in building control, technical risk management and technical operations.
Tony Webster, who joined NHBC in 1996, has been promoted to senior head of inspection. Tony now takes the lead for the 450-strong inspection team at NHBC where his skillset will help builders to achieve better standards and to deliver a better product for homeowners.
Steve Wood, NHBC chief executive, said: "Congratulations to Diane, Steve and Tony. I am confident that their technical knowledge, expertise and credibility will help NHBC to be an even more successful business, delivering for our builder and homeowner customers.
"Also, it is great that each of them is an internal appointment, which helps with continuity and is testament to our succession plans."