North Ayrshire Council launches 2023/24 budget consultation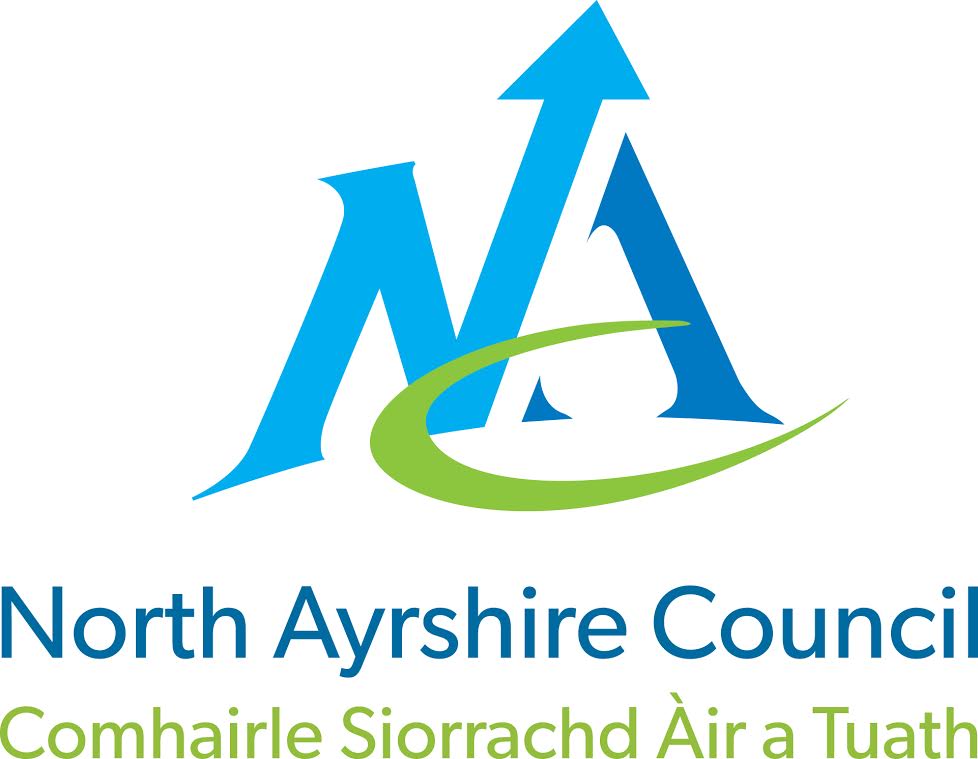 North Ayrshire Council is embarking on its Budget consultation programme for 2023/24.
Ahead of the Budget being set in March, the council is seeking views on the wide range of services it provides.
The council is facing unprecedented budget challenges due to factors that are largely beyond its control, including increased energy costs, inflation, and the Cost-of-Living crisis. These issues are being faced by councils across the country and are significantly impacting the 2023/24 budget.
In addition to undertaking engagement with locality partnerships, community groups and voluntary organisations, the council is also inviting residents to share their views on the services it provides.
North Ayrshire Council leader, Marie Burns, said: "Everyone is feeling the financial squeeze at the moment and councils are no different. Unfortunately, we know that tough choices will need to be made when all councillors meet to set the budget on March 1.
"We want to be upfront about the scale of the challenges we all face, and we want to hear our communities' views on what our priorities should be. It's vital that we know this ahead of some very difficult decisions."
Residents are asked to fill out the online Budget survey here.
The results of this survey will be used to help inform members as they meet to consider the 2023/24 Budget in March.