North Ayrshire Council's self-build housing project moves to planning stage
North Ayrshire Council has submitted a planning application for its pilot project which will allow residents to build their own houses on ready-made plots.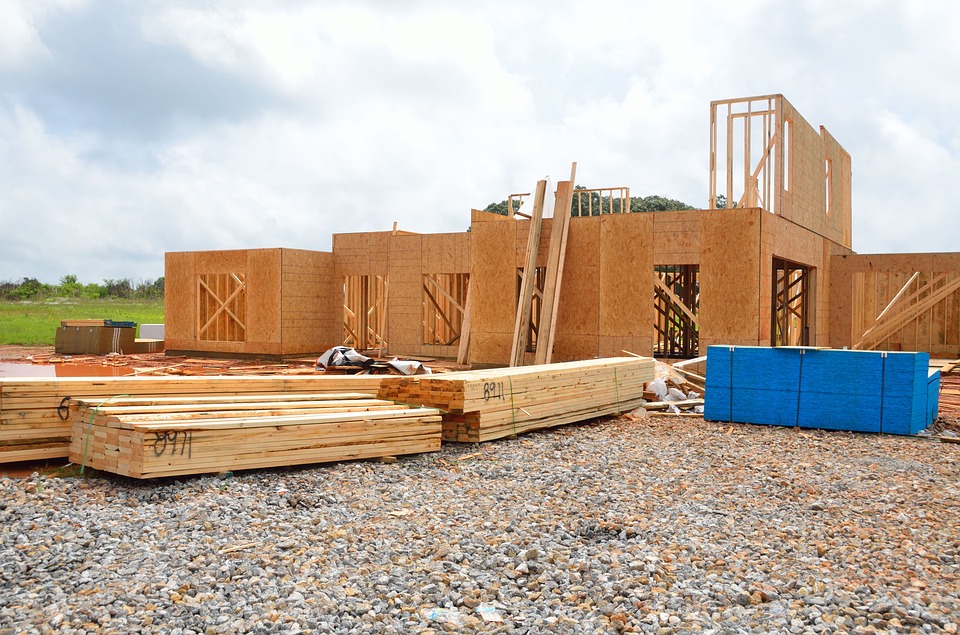 The BUILD pilot project will see six generously-sized, fully-serviced self-build plots made available by the council for development on the site of the old Brisbane Primary in Largs.
The council plans to ensure all plots are linked to utilities, allowing construction of the houses to take advantage of the ready-made infrastructure off Holehouse Road.
A masterplan prepared with assistance from John Gilbert Architects sets out an overarching design code for the site to streamline the planning process.
In a statement, the local authority wrote: "The masterplan creates a new group of buildings that sit nestled into the corner where an existing pedestrian path branches off of Holehouse Road. These 6 self-build plots will act as the first stage in the new Brisbane development leaving room to extend the development to the north of the site over time if desired. The inclusion of open green spaces & amenity spaces will allow for further community engagement as well as ensuring the site doesn't become overdeveloped."
Announcing the pilot project in July 2019, Councillor Jim Montgomerie, North Ayrshire Council's cabinet member for place, said: "The biggest barrier to self-build housing centres on land availability and access to finance.
"We hope that the way we are structuring our BUILD pilot will help avoid some of the hurdles that can make building a home so difficult.
"We look forward to starting work on the sites so we can make the plots ready for a prospective purchaser to design their home, secure planning permission and thereafter undertake the construction works.
"The provision of utility services for the six plots will also improve the marketability of the remaining site, which could be developed later for further self-build plots if the pilot is successful.
"If successful, the project has the potential to be replicated elsewhere in North Ayrshire."