North Glasgow development framework to be part of city's development plan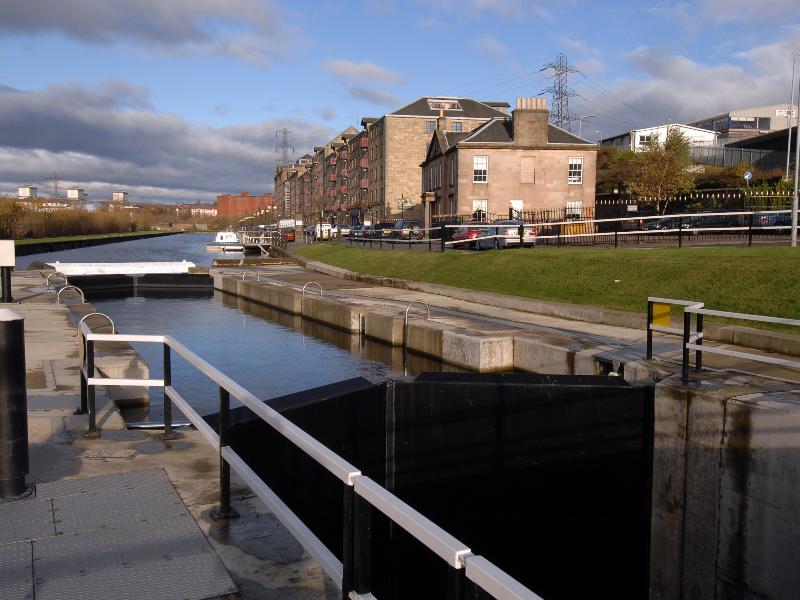 The strategic development framework for North Glasgow is to be submitted to the Scottish Government for adoption in the Glasgow City Development Plan.
The North Glasgow SDF is is one of six such initiatives which guide future planning in the city.
Consultation on the North Glasgow SDF took place in late 2020 / early 2021, with the responses informing the final framework and its vision for a healthy, high quality and sustainable place in which to live, work and visit.
The vision is supported by four key outcomes expected from the guidance of the SDF:
A Working North: attractive and accessible business locations that support enterprise, employment and economic inclusion;
A Liveable North: thriving and sustainable neighbourhoods that support healthy living;
A Connected North: an area with excellent public transport and active links, to encourage more use of healthy travel modes and reduce car usage; and
A Green North: an accessible and multi-functional green network where nature and communities can flourish.
Within the SDF is an Action Programme that will co-ordinate and support the delivery of initiatives such as the City Deal projects at Canal/North Gateway, the Glasgow Canal Regeneration Partnership and the Transformational Regeneration Areas (TRAs) at Maryhill and Sighthill.
The Glasgow City Development Plan was adopted in March 2017 and informs all planning and land use decisions in Glasgow, with the aim of creating a healthy and high-quality place and compact city form that supports sustainable development.
Councillor Kenny McLean, convener for development and land use at Glasgow City Council, said: "North Glasgow has undergone a significant amount of overdue regeneration in recent years, work that will continue all around the area in the decades to come. Key to the success of this regeneration will be the guiding role that this Strategic Development Framework will bring."