North Lanarkshire approves plans to demolish nearly 1,000 flats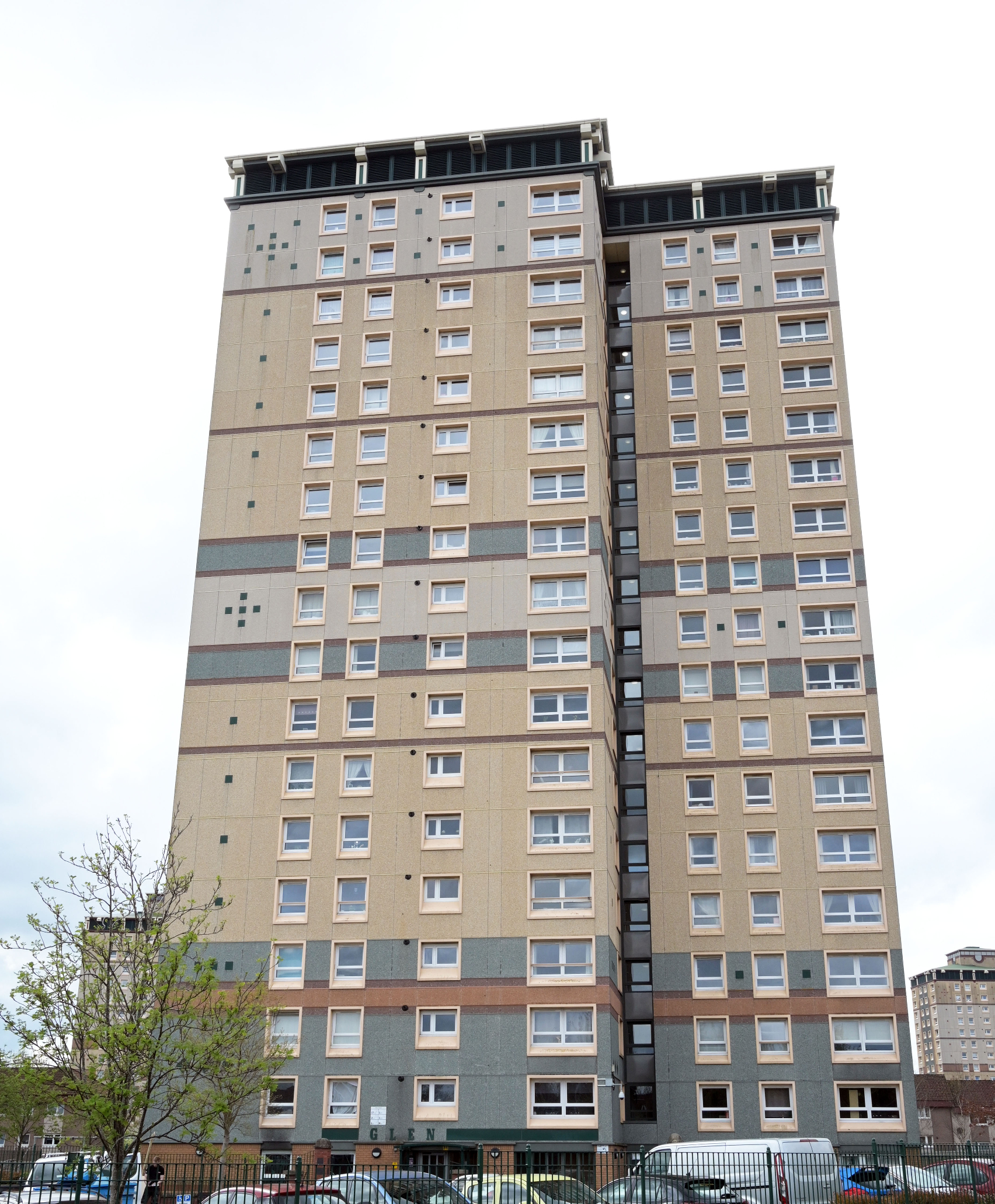 Nearly 1,000 flats in North Lanarkshire are to be demolished as the local authority's tower regeneration programme took another step forward.
Following the success of the initial phase, North Lanarkshire Council said it has received resident support for the next stage of its plans.
Residents have backed the proposed demolition of multi-storey blocks earmarked for phase two, situated in Airdrie, Coatbridge, Kilsyth, Motherwell, and Wishaw.
Following a comprehensive public consultation, the council's housing committee gave the green light to proceed with demolition plans for 974 flats as part of the second phase of the council's towers reprovisioning programme.
The consultation saw 68% of the occupied council properties expressing support for the regeneration proposals. The consultation process involved surveys, newsletters, open days and direct engagement with tenants and stakeholders.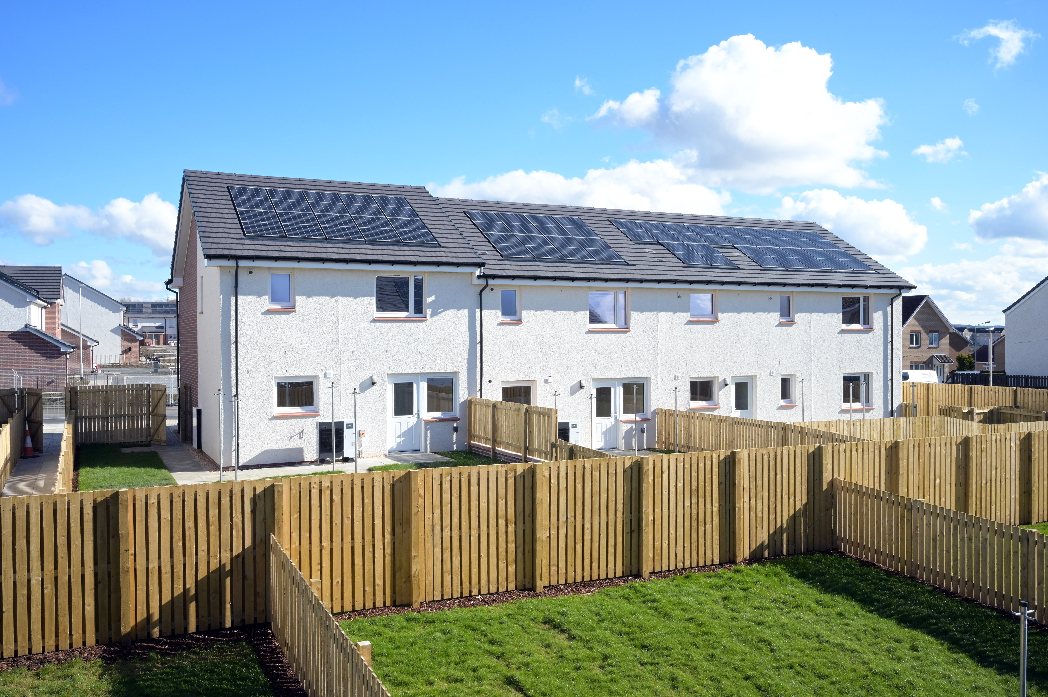 This latest phase follows a significant change in housing policy announced by the council in 2017, which saw plans agreed to demolish a number of tower blocks and low-rise blocks across the area and replace them with modern homes fit for the future.
Councillor Michael McPake, Convener of Housing explained: "We are pleased that the overwhelming majority of residents have backed these regeneration proposals.
"We understand this is a major decision for our tenants as they look towards their future housing options, and we can assure them that our housing teams will be there to support them throughout this process.
"This next phase aims to transform local communities by introducing high-quality, energy-efficient housing that meets the evolving needs of our communities. This approval marks a significant step forward on our long-term ambitions to create a better, more vibrant North Lanarkshire and we are excited to continue building a brighter future for all our residents.
"Our new build housing program is gathering pace with 1,110 new build houses having already been completed with a further 467 homes under construction as we aim to provide 5,000 new council homes for rent by 2035. The clearance of many tower sites will pave the way for the construction of new homes, providing a substantial boost to employment and construction in North Lanarkshire."
This phase of the demolition programme is expected to take a minimum of 5 years to complete. Discussions will also take place with the 19 property owners in the affected blocks, with the intention of acquiring their flats on a voluntary basis.