North Lanarkshire Council opens applications for £150 fuel hardship payments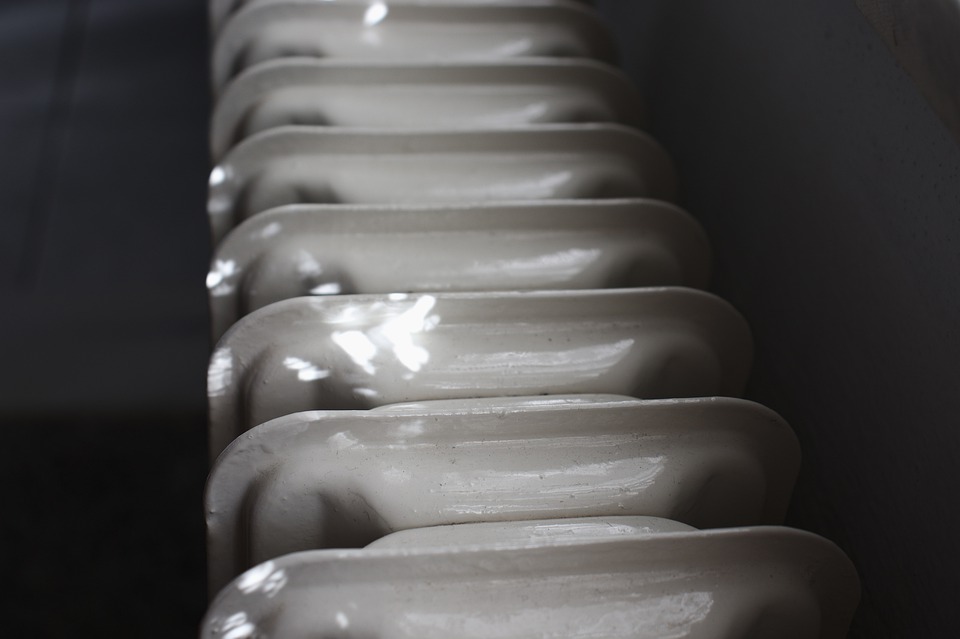 North Lanarkshire Council has opened applications for fuel hardship payments allowing low-income households to apply for a £150 fuel hardship payment.
The payment is aimed at residents on a low income but earning too much to be eligible for any other cost of living financial assistance provided by the Scottish or UK governments.
Details of income thresholds and how to apply are available at www.northlanarkshire.gov.uk/fuelpayment.
The deadline for applications is 3 December at 5.00pm.
As part of the application process, the council is also offering free support and assistance on benefits, debt and budgeting advice, and advice on staying warm while reducing energy costs.
Information is also available at www.northlanarkshire.gov.uk/benefits-and-money/cost-living-help.
Payments to successful applicants will begin at the end of October, and will be made in the order that applications have been received.