North Lanarkshire Council to simplify rent calculation system
North Lanarkshire Council is to reduce the number of rent variations from 192 to 56 after plans were agreed at a meeting of its communities and housing committee.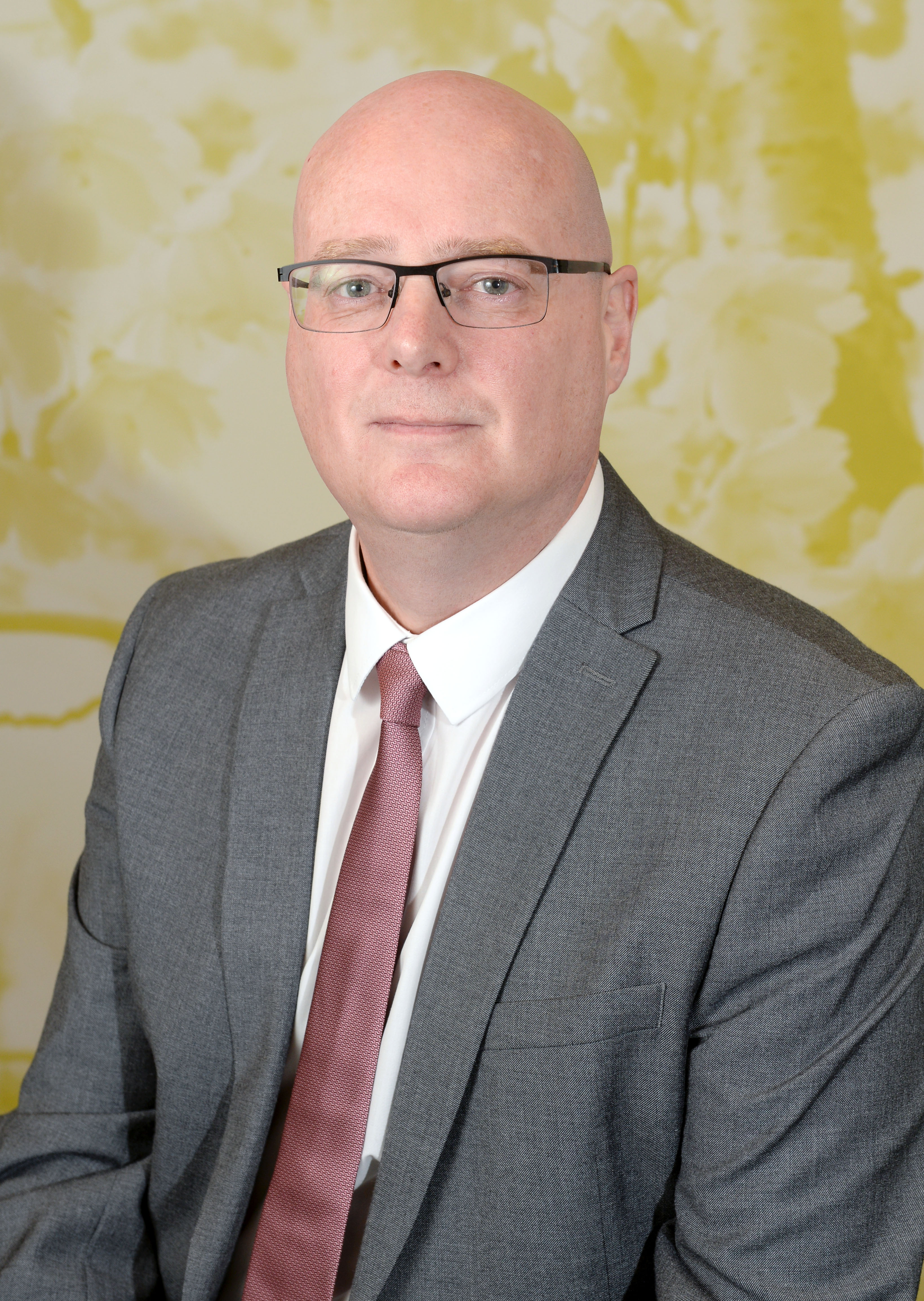 The restructure will keep rent levels at the second-lowest in Scotland this year and significantly lower than those charged by other local housing providers, the council said.
The current structure calculates rent charged on a number of factors including:
Property size
Property type
Windows and heating in a home.
Stephen Llewellyn, head of housing solutions, said: "The reason behind changing our rent structure is about affordability, fairness and will be cost neutral across our 36,500 homes.
"We will not be increasing the overall amount we collect and every penny will continue to be reinvested in enhancing council housing. Significant investment and improvements have been made to our housing stock and we need a rent structure which accurately reflects this.
"Tenants should be paying the same rent levels for the same house type and size no matter where in North Lanarkshire their home is located.
"The new structure will be easier and more straightforward to understand, set the same rent for same house types and size right across North Lanarkshire and be fairer and consistently applied for all residents."
Tenants will be fully informed about any increases or decreases to their rent before the end of March 2020.