Oak Tree Housing Association secures new office space
Oak Tree Housing Association is set to move into a new Inverclyde headquarters having out-grown its present office space.
In an attempt to stay as close to the town centre as possible, the Association has purchased the former Greenock Registry Office building at 40 West Stewart Street from Inverclyde Council.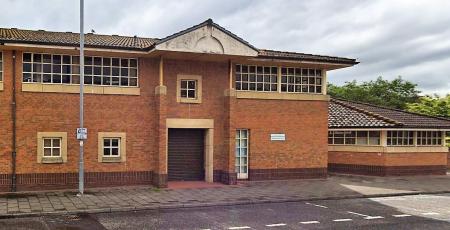 The local authority moved staff out of the West Stewart Street building in October last year.
It also housed community learning and development staff, Active Schools, community wardens and the anti-social behaviour and community safety teams.
Plans are ongoing to relocate to these premises in early 2019-20.
The new office space will provide Oak Tree with the opportunity to offer a wider range of services to all customers and the Association is talking to representatives from various community projects regarding the opportunity for them to co-locate.
Chief executive Nick Jardine told the Greenock Telegraph: "We've been here at High Street almost 20 years and it's served us very well but as we have grown and as the association's number of houses increased it's been tight for space here for a while.
"We're hoping to be able to provide broader services from the new front reception when we move and we're consulting with customers about what types of services they would like to see.
"We are very excited about it."