Ofgem reduces household energy cap but bills still set to rise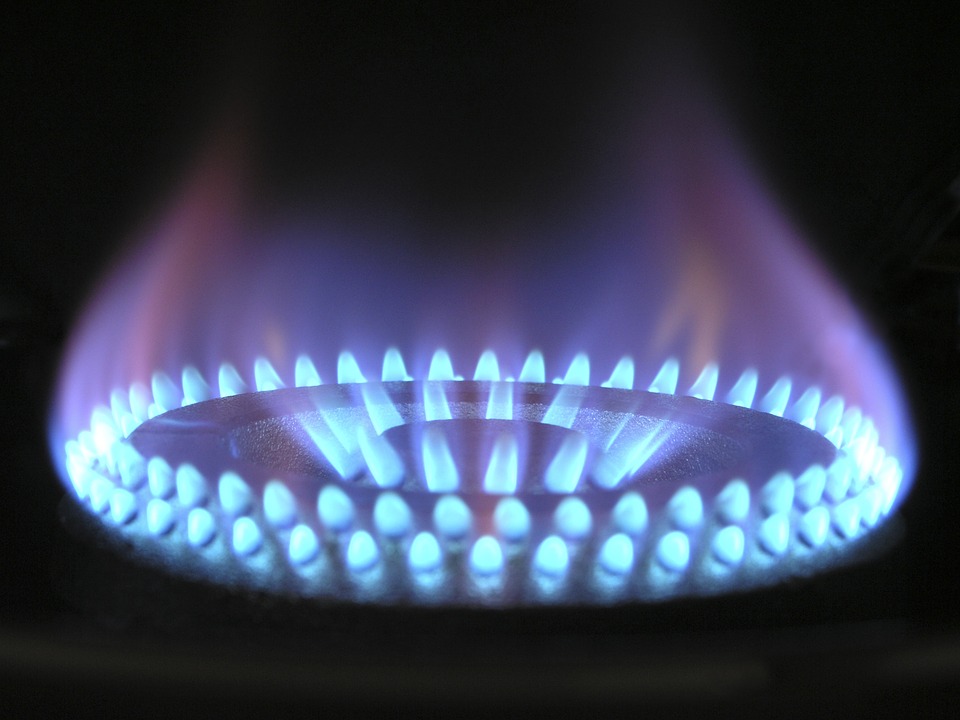 Household energy bills will rise by an average of £500 despite a reduction in Ofgem's energy cap.
The energy regulator Ofgem has today announced its quarterly update to the energy price cap for the period 1 April – 30 June 2023.
From 1 April the energy price cap will be set at an annual level of £3,280 for a dual fuel household paying by direct debit based on typical consumption, a reduction of almost £1,000 from the current level, of £4,279 which reflects recent falls in wholesale energy prices.
But customers will pay about 20% more on their bills – approximately £500 – as the UK government's energy price guarantee only partially protects consumers from paying the full price cap.
The £3,280 figure indicates how much consumers on their energy suppliers' basic tariff would pay if the government's Energy Price Guarantee (EPG) were not in place.
From 1 April, the government has set the EPG at £3,000 for the typical bill – meaning that consumers will not pay the full level of the energy price cap.
This reduction in the price cap level reflects a significant reduction in the cost of buying and providing energy for customers. If it continues, it will mean that by the summer, prices paid by consumers will drop for the first time since the global gas crisis took hold more than 18 months ago.
The energy price cap was introduced by the government and has been in place since January 2019, and Ofgem is required to regularly review the level at which it is set. It ensures that an energy supplier can recoup its efficient costs while making sure customers do not pay a higher amount for their energy than they should. The price cap, as set out in law, does this by setting a maximum that suppliers can charge per unit of energy.
Ofgem CEO Jonathan Brearley said: "Although wholesale prices have fallen, the price cap has not yet fallen below the planned level of the Energy Price Guarantee. This means, that on current policy, bills will rise again in April. I know that, for many households this news will be deeply concerning."
"However, today's announcement reflects the fundamental shift in the cost of wholesale energy for the first time since the gas crisis began, and while it won't make an immediate difference to consumers, it's a sign that some of the immense pressure we've seen in the energy markets over the last 18 months may be starting to ease. If the reduction in wholesale prices we're currently seeing continues, the signs are positive that the price cap will fall again in the summer, potentially bringing bills significantly lower."
"However, prices are unlikely to fall back to the level we saw before the energy crisis. Even with the extensive package of government support that is currently in place, this is a very tough time for many households across Britain."
"Where people are struggling, we urge them to contact their supplier to make sure they are getting all the help and support they are entitled to. We also think that, with bills continuing to be so high, there is a case for examining with urgency the feasibility of a social tariff for customers in the most vulnerable situations."
The next quarterly price cap update will be on 26 May 2023.
Kevin Brown savings specialist at Scottish Friendly said: "Households are in an unfortunate position where the regulator is effectively giving with one hand, while the government takes with the other.
"We're in a curious situation where wholesale gas prices have fallen sharply over recent months, but families are going to start paying even more for their energy bills from April onwards.
"It means there's unlikely to be any let-up in the pressure on households' budgets over the coming months, even if inflation continues to fall in other areas. Energy costs coupled with higher interest rates is going to make life tough for a lot of families managing with little disposable income.
"Even a small rise in outgoings, could wipe out a family's ability to save or push them into borrowing to make ends meet. The situation will have to be closely monitored to ensure that consumers aren't left carrying the long-term cost of the energy crisis."