Ofgem strengthens protections for vulnerable energy customers this winter
Energy regulator Ofgem has confirmed plans to strengthen protections for customers who are struggling to pay their bills this winter with the introduction of new licence rules for suppliers.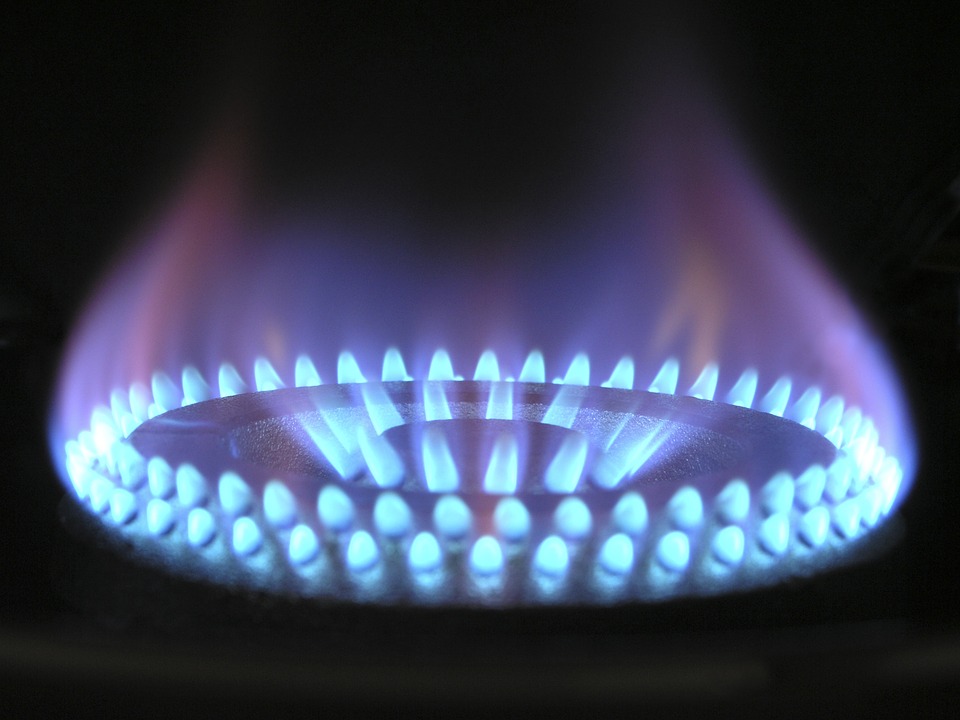 Coming into force from December, the first of the new regulations will require suppliers to offer emergency credit to customers struggling to top up their prepayment meter, many of whom are likely to be in vulnerable circumstances.
This could be because they temporarily cannot afford to top up or get to their local shop to top up because of a mobility issue or due to self-isolation for example.
Suppliers will also have to offer extra prepayment credit for households in vulnerable circumstances to provide more breathing space while working out alternative arrangements to pay.
These requirements will help reduce the number of prepayment customers who go without energy or "self-disconnect" after running out of credit on their meter.
In March this year, suppliers voluntarily agreed to support vulnerable customers through COVID-19, including those on prepayment meters facing difficulties in topping up. The new licence rule will require suppliers to offer this extra protection.
Another new licence rule Ofgem is introducing will require suppliers from December 15 to put customers in debt on realistic and sustainable repayment plans.
This means suppliers will have appropriate credit management policies, make proactive contact with customers, and set repayment rates based on ability to pay. Many suppliers already have this in place, but making it a formal licence requirement will ensure more customers are helped.
Philippa Pickford, director of retail at Ofgem, said: "Suppliers have stepped up to the challenge of supporting their customers during the COVID-19 crisis, especially those in vulnerable situations.
"Customers who are struggling to pay their bills should contact their supplier as soon as possible. The extra protections we have announced today will help ensure they get some breathing space this winter.
"Alongside our wider programme of support for vulnerable customers, Ofgem has also capped and reduced default tariffs so these customers always pay a fair price for their energy."
Age Scotland said the new rules will protect tens of thousands of older people struggling to pay fuel bills this winter.
Adam Stachura, the charity's head of policy, said: "This is welcome news for tens of thousands of older people in Scotland who are struggling to pay their fuel bills. Many have found it especially difficult to top up their prepayment cards during the pandemic, if they have been isolating at home and unable to visit their local shop.
"The pandemic has also meant that many older people have been using more household energy than normal as they have been at home much longer this year, not visiting their families or going out to their usual activities as a result of lockdown and shielding. As their bills have gone up they are becoming more unaffordable.
"This will mean no one needs to worry about their energy being cut off if they temporarily run out of credit.
"There's no doubt this will be a long hard winter for vulnerable older people, and we'd like to see more help for those living in fuel poverty. Our own research shows that before lockdown 20% of older people in Scotland struggled to pay energy bills and overall, three quarters were concerned about being able to do so. It is likely that these figures have since increased which is completely unacceptable.
"Older households are also twice as likely to live in extreme fuel poverty as younger families, according to the Scottish Government's most recent Scottish House Condition Survey.
"Far too many are putting their health at risk by failing to heat their homes adequately. This can put them at increased risk of heart attacks, stroke, flu and other illnesses."