Online East Ayrshire common housing register applications now available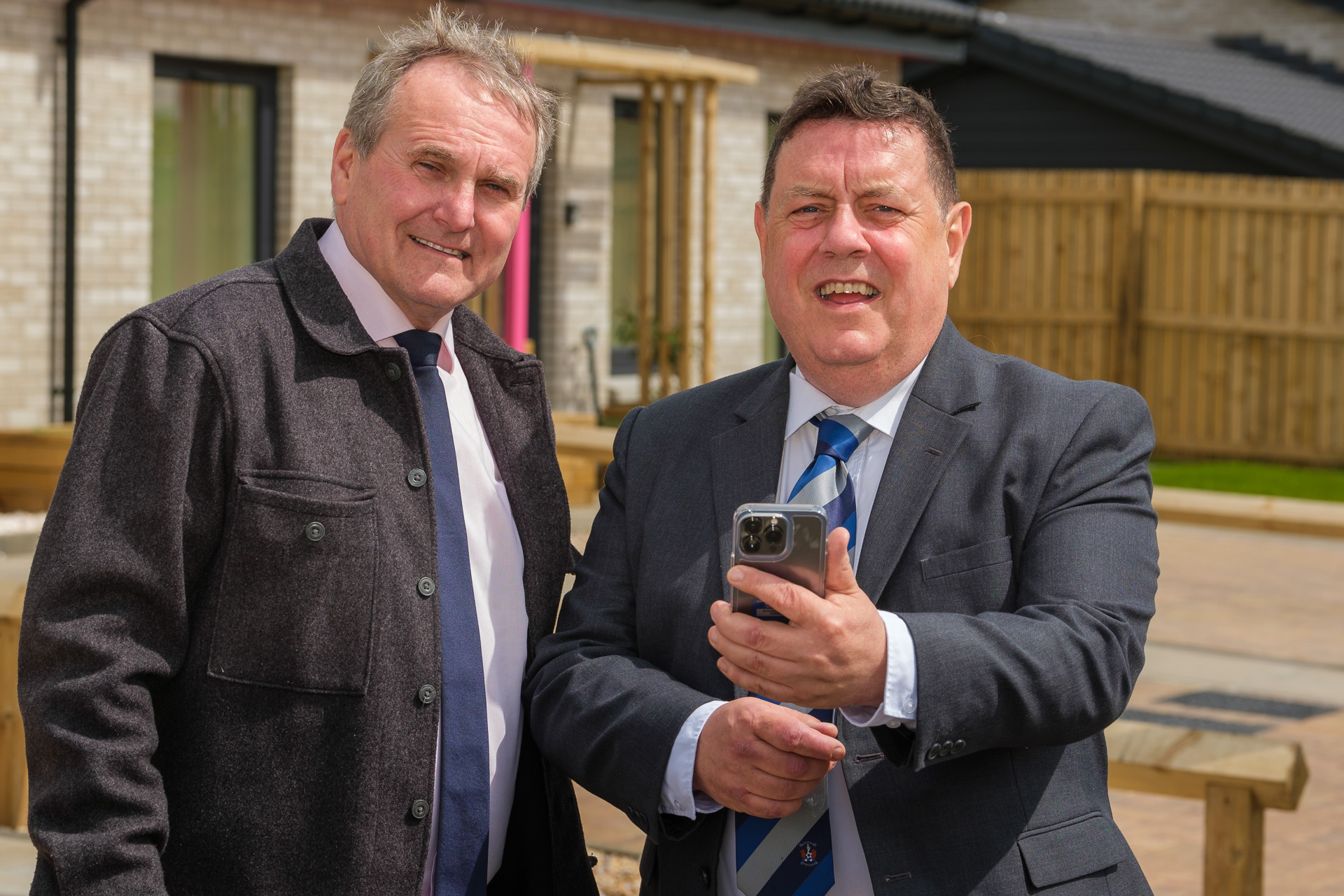 Applications for the Single East Ayrshire Common Housing Register (SEARCH) are now available online.
Online SEARCH is a new platform developed by East Ayrshire Council in partnership with software company MRI. New applicants can now create an account, apply for housing, manage their application, view their list position and contact Housing Services directly through a personalised portal.
The system will speed up the housing application and allocation process, which is fully digital from completing the application form to the applicant receiving their keys.
Councillor Jim McMahon, spokesperson for Housing, Welfare and Poverty, Social Care, Mental Wellbeing and Addiction and Recovery said: "Housing Services launched the new system to existing applicants in March. We wanted to make sure that existing applicants had their online accounts established and working before we launched the system to any new applicants.
"I am very pleased to say that the system is now live and that new applicants can apply online for housing within East Ayrshire. This is going to make the application process much easier and people will be able to view their list position and manage their application online.
"This is a sector leading online platform that has been developed by teams within the council with our SEARCH partners, and I am very proud of what we have achieved."
The online housing application system was tested and developed in consultation with the East Ayrshire Federation of Tenants and Residents and SEARCH partners – namely Atrium Homes, Cunninghame Housing Association, Riverside Scotland and Shire Housing Association.