Open market purchase scheme boosting housing supply in North Lanarkshire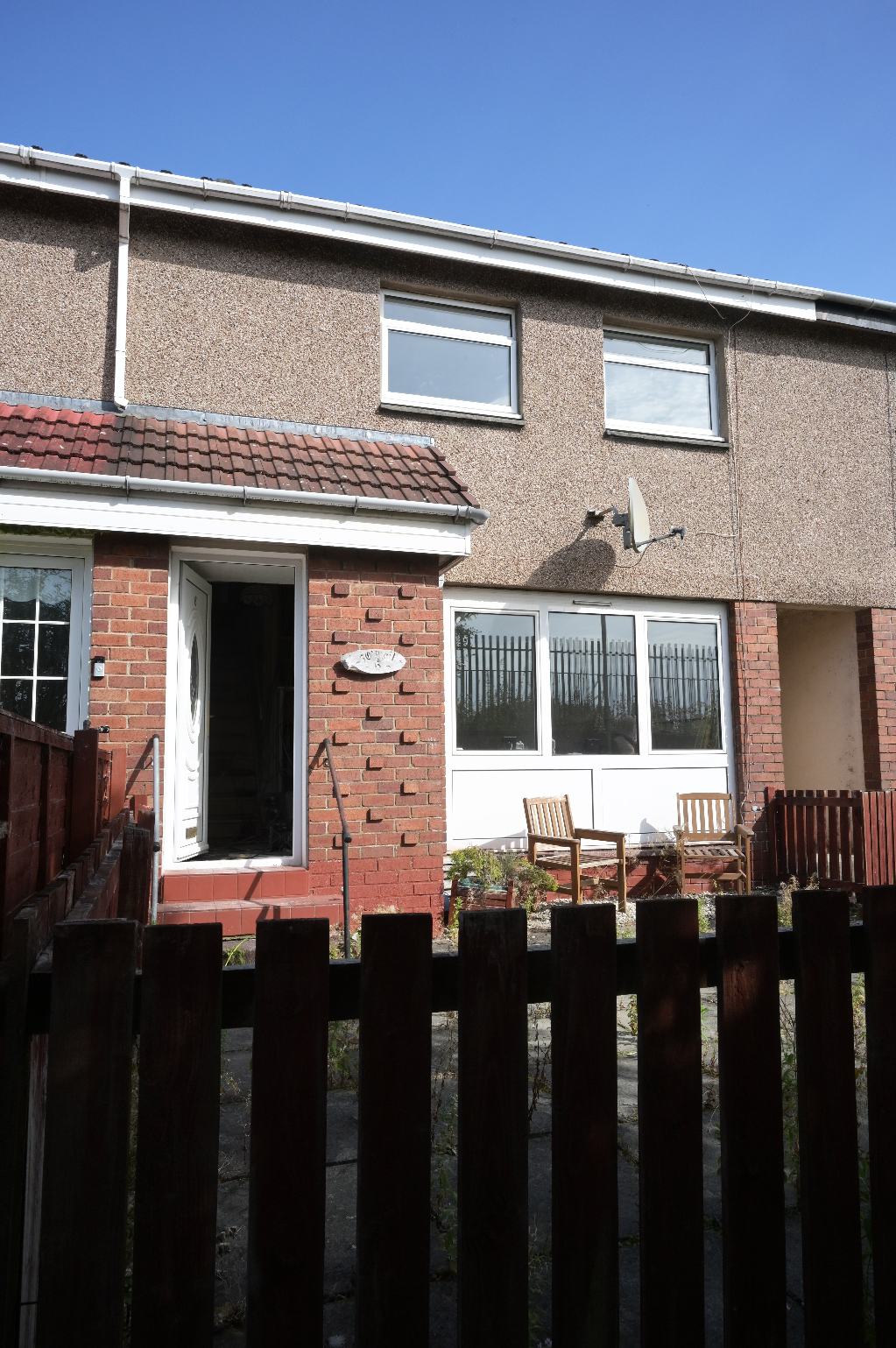 A successful home buying scheme in North Lanarkshire is continuing to provide additional properties for council tenants to rent.
An update on the progress of the Open Market Purchase Scheme (OMPS) was provided to the recent housing committee, with Councillor Michael McPake highlighting that 348 long-term empty properties have been brought back into use, providing refurbished homes to those in need and addressing problems caused by vacant and derelict properties.
Since its launch 2013, a total of 687 homes have been purchased by the council. The scheme has been instrumental in helping meet housing need and improving housing conditions.
In 2021, the scheme was expanded to include the acquisition of homes that enable common works in priority blocks, and in August 2022, the program was further expanded to consider purchasing properties from private landlords, allowing tenants to remain in their homes as council tenants.
Councillor McPake, convener of housing, explained: "The OMPS has generated huge interest, with over 2,892 inquiries and applications. Our new supply team actively collaborates with sellers and estate agents throughout North Lanarkshire, strategically identifying potential properties that align with current housing demands.
"So far in 2023/24, 57 properties have already been purchased, with an additional 39 in the conveyancing stage. The expansion of the scheme has broadened its reach, with 31% of applications coming from private landlords this year.
"The acquisition of these properties aligns with our aim to increase housing supply, bring empty properties back into use and improve housing conditions. The Open Market Purchase Scheme continues to transform communities and provide more homes for rent in areas of high demand."
To fund these initiatives, a budget of £9.557 million has been allocated in 2023/24 with a contribution of £1.975m from the Scottish Government.