Outline plans for Newburgh housing development to be unveiled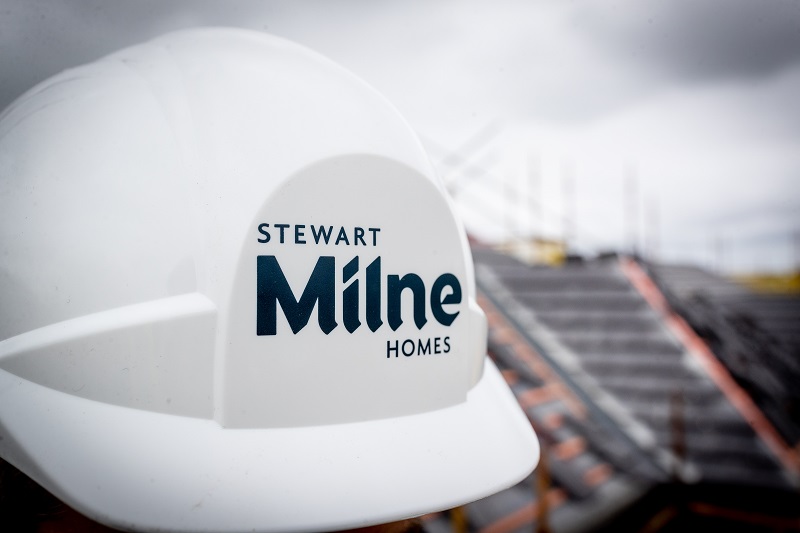 A series of open exhibitions are to be held into plans by Stewart Milne Homes for a new housing development in Newburgh.
The housebuilder is proposing a new community of quality family homes north of School Road, Mill of Newburgh to meet demand in the north east village.
The 11-hectare site is allocated for around 160 homes in the new Aberdeenshire Local Development Plan.
The plans also include new access routes, open spaces and landscaping, designed to create an inclusive new community that blends seamlessly with the surrounding natural environment.
Before a formal planning application is submitted to Aberdeenshire Council, two drop-in sessions will be held to allow local people, neighbours and businesses to view the plans.
The first session will be held at the Newburgh Inn on Wednesday, December 7 from 3-7pm, where the design team will be on hand to answer any questions. Visitors will be encouraged to complete feedback forms after reviewing the plans.
A second exhibition will be held in February.
Marianne Evans, director of strategic land and planning at Stewart Milne Homes, said: "Our aim is to create a highly desirable development which fits within the existing coastal and rural landscape. Creating attractive communities where people want to live is a key focus for us and our flexible, spacious homes are designed to meet the way people live today and in the future with a focus on elegant simplicity.
"As part of our extensive consultation with people in Newburgh, before we submit any formal planning application, we are holding two drop-in exhibitions in December and February. We look forward to listening to local residents. Their feedback will shape our detailed plans which will be submitted next year."