Over-regulation of short-term lets 'could pose risk to rural tourism'
Scottish Land & Estates (SLE) has called on the Scottish Government to ensure local authorities have the powers to apply any new regulations for short-term lets to only those areas that have recognised issues with anti-social behaviour or a housing shortage.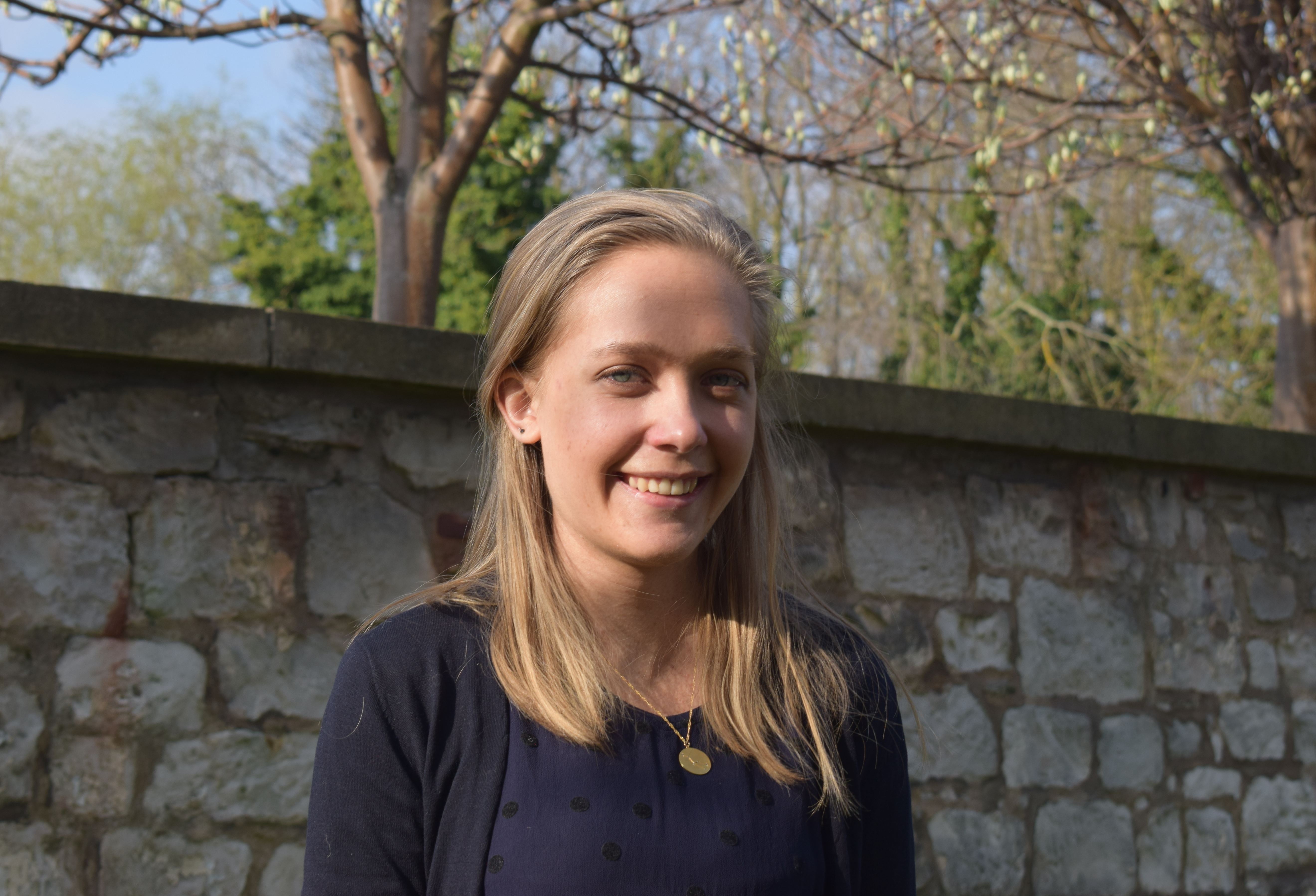 The rural business organisation has warned that over-regulation of short-term let accommodation in non-problem areas of rural Scotland could pose a risk to rural tourism.
In its response to the Scottish Government's consultation on a new regulatory framework for short-term lets, SLE has said it supports the principle of targeted regulation but warned against a one-size-fits-all approach, saying this could penalise those self-catering businesses in areas that do not have substantial housing supply issues or problems with anti-social behaviour arising from this type of property.
Marcelina Hamilton, policy advisor at SLE, said: "Over-regulating the short-term let accommodation sector poses a risk for rural tourism and is looking to fix a problem that does not exist in many places. Too much red tape could mean it is no longer viable for some operators in rural areas to offer self-catering accommodation which brings in much-needed tourist spend to the area.
"We support the idea of regulation, but a one-size-fits-all approach will not work. We want to see a distinction between the type of accommodation and the impact of that short-term let on the area. Properly targeted regulation could positively impact on communities that suffer from a housing shortage brought about by too many short-term lets as well as helping to tackle the anti-social behaviour associated with some accommodation."
Many rural areas rely on self-catering lets to boost tourism and the Scottish economy. The holiday let sector in Scotland supports 15,000 jobs and attracts £470m of consumer spending in Scotland according to figures by Frontline for the Association of Scottish Self Catering.
SLE has also said in its response to the consultation that any rules for short-term lets should:
distinguish between those run as a business and those run part-time on an amateur basis
distinguish between different property types such as tenement flat and detached house
limit any licensing scheme to whole homes which are let out for more than 140 days per year in areas where there is a housing shortage.
There is currently no statutory definition of short-term lets in Scotland. The current definition of self-catering holiday accommodation is that a dwelling is available for let for 140 days or more in the financial year. This makes it exempt from Council Tax and becomes instead liable for non-domestic rates.