Size of private rented sector 'yet to be impacted by rent freeze policy'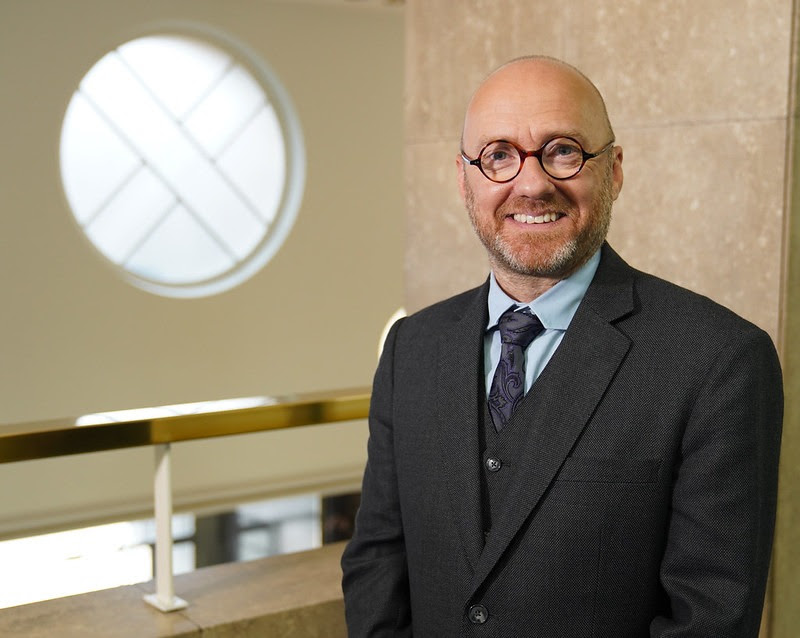 Early data into Scotland's private rented sector has reported a small increase in properties since the introduction of the Scottish Government's rent freeze.
Minister for tenants' rights Patrick Harvie said administrative figures showed a small increase in private rented accommodation, but added that the government is working on producing higher-quality data.
Earlier this month, the Scottish Parliament backed a rent cap of 3% for private tenants from April, superseding a temporary freeze on increases introduced in October last year.
At Holyrood's Local Government Committee, MSPs approved a minor amendment to regulations which facilitated the changes.
Private landlord bodies have raised concerns about the impact of the policies on private landlord registration data.
When asked about this during the committee season, Greens MSP Mr Harvie said this data was merely administrative and "doesn't provide the rich granularity of data that all stakeholders recognise is necessary".
Longer-term reform is needed to provide this kind of data, he said, adding: "While we do have that, admittedly limited, source of information through the landlord registration scheme, I think it shows no decrease as yet and perhaps a slight increase - only very marginal - in the number of registered properties since before the emergency measures come into force."
The minister accepted there would be a time lag between landlords deciding to drop out of the sector and their properties being removed from the market.
At the start of the year, the Scottish Association of Landlords (SAL), Scottish Land and Estates (SLE) and Propertymark submitted a Petition to the Court of Session in Edinburgh seeking a Judicial Review of the Scottish Government's rent control and eviction ban legislation.