Partick Housing Association pays tribute to outgoing chair at 44th AGM
Partick Housing Association (PHA) held its 44th AGM at Partick Burgh Hall on Wednesday during which it paid tribute to its outgoing chairman and members heard of another successful year.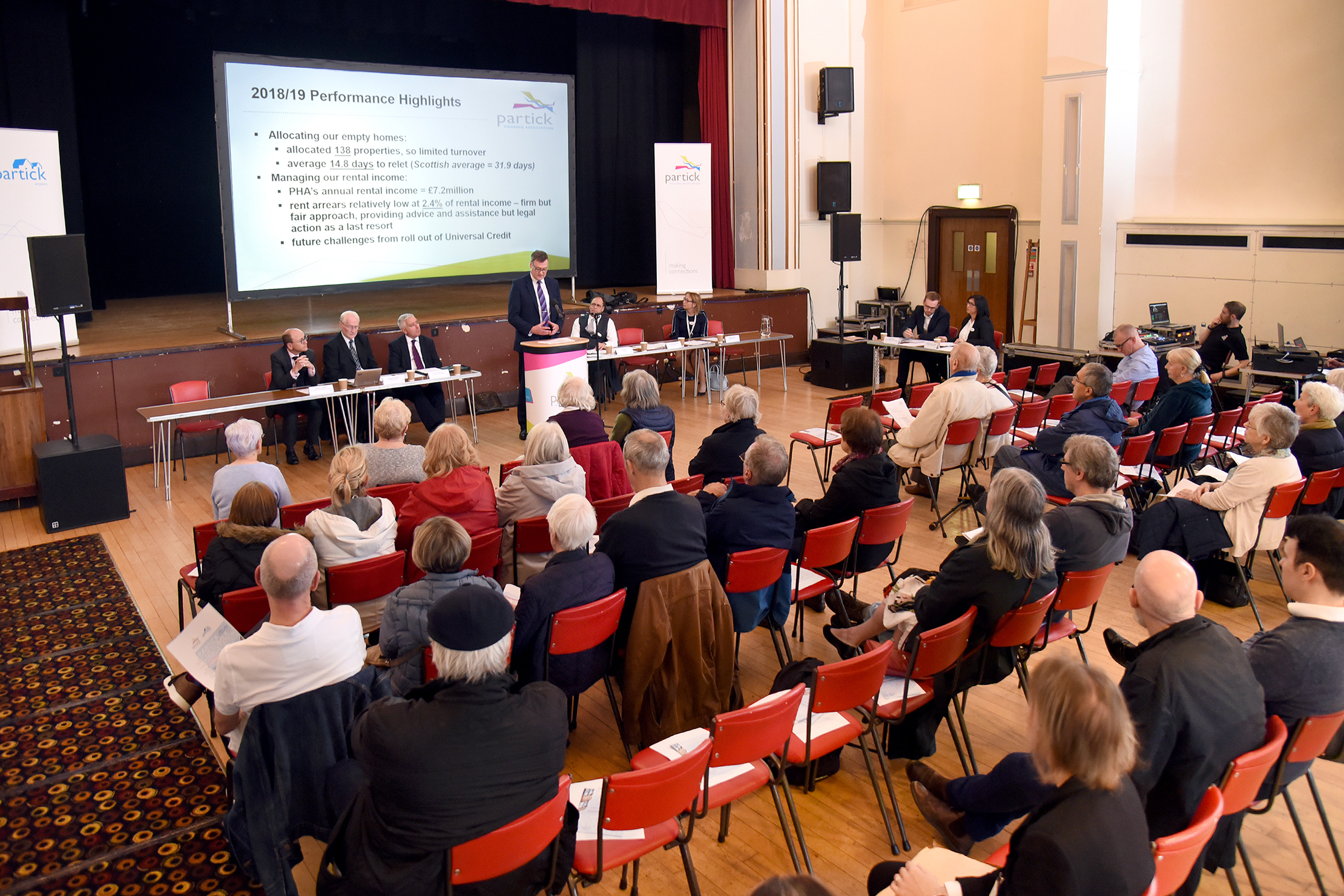 After being told of strong financial results and positive customer satisfaction, members heard about the Association's plans to deliver continuous improvement and value for money, with a significant focus on continued investment in our current homes and providing new homes to meet local housing needs.
A main part of the AGM was the election of the PHA board and special recognition to the outgoing chairman Leslie Milne, who has now completed a five-year term as in the role.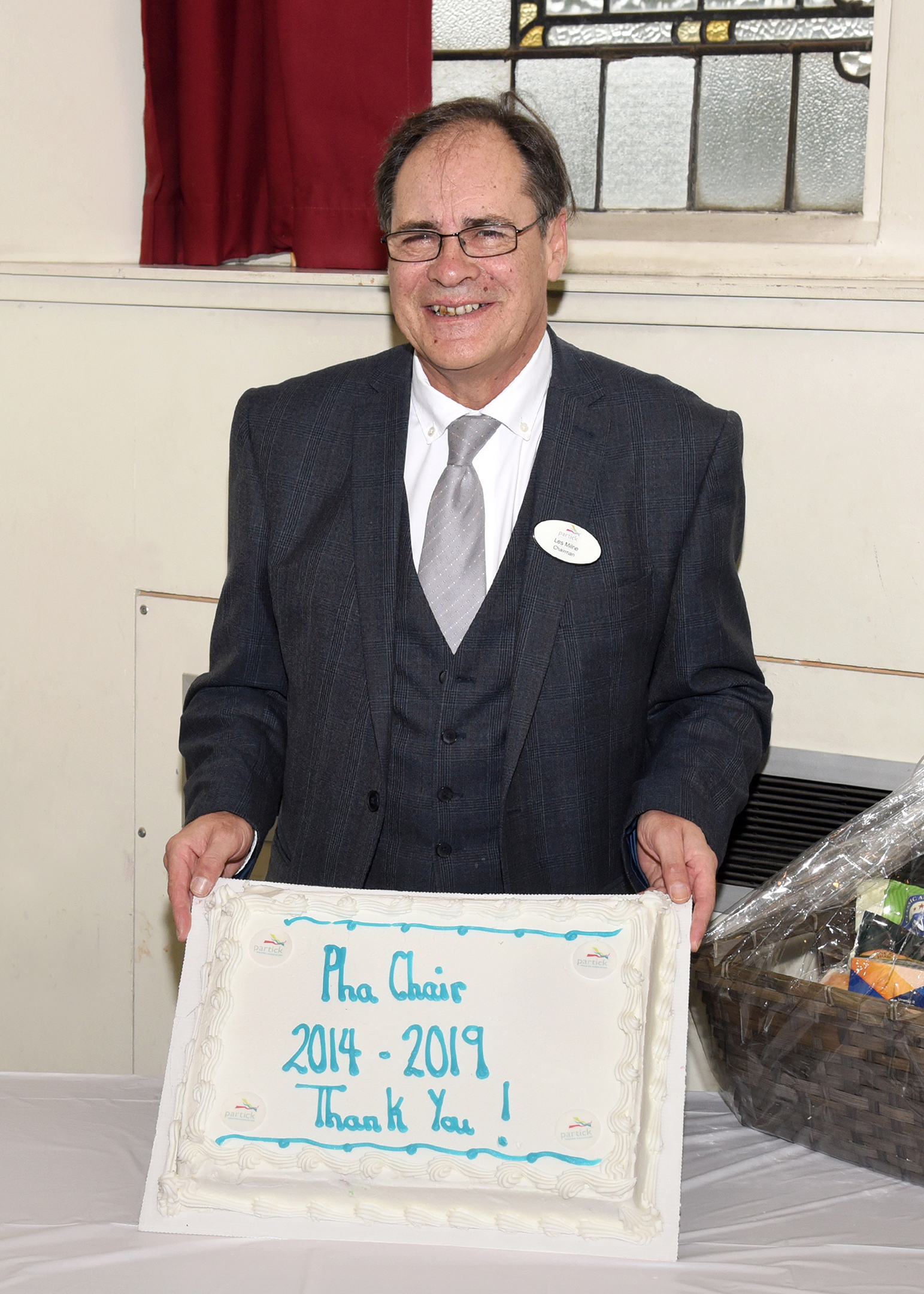 Mr Milne said: "In this my fifth and final year as chair of the Association, I would like to thank my fellow board members and all of our staff for their continued hard work, commitment and professionalism.
"We would like to thank Glasgow City Council and others for supporting us in providing much-needed, new, affordable homes in the heart of Partick."
PHA chief executive, Stewart MacKenzie, expressed sincere thanks to the outgoing chair and said: "On behalf of the board and staff of PHA we say thank you to Les for being a valued and respected chair over the last five year. We are grateful that Les will continue as a Board Member as his knowledge and contribution to PHA is really valuable."
A film was shown at the AGM which highlighted the history of PHA refurbishment and new build projects throughout its history and how this has transformed the area. Another film highlighted the series of community events supported by the Community Choices project which took place in the past year.