Paul McVey to leave Cloch to take the reins at Southside Housing Association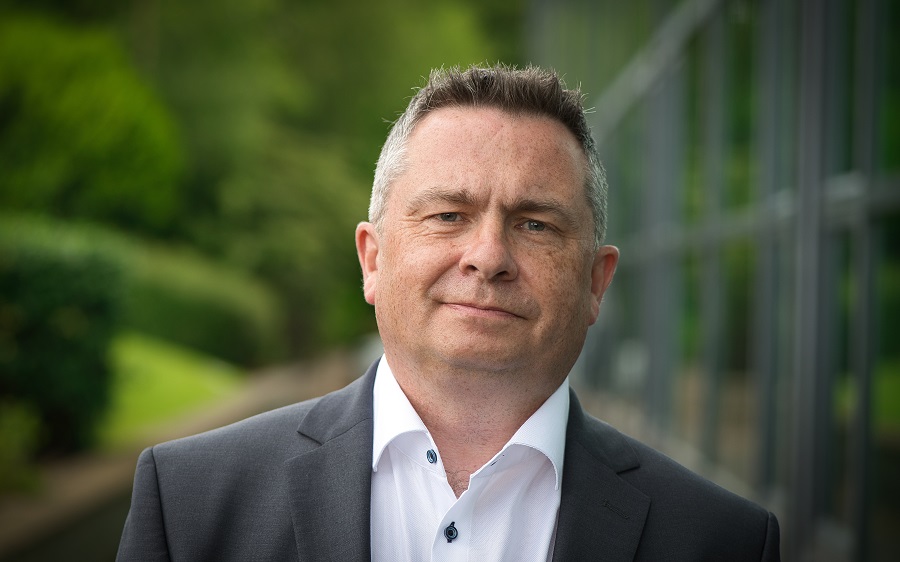 Southside Housing Association has appointed Paul McVey, director of Cloch Housing Association, to the post of chief executive.
Paul will take up the new post in early September allowing a period of handover with the outgoing senior officer, Patrick Mc Grath who leaves at the end of September.
Margaret McIntyre, chairperson of Southside Housing Association, said: "The management committee is delighted to welcome Paul to the post of chief executive. The recruitment process was comprehensive and our thanks to our recruitment consultants Aspen People for their contribution.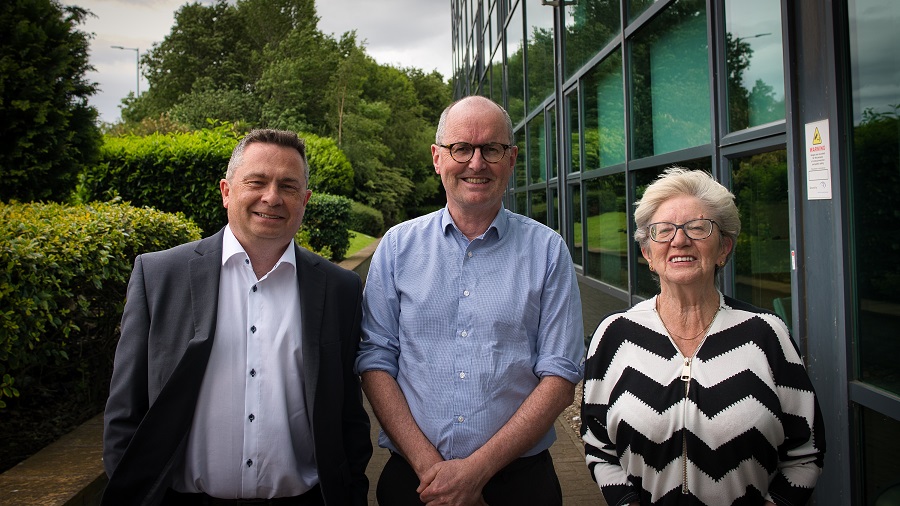 "Paul has a distinguished track record in the sector and the management committee is excited about the opportunity to work with Paul to continue the growth and development of the Association. We wish him well in his new post."
Paul McVey added: "I am delighted to be given the opportunity to lead Southside Housing Association into a new chapter for the organisation. Patrick has delivered many successes at Southside supported by a strong staff team and management committee, and I will work hard to protect and build on that legacy, while ensuring that our communities are served in the best possible way.
"While I have loved my time at Cloch, I am really excited about my new challenge in Southside and looking forward to joining the team in September."