People's Energy Company announces new senior appointments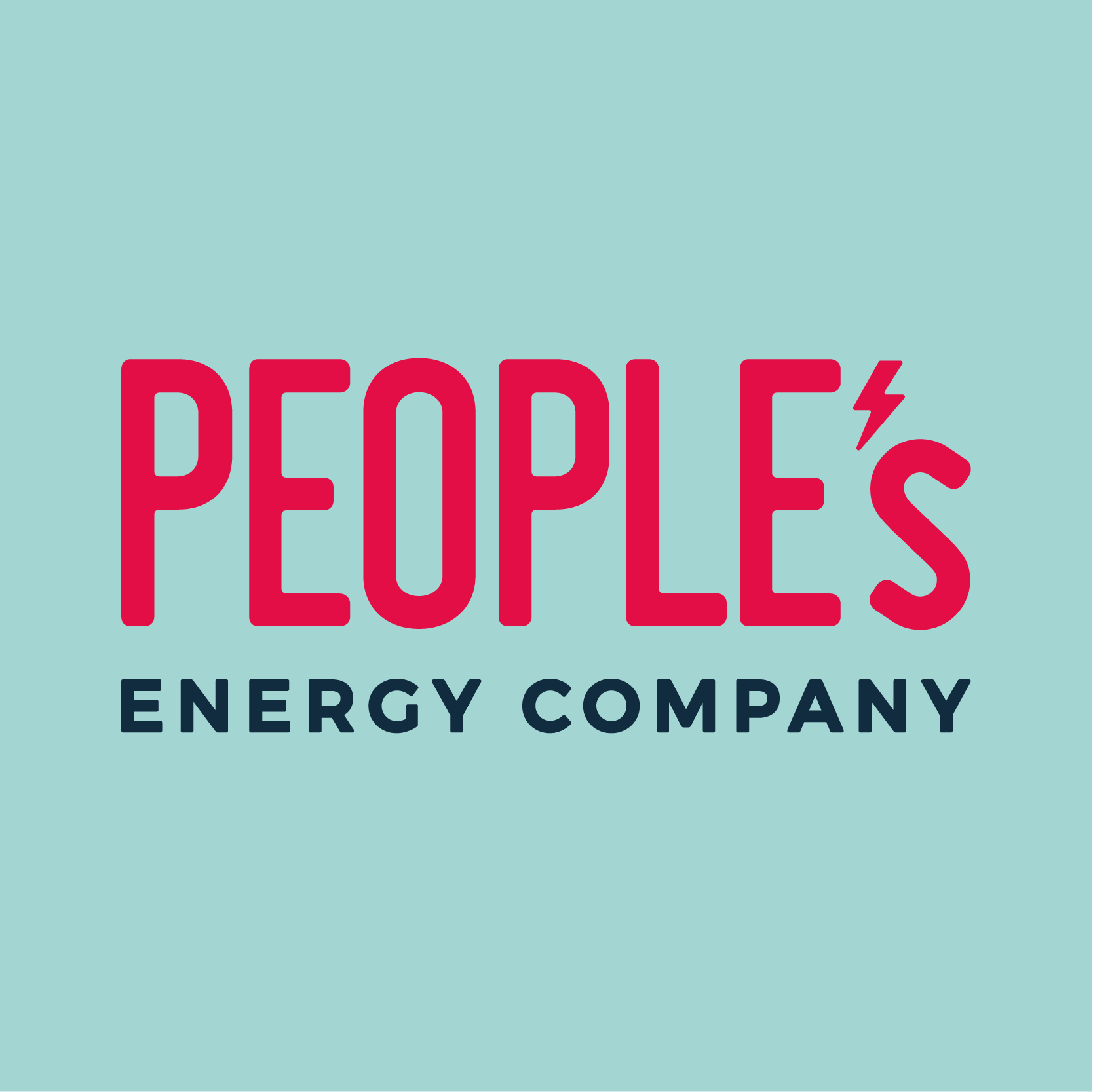 People's Energy Company, the first Community Interest Company energy supplier, has announced new appointments to its senior leadership team.
In light of recent business growth, People's Energy has introduced the new roles of chief operating officer, chief information officer, and chief people officer.
The Edinburgh-based firm focuses on putting people before profit and protecting the planet, through its sustainable energy offering, as well as its central mission to eradicate fuel poverty in the UK. Founded in 2017, it currently employs over 370 people after its latest announcement of new appointments.
Tim Stothart has joined as chief operating officer from E.On npower where he was director of energy services. He brings a deep understanding of the industry with over 25 years' experience at previous suppliers npower and Centrica (British Gas, Spirit Energy Ltd, Direct) executing long-term and short-term plans and delivering major enterprise level strategies.
David Pike, joint CEO and co-founder of People's Energy, said: "We are very pleased to announce the addition of Tim Stothart to the vital role of Chief Operating Officer. Tim will be right at the heart of everything we do here and his industry experience will be a great asset to us."
Also joining the business is Anna Blackwell, who joins as chief information officer on a secondment basis through a partnership with Powered By Data Ltd, where she was chief operating officer. Anna's extensive knowledge, innovative mindset, and ability to create and lead diverse and high-performing teams will help to drive the business onwards.
Louise Finlayson has been appointed to the role of chief people officer, having previously served as director of HR & development. Finlayson joined the company in October 2020. Having already established close relationships with staff across the company during her time at the company, Louise was a clear choice to elevate into this new role.
On the announced appointments, Karin Sode added: "We are delighted to make three exciting new appointments to the company. The last 12 months have been a challenge for all businesses, but we have continued to see encouraging levels of growth and these new roles are evidence of that."
David Pike said: "Bringing experienced and talented professionals is an absolute must in what is a highly competitive industry. Tim, Anna, and Louise join People's Energy and assist us in building an energy company that fights for people, by making energy affordable for all."